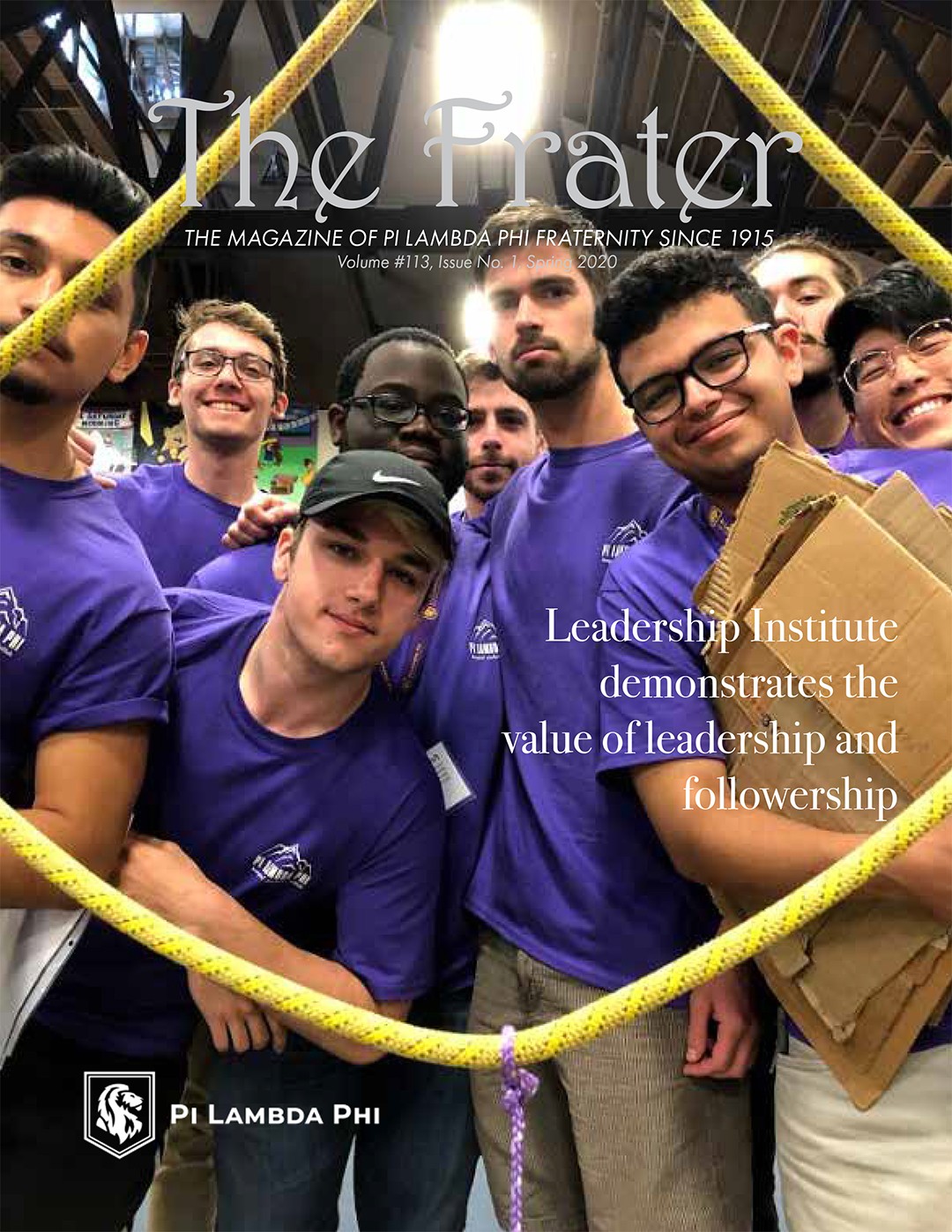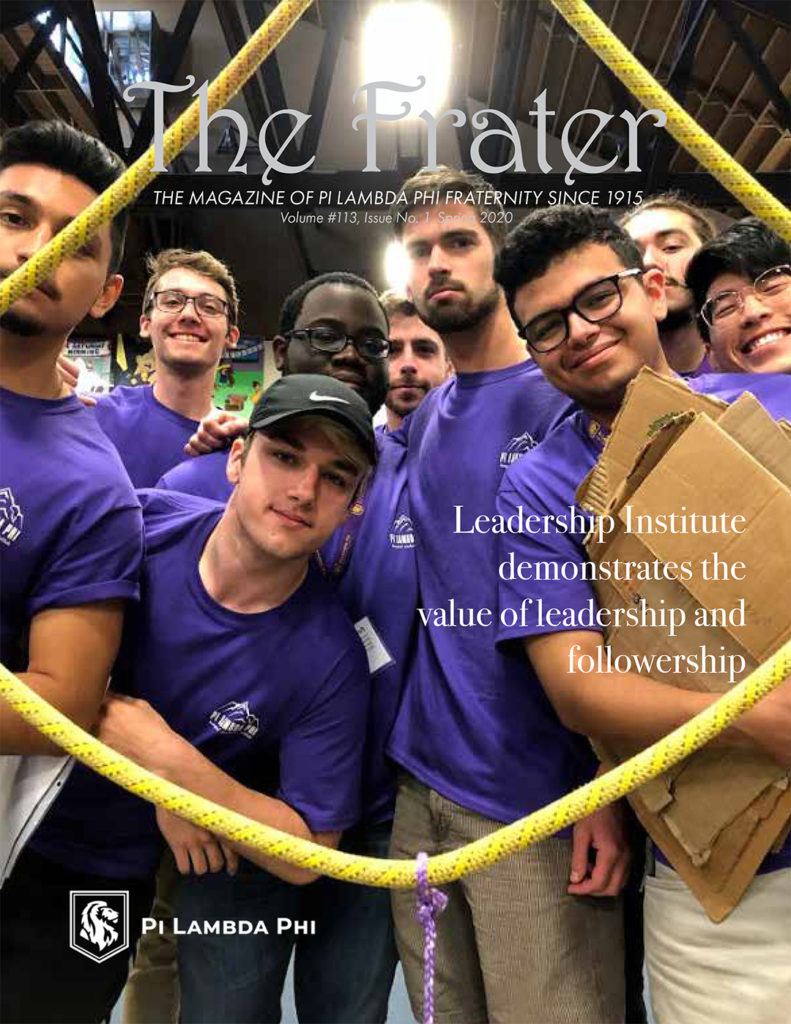 Pi Lam Temple brother is helping the Foundation use their words
Have you read the latest news from the Educational Foundation? Me either.
But maybe you should check out the Spring 2020 Frater, because this time it's different, thanks to the editorial and design support of Shawn Mahoney '92.
The Foundation recently reached out to Shawn asking for some consultation support for communications.
Ironically, this is a bit of a turnaround from the days when he would receive reprimands from the IHQ for Alpha Delta newsletter content which was "inappropriate" and/or "at a minimum in poor taste."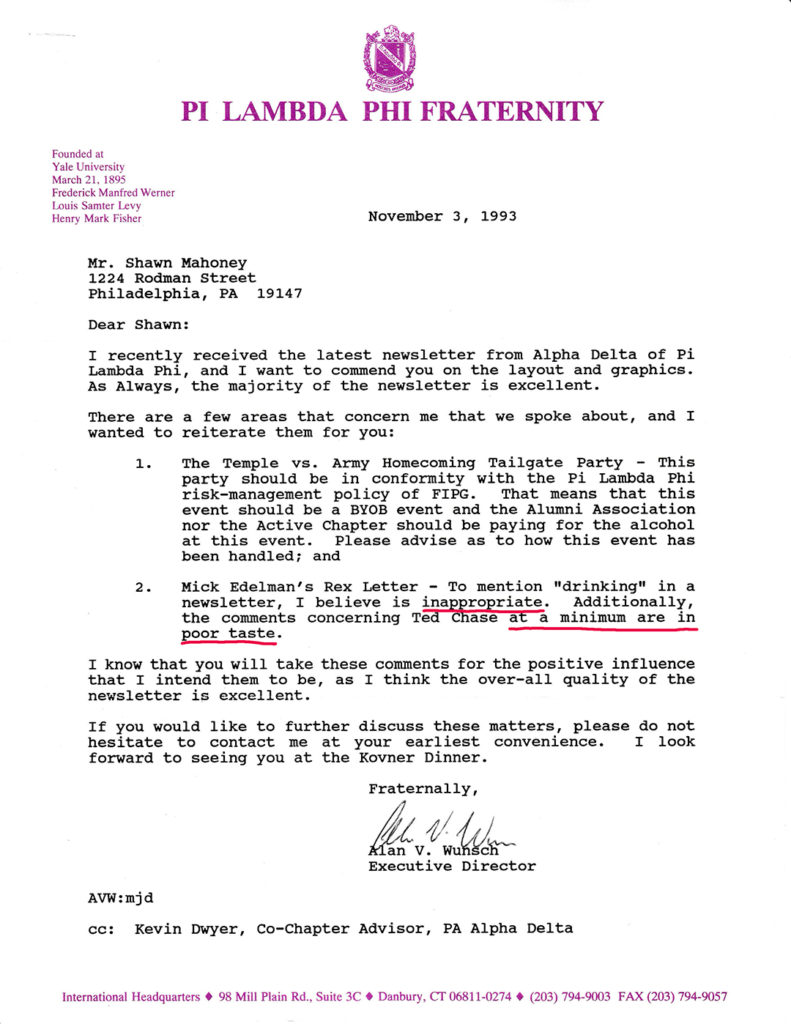 Undaunted by the critical review, Shawn stayed the course, continued to maintain active communications with the chapter, and built on his resume of 25 years in communications.
His recent recommendations to the Foundation encouraged some basic changes, including:
Emphasis on digital communications
A focus on the social aspect of fraternity: Brothers, memories, parties, and lifelong relationships
More chapter news
Some humor
Maybe this is progress; maybe it's a huge mistake by the Foundation. Time and contributions will tell.