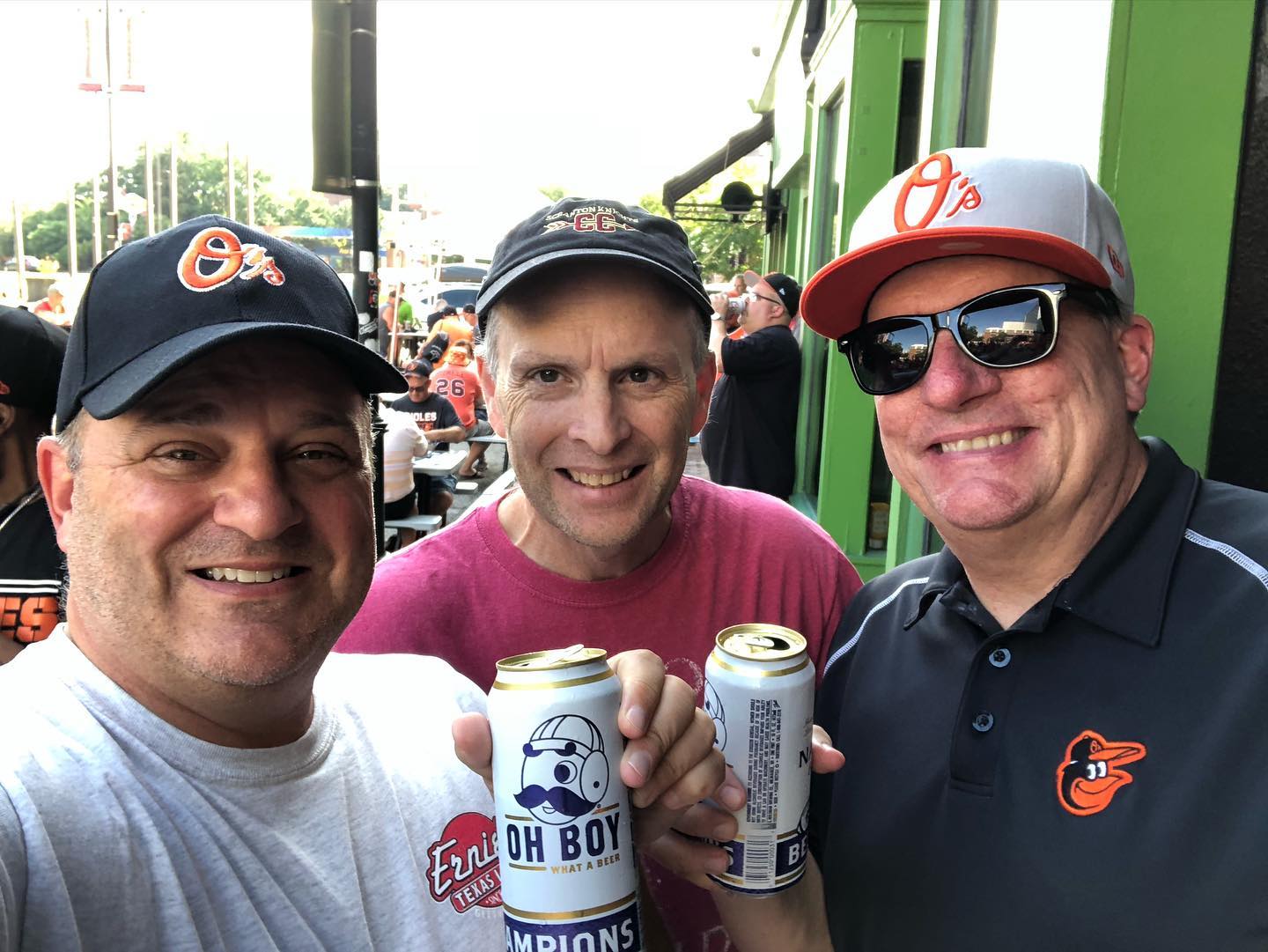 Some Pi Lams are doing great things, while others…
Eric White '17 – Sharing Minnesota Fair food abominations
Reporting from the Midwest from his radio show… he tried the pickle pizza. God help him.
Bob Hoch '87 and Dave Campbell '88 – Enjoying America's Pastime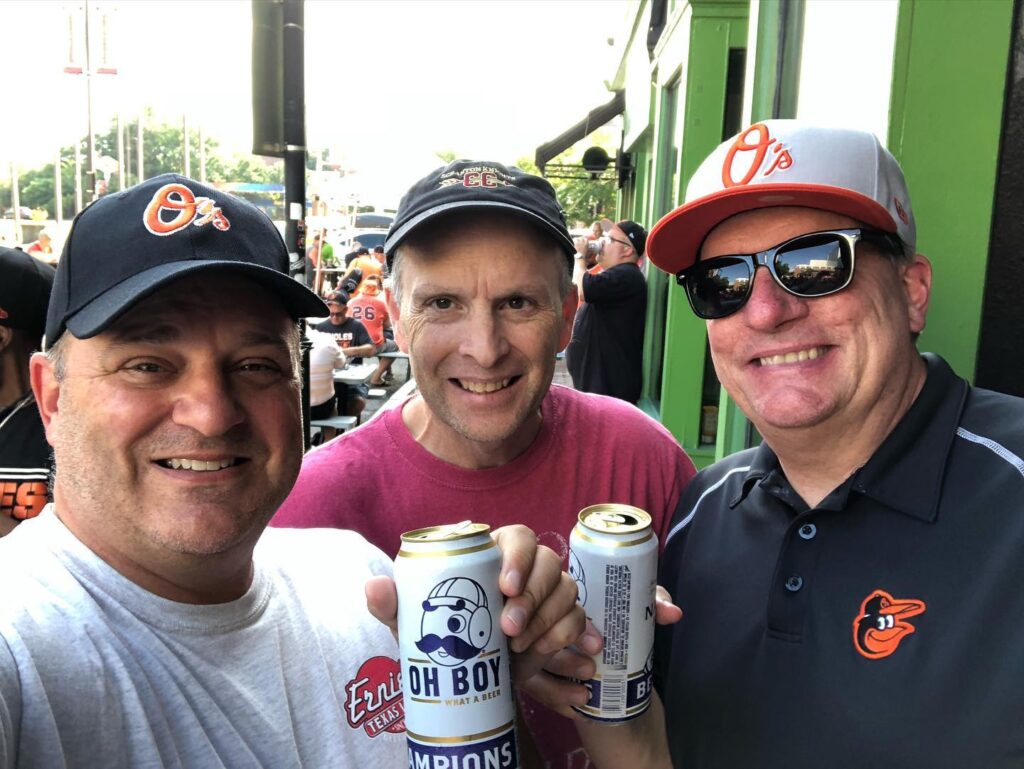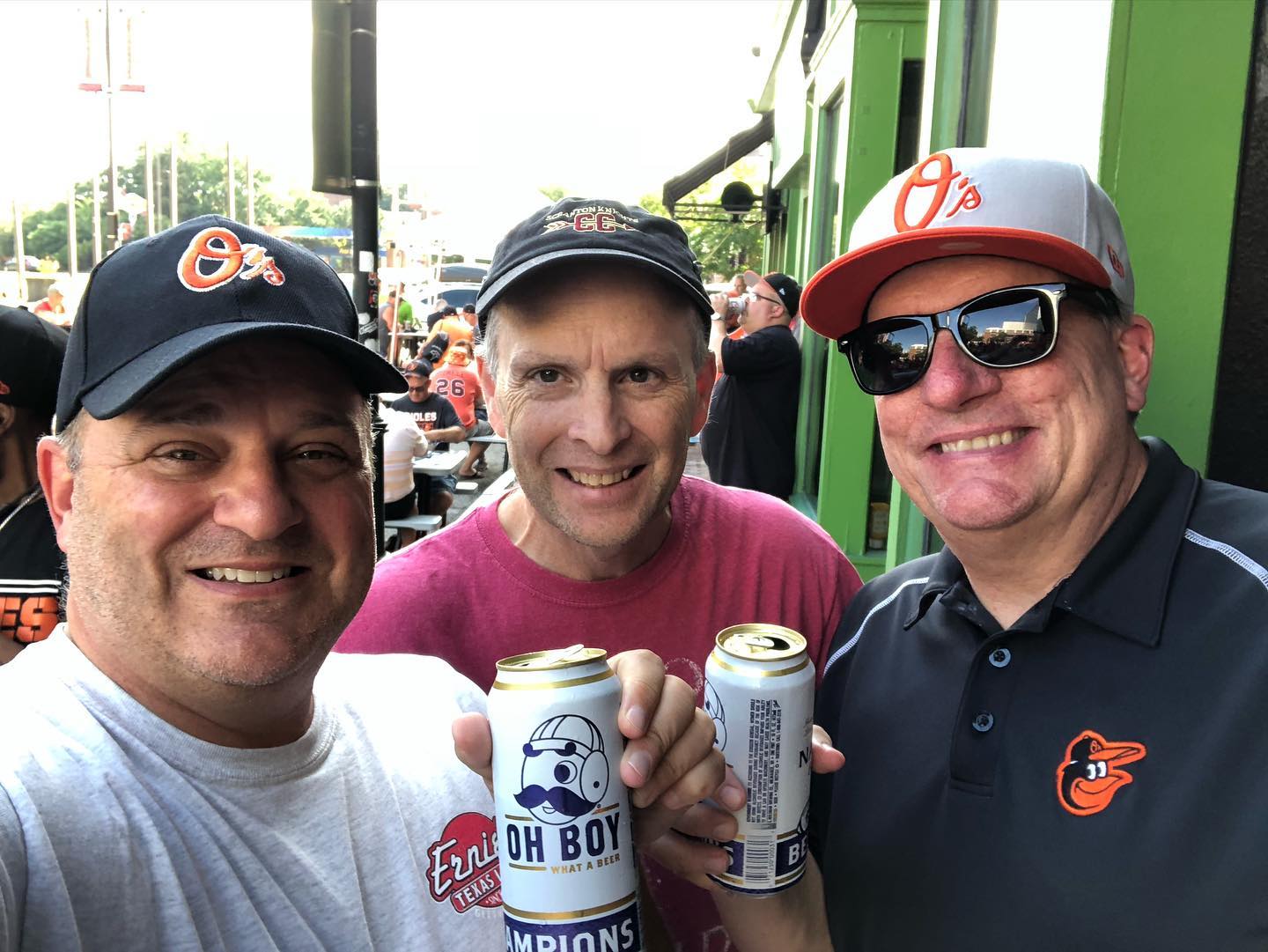 Sports junkies, Sporty and Cambi got together to see an Os game in Baltimore.
Andrew Bollinger '11, Malcolm Kenyatta '12 – Not very un-Conventional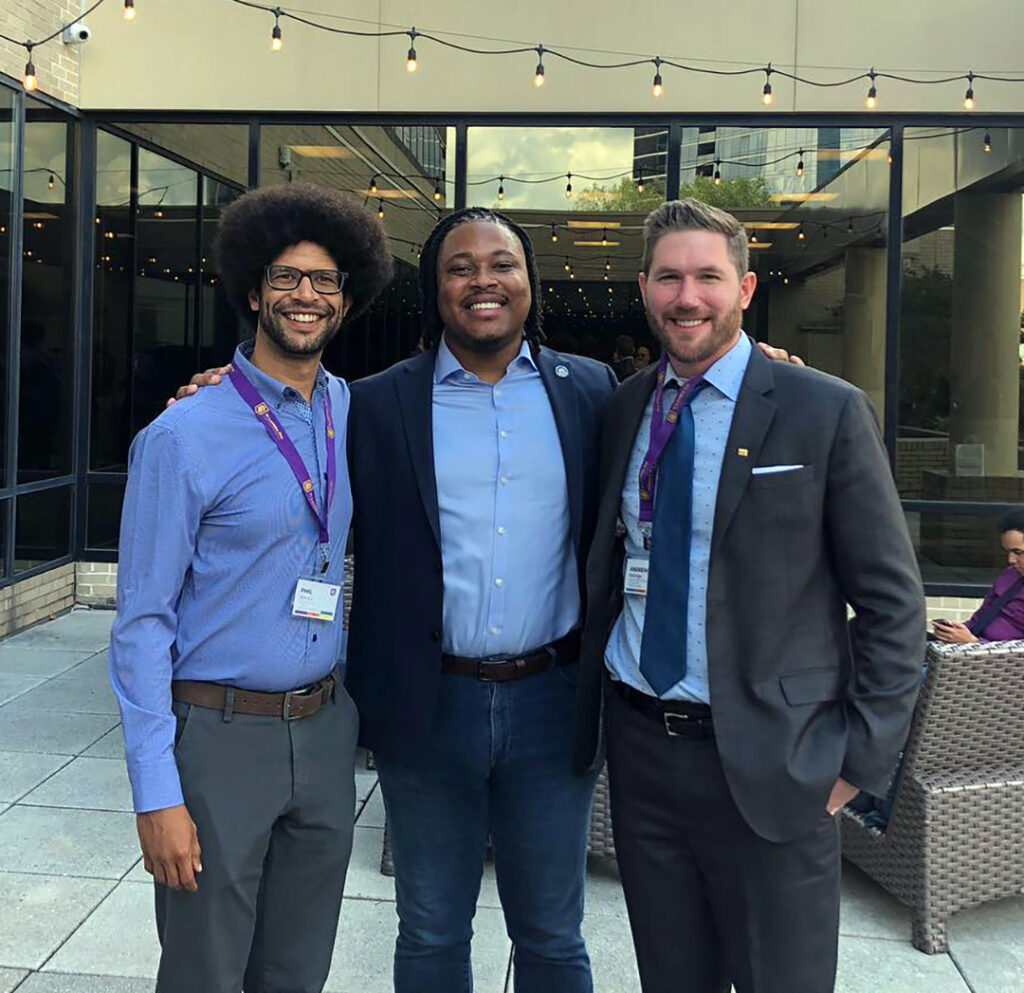 New OGs connected at Pi Lam Convention in Baltimore: Bollinger, Kenyatta and Phil Spence. Phil was among the IHQ crew who recolonized the chapter in 2009. Malcolm also mugged with with undergrads Ben and the rex Ryan Thornton.
Jim Montgomery '01 – Back to the Phuture podcast
Like most other humans on the planet, Jimbo started a podcast! It's about Philly sports. Up to four or five people who are not related to Jim, really like it.
George Snedden '22 – Jumped out of a perfectly good airplane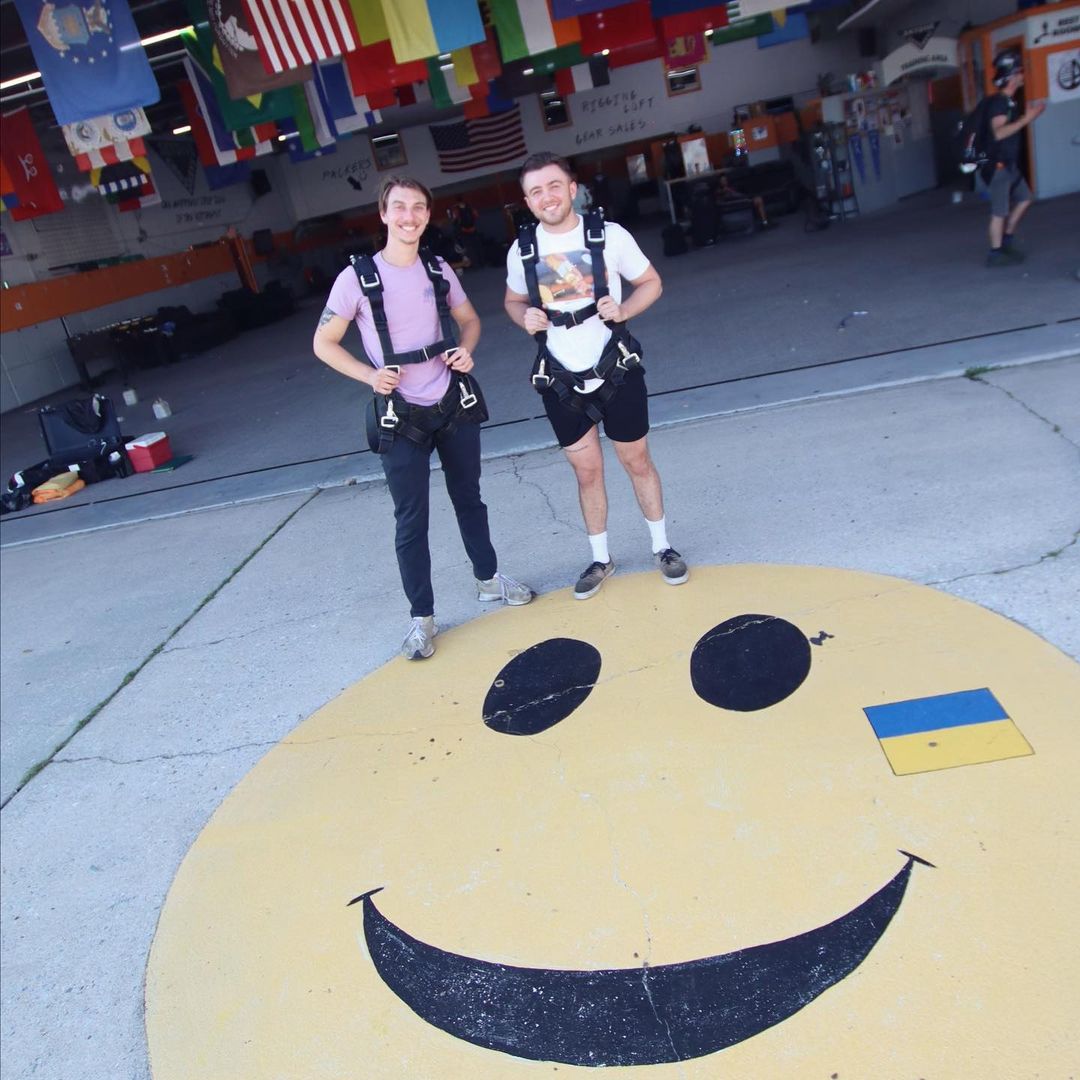 Always curious about the physics of gravity, George decided to skydive.
Steve Smith '91 – 40 over 40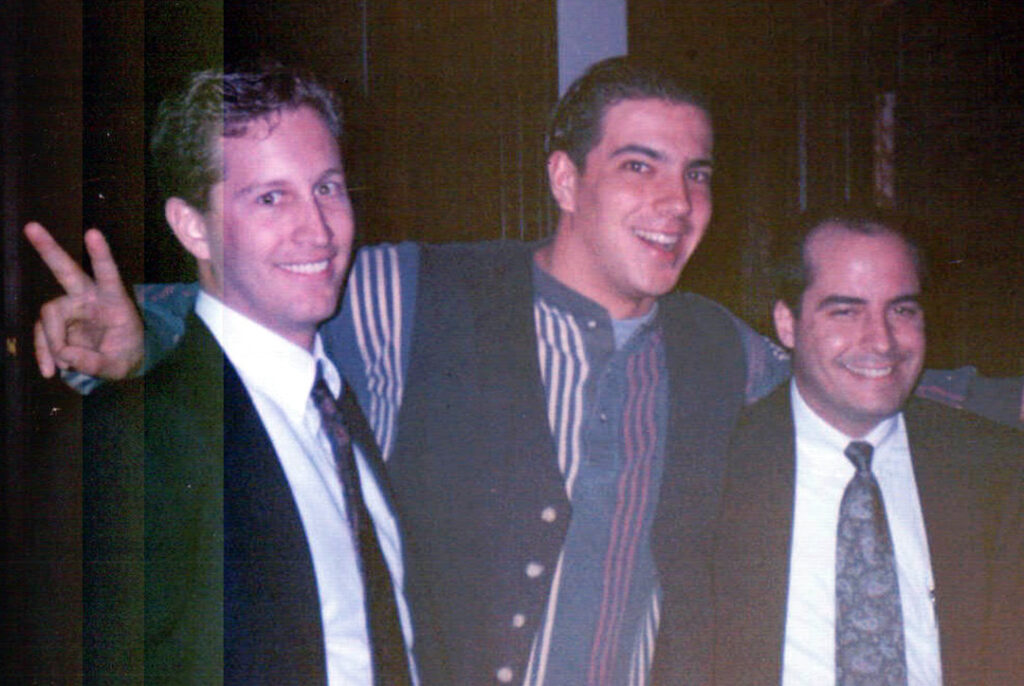 Received the prestigious 40 Over Forty Award, recognizing the work of nonprofit professionals who are driving lasting change.
Trevor Lewis '21 – Enjoying Atlanta a little too much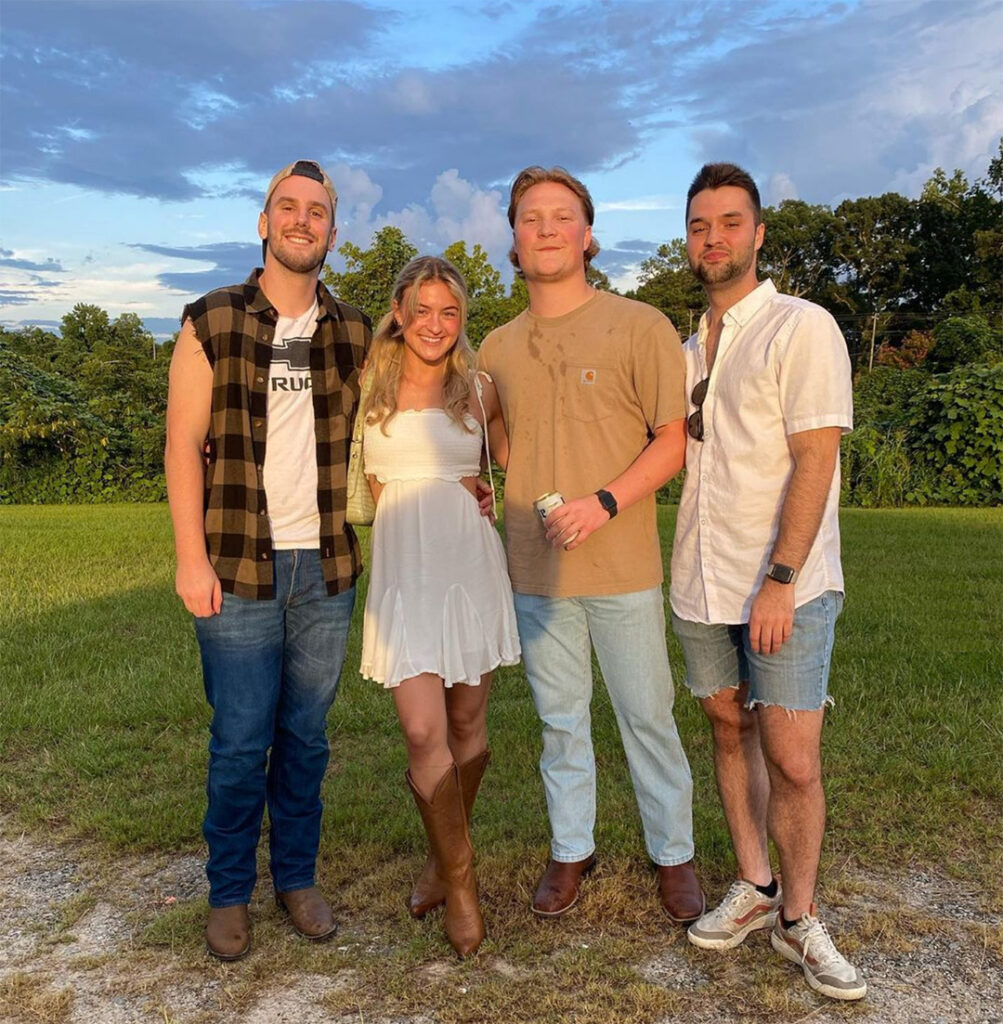 Teamed up with Tyler Vogel and JP Fleming to enjoy a concert at the Lakewood Amphitheater. Presumably expecting Lynyrd Skynyrd to reunite, Trevor (left) dressed like an Alabama truck driver. Sadly the entertainment was the O-Jays and Gladys Knight.
Tue Ho '12 – Law Dog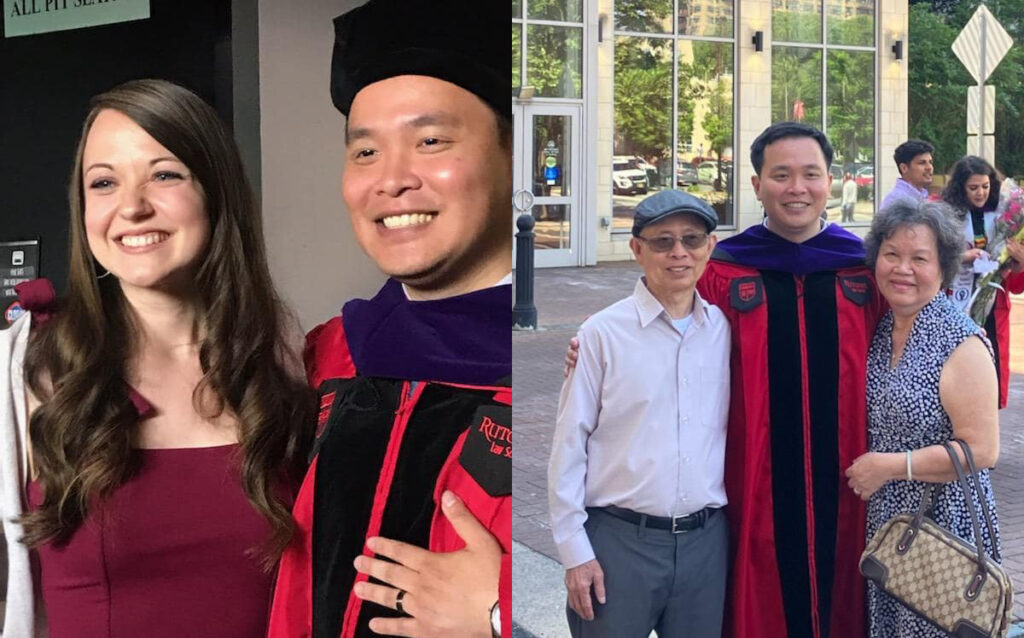 Scored a law degree from that lesser New Jersey school across the river, Rutgers in May.
Mark Mackachinas '98 – Statey picks a Preceptor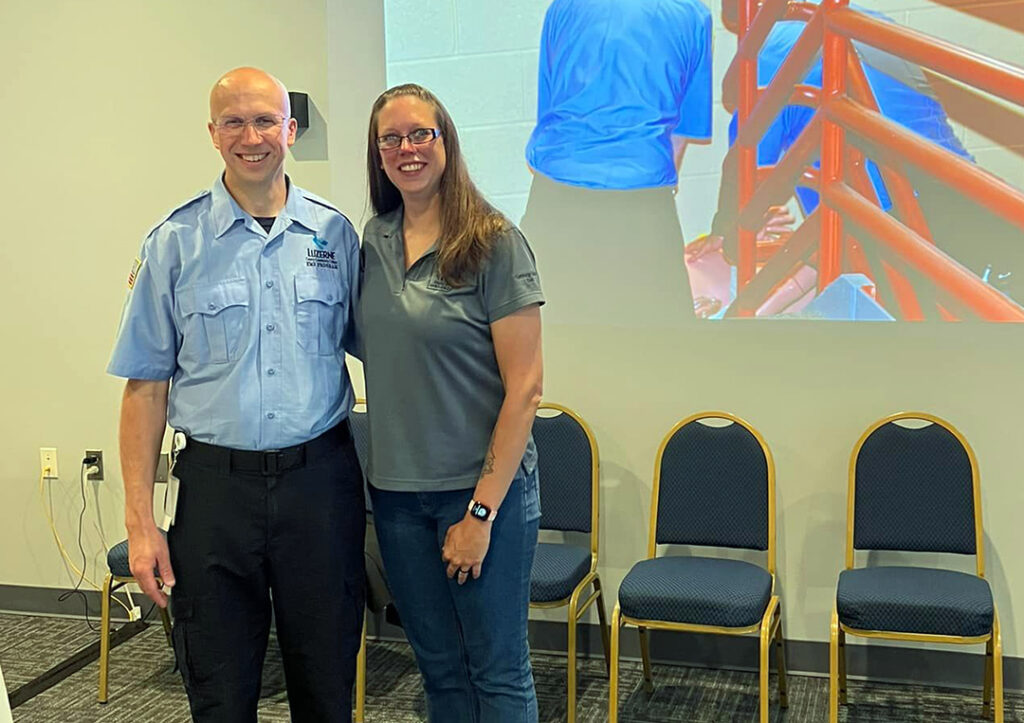 Mark Mack, a sergeant in the PA State police, recently selected a preceptor, which we assume is cop lingo for a pledge.
Mike Campos '21 – Still besties with his pledge bros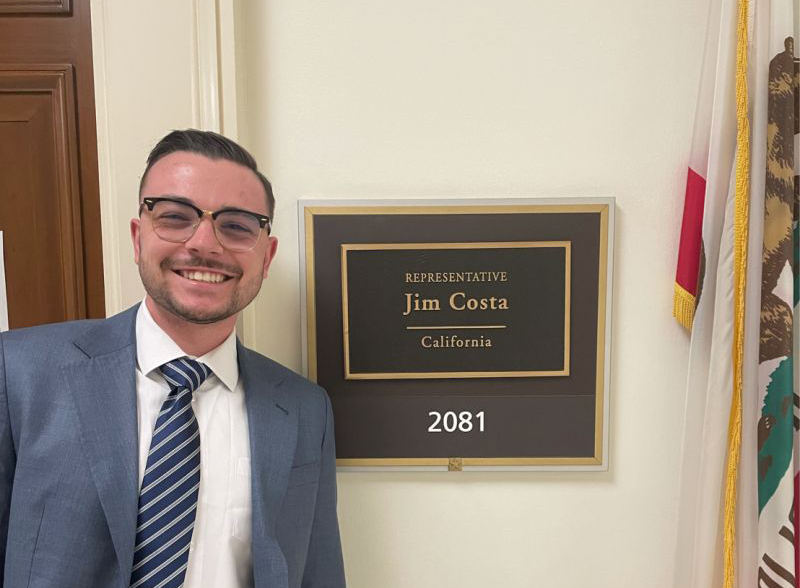 "I lived at 1520 for two years, then another year in the house on 1432 North Broad Street near the Frogro (aka Fresh Grocer) and the YMCA before graduating. Still best friends with every one of my pledge brothers."
Dooby Nwadoria '02 – Professor Dooby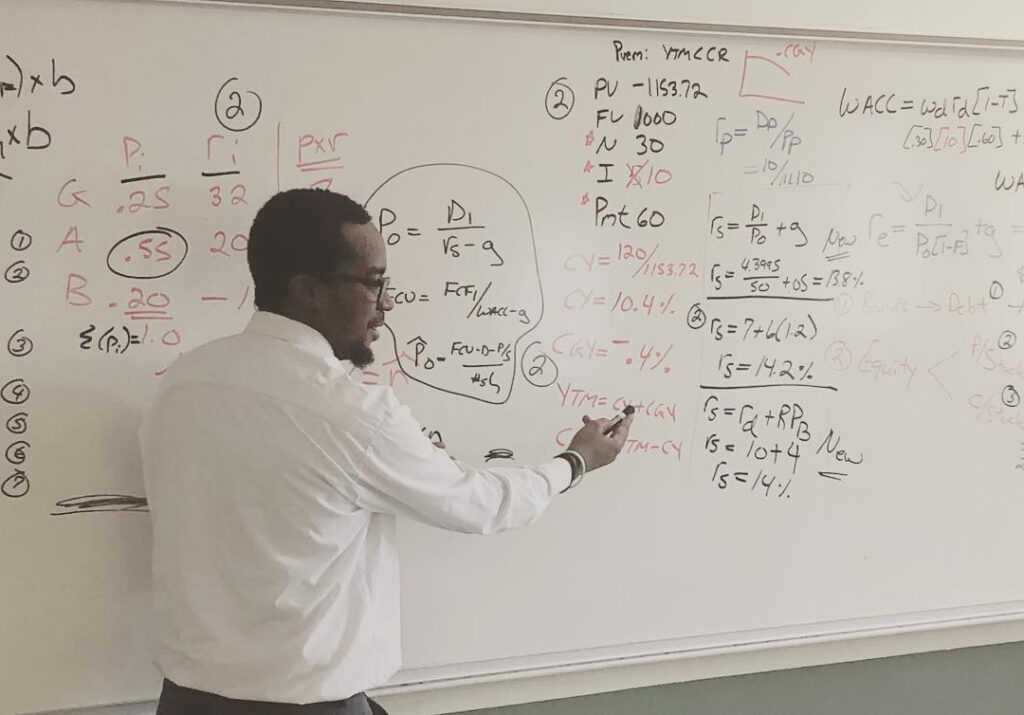 Celebrated teaching year six at Towson University, which he refers to as the other TU. "I'm not always the happiest person in my normal life, but I love teaching these youngins (well…. the vast majority of them)."
Stork Droppings
Tony Laviola '06 – Luca Max
Tony Saba '93 – Lucia Belle
No news from your class?
Did you accomplish something noteworthy? Maybe you have a nugget of info about a classmate? Share your news, happenings, brother sightings, or brushes with greatness!