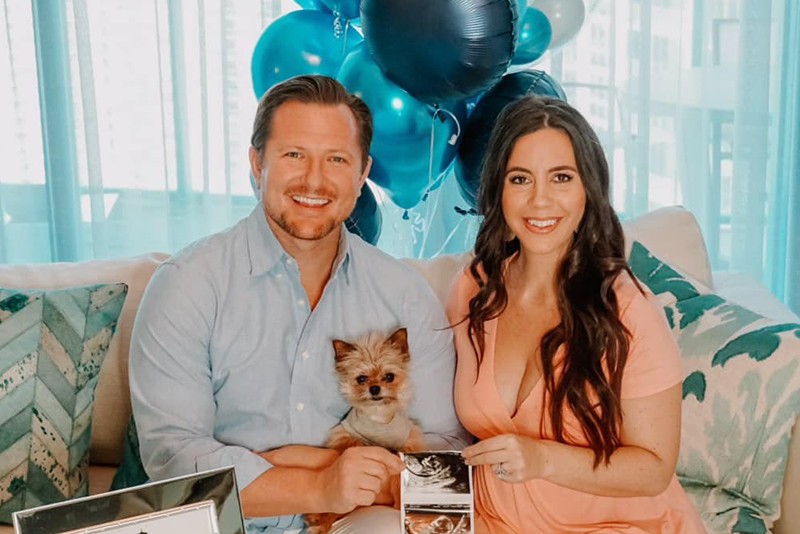 Some brothers are doing great things, while others…
Anthony LaViola '06 – Marriage became a reality (star)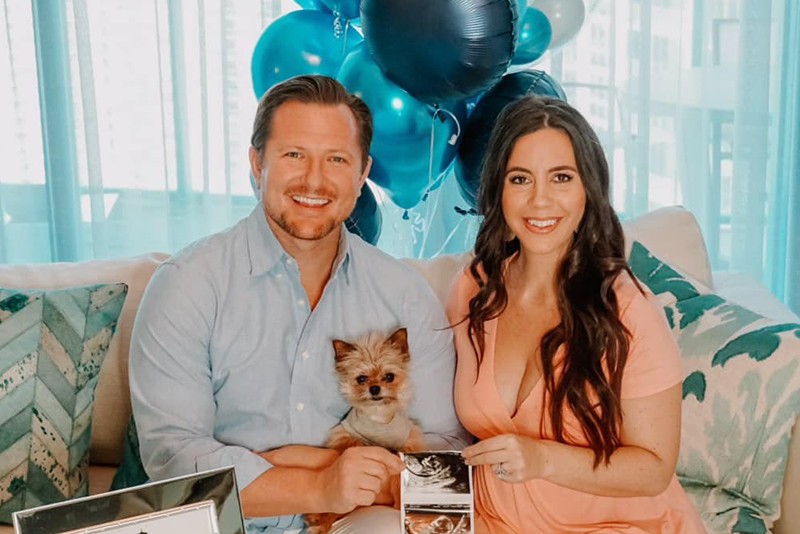 Tony LaViola is a fashion-forward, pharmaceutical consultant and golf enthusiast, living it up in Florida. He recently celebrated his first wedding anniversary with his wife, Million Dollar Listings Miami star, Sam DeBianchi. In spite of his dapper dress and well-coifed hair, she clearly outshines Tony. She was recently featured (from their home) on a Fox Business interview about housing sales in Florida.
John McKeon '85 – Not lost, just cheap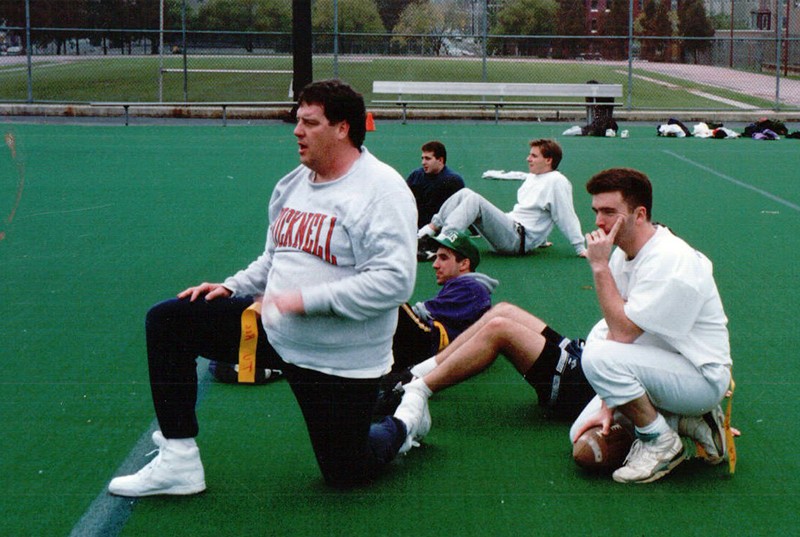 After the last mailing to John "Goober" McKeon was returned to us, we were worried. Has he taken to the streets? Was he kidnapped? Did the Cornavirus get him!? As it turns out, we worry (and drink) too much. We sent an impassioned email plea to John for his 10-20. He candidly replied, "I'm not lost. I've been ducking Pi Lam requests for a donation."
Mark Mackachinas '98 – Helping youth campers take down suspicious clay pigeons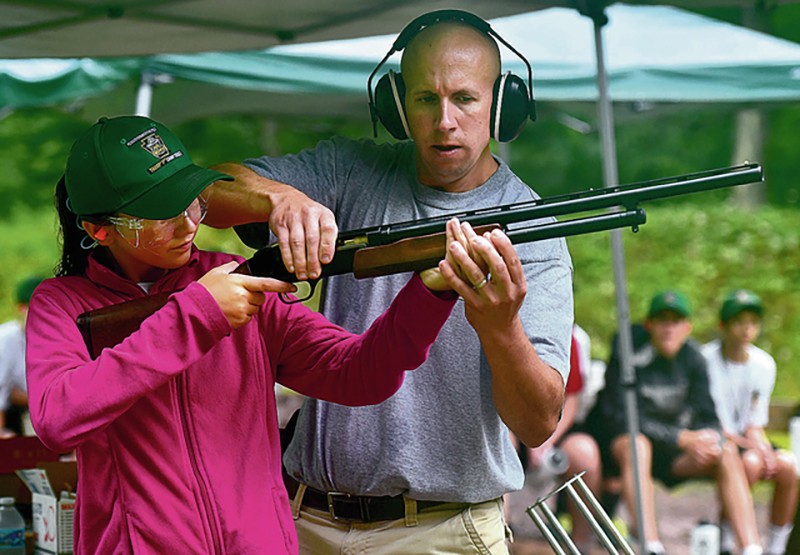 Mark Mack is a Pennsylvania State Trooper. The only thing he likes more than busting creepy Internet trolls is volunteering to help out kids. He was recently featured in an article about "Camp Cadet," a summer camp for children with an interest in the State Police.
Dan Walus '18 – Six Degrees of Alpha Delta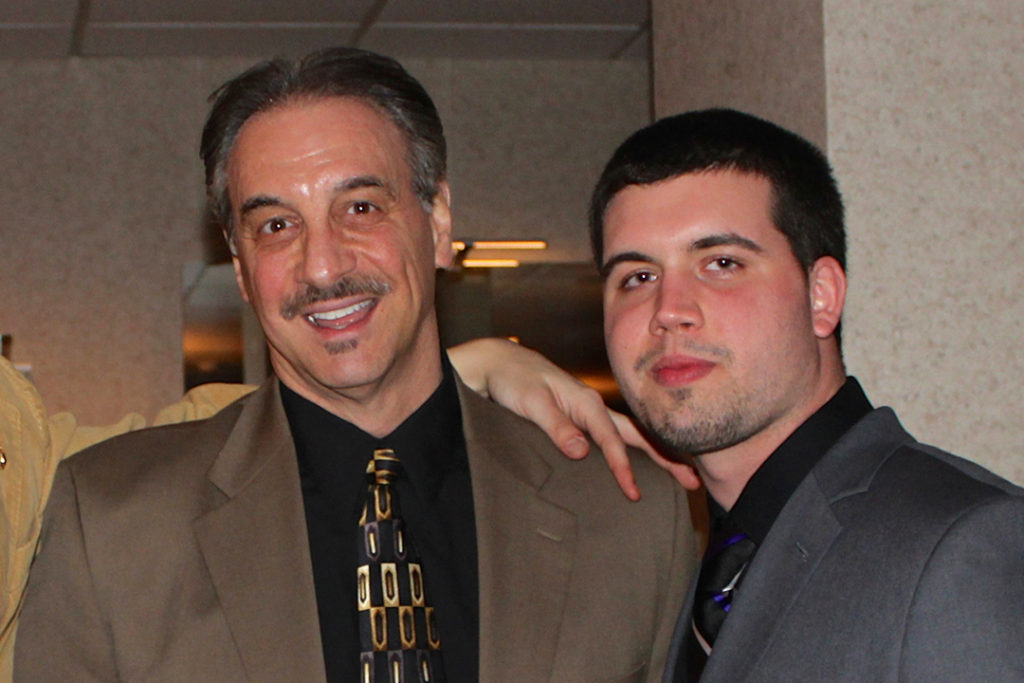 After seeing a request from the alumni association for composite pictures, Dan Walus answered the call. Surprisingly, he had found and saved a copy of the 1976 composite. Why? Because his cousin, Tom Caridi '77,  is in it. But the connections don't stop there. After six months at his job with SEI Investments, he recently found out that one of the analysts on his team was a Pi Lam at Bloomsberg. Holy Kevin Bacon!
Scott Fultineer '07 – Still meeting up with southern transplants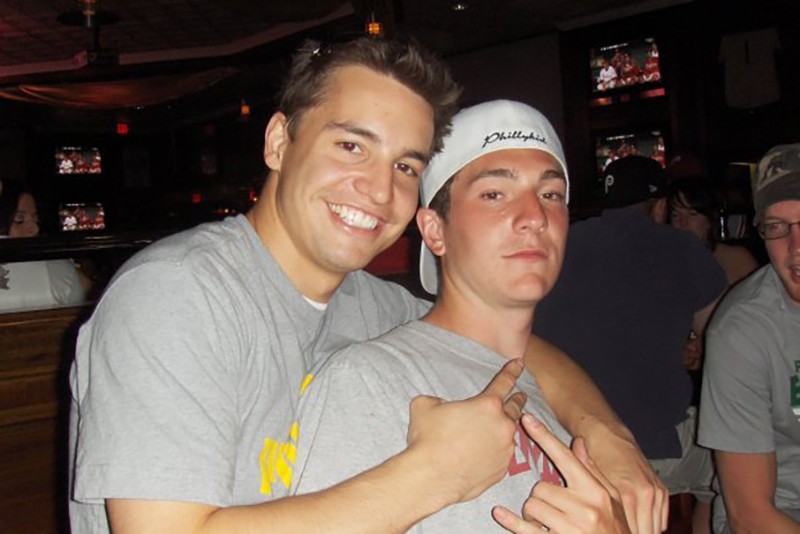 13 years ago, Scott packed up the family truckster and moved to Raleigh, NC to take a job with GSK. He's still enjoying life below the Mason-Dixon Line, saying, "My wife (Amanda), 7 year old (Mason), and 4 year old (sassy Sammy) are loving life down south. We started a small business this year so that has been a bit intense, but we'll figure it out like everyone else." But distance hasn't severed his Pi Lam ties. "There are a few Pi Lambders (Tony Laviola '06, Steve Breuer '07, and Andrew Strange '08) that all migrated down south as well, so we meet up once a year in Florida to golf and drink a few."
Marc Jacobs '16 – Nose to the hard drive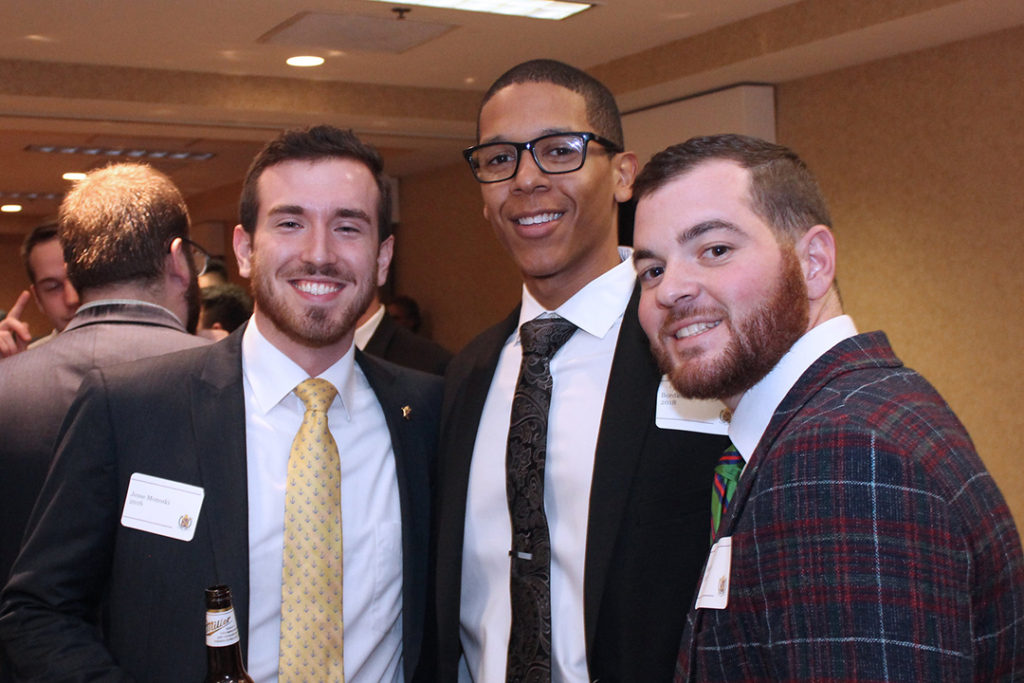 From his humble beginnings of asking users, "did you restart?" Marc Jacobs is working his way up the Information Services ladder. Currently, he is consulting as an Interface Support Engineer with Accenture Federal Services at a veteran's affairs hospital in Washington, DC. One day he hopes to partner with the machines, once they become self-aware and rule humankind.
Shawn McClure '95 – Saving Lives
You don't often hear the term "doctor" before a Pi Lam's name, but Shawn McClure, MD has made a name as a specialist in Oral Maxillofacial Surgery. That's a big word that most brothers would struggle just spelling. It means he's a dental specialist who treats conditions, defects, injuries and esthetic aspects of the mouth, teeth, jaws and face, including tumors and cancer care. He was recognized in a CBS news story in 2015 for saving a young Haitian girl's life, and more recently received a big video shoutout on Facebook. Clearly, he has fans.
Chapter Eternal
The following brothers recently passed into the Chapter Eternal:
Dr. Lawrence Marcus '51
Marvin Lourie '54
What's news with you?
Want to share your news, happenings, brother sightings, or brushes with greatness on the website?