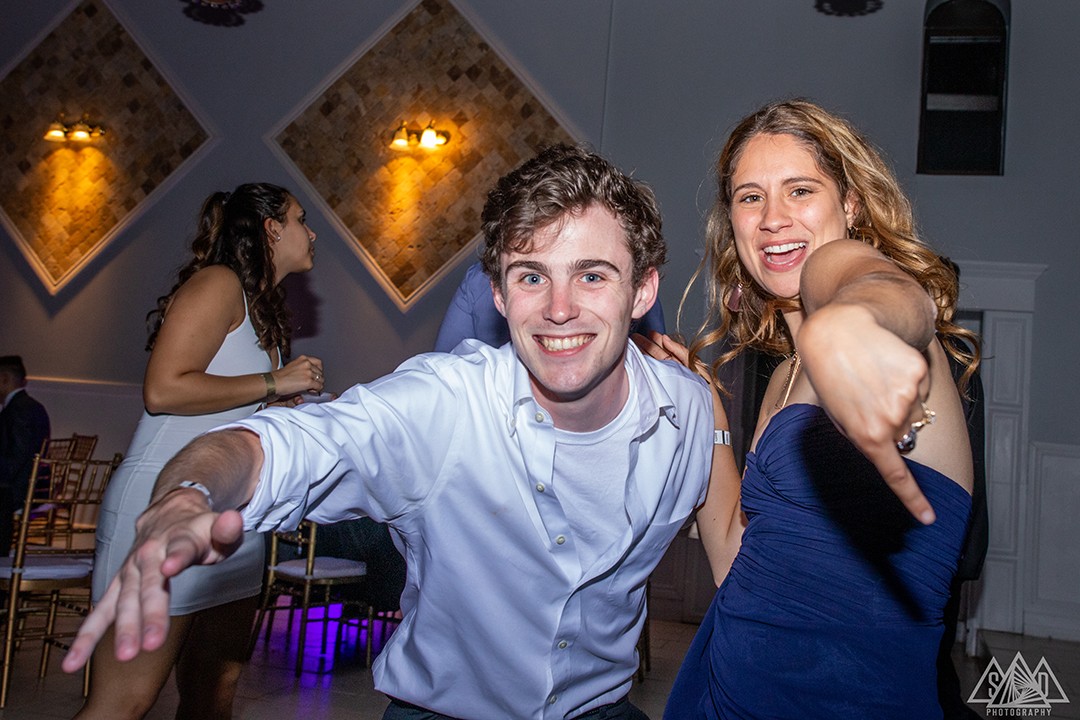 Some Pi Lams are doing great things, while others…
Tommy "Fiddy dolla" Walsh '20 – Makin' it rain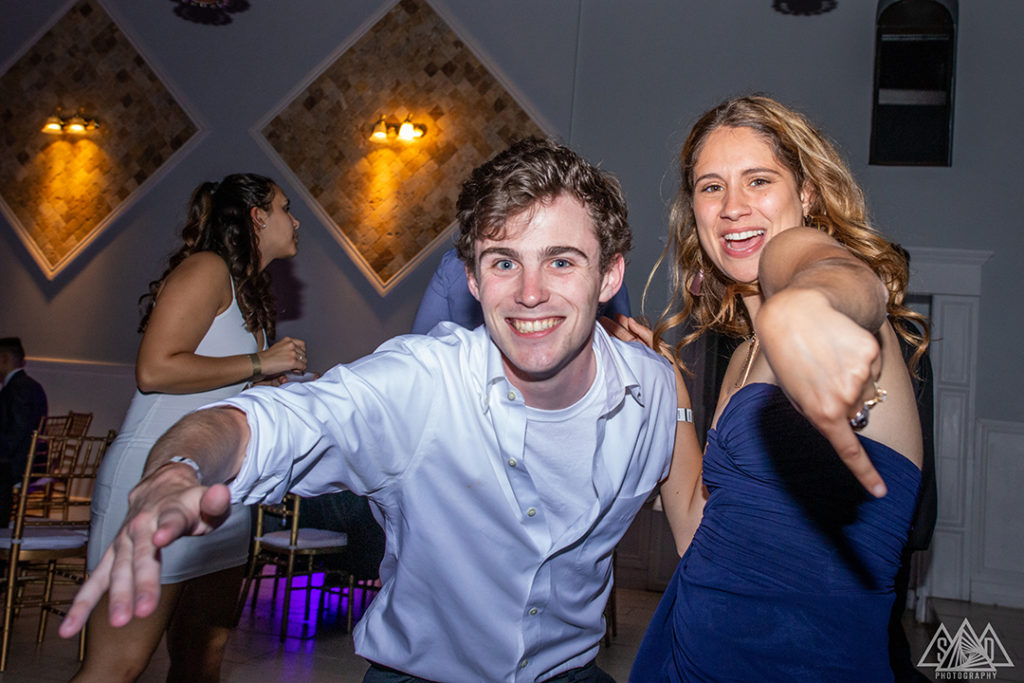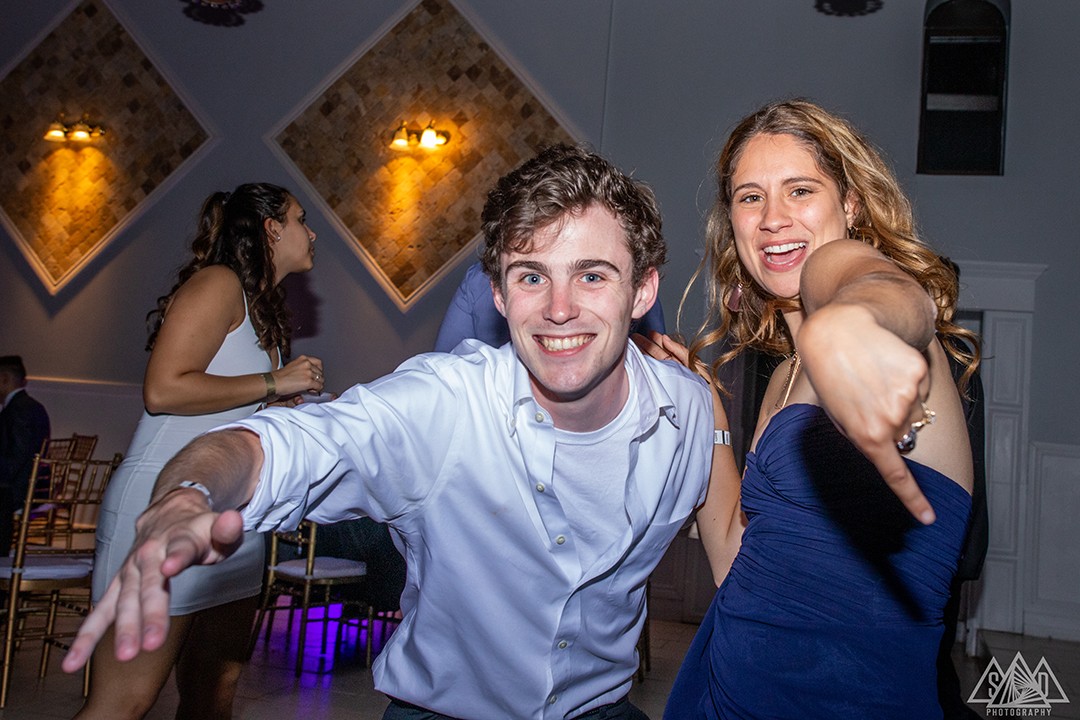 Tommy was a former KOE where he cut his teeth "countin' da money" and is now a Finance GOLD Associate with Catalyst Pharma. We're not sure what that entails, but apparently the pharma business is good. He recently sent us a fat Ulysses S. Not a check. No Venmo. No Pay Pal. Just cash money. Awwww yeah.
Sal Faruggia '96 – Real estate development hungry dog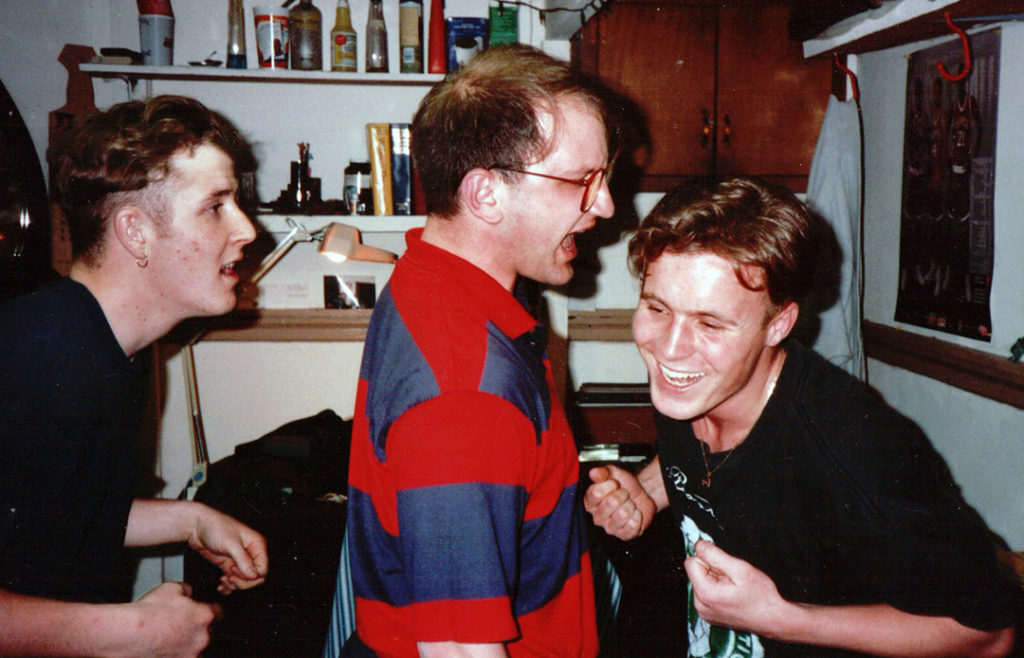 Known as a motivational speaker at Pi Lam, Sal sought similar inspiration after a long career in corporate real estate development. He finally found it in the 2018 Championship Philadelphia Eagles and opened his own consulting firm, Hungry Dogs Run Faster, LLC to reflect the desire and drive shown by Philly underdogs. We just hope Sal does better with his draft picks.
John "Goober" McKeon '85 – Pandemic survivor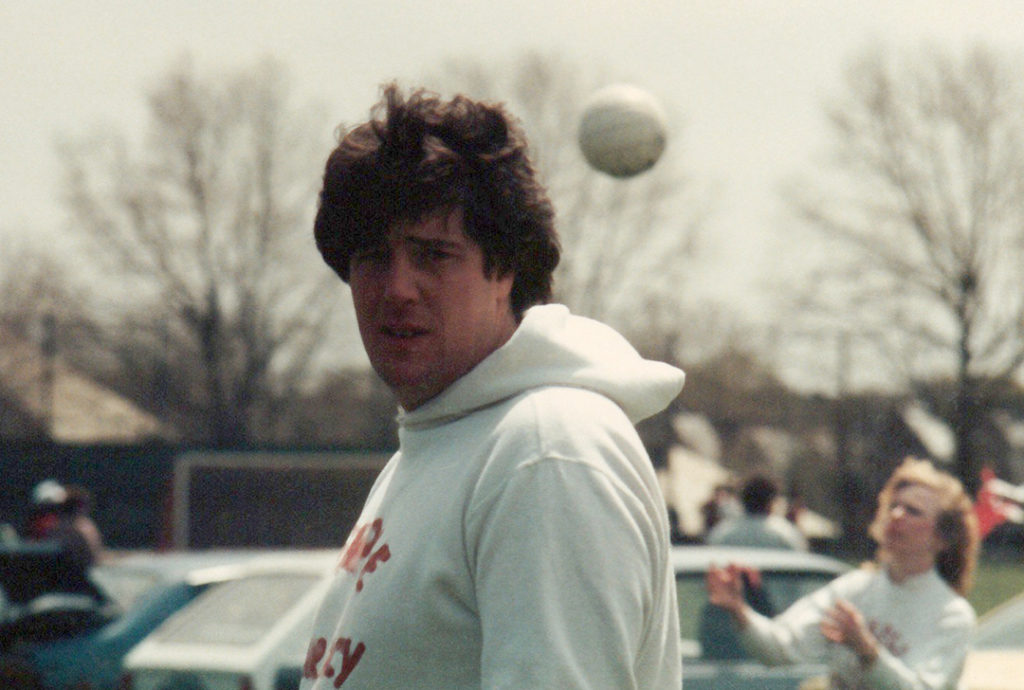 Asked how he fared through the pandemic, Goober replied, "despite the fact that Covid goes for blubber, I have stayed healthy so far. This of course lends credence to my theory that the McKeon's are similar to cockroaches and can survive anything, although I'm not sure I'd do well in a zombie apocalypse." But even in the event of a zombie apocalypse, Goober says he would still find time to golf with brothers.
Ian Connelly '15 – Closet Philatelist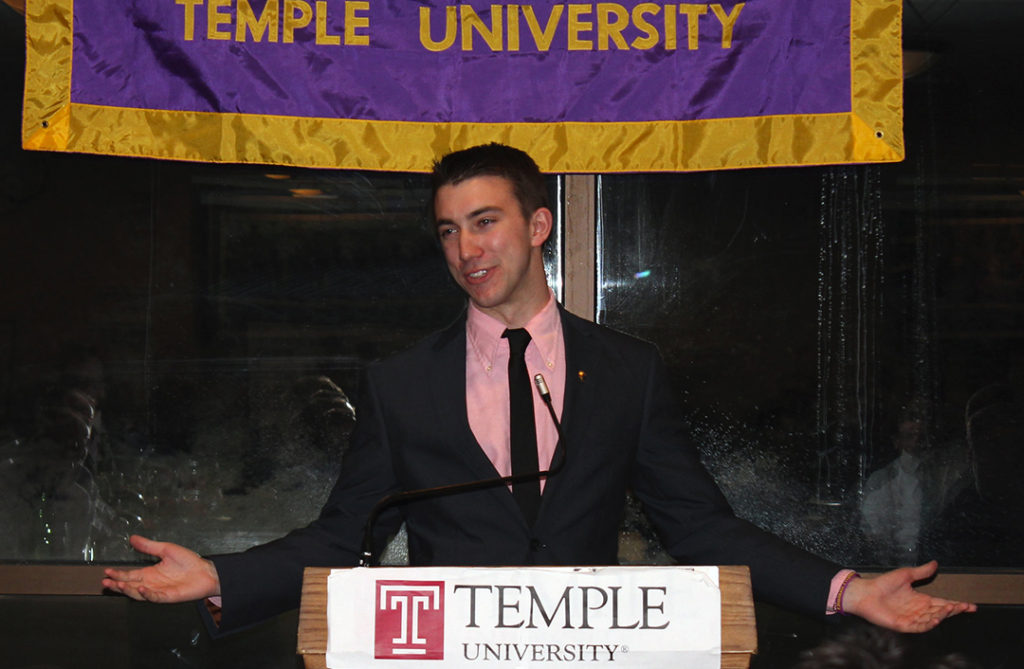 Ian recently updated his address by mail and generously donated one cancelled forever stamp, which will be gently steamed from the mailing envelope and lovingly displayed in the chapter's stamp collection. Thanks Ian! P.S. We think philately rules too!
Fran McCafferty '87 – Misses feats of strength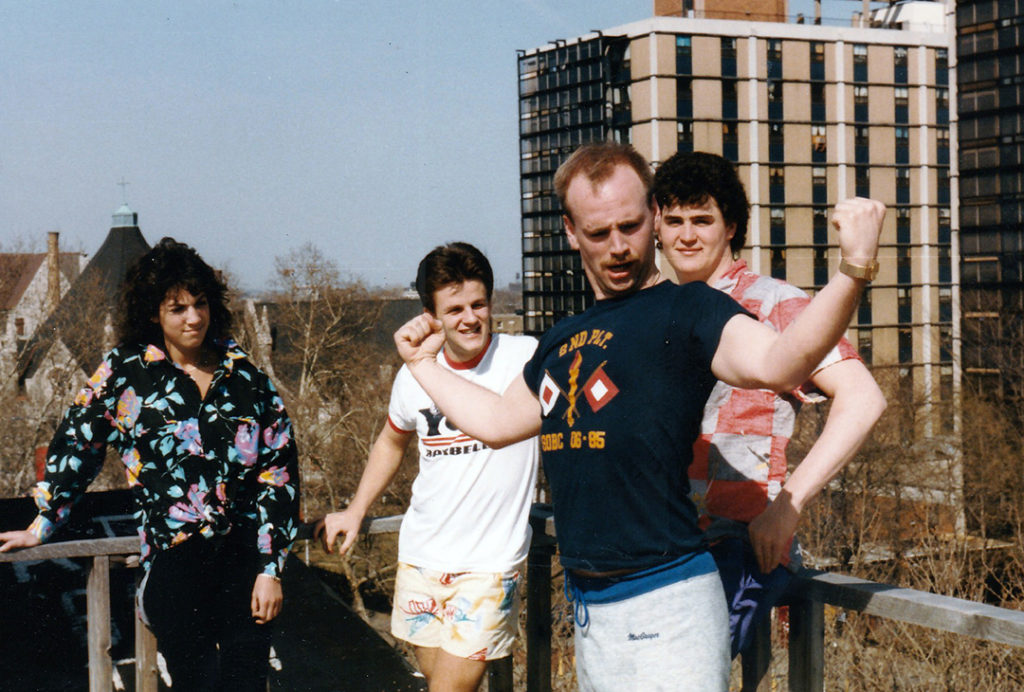 A former Rex, Fran is now a self-employed Principal Systems Engineer. He misses his favorite Temple traditions, Cherry and White Day, Spring Fling and the lesser known Pi Lam rooftop "feats of strength."
Errol Korn, M.D. '62 – Gut Doc
At 81, Dr. Korn is still a practicing gastroenterologist in San Diego, CA. His email handle is "Gut Doc," the best professional nickname that we've heard since a certain episode of Seinfeld.
Chapter Eternal
Don Rosen '60 – Philly Car Dealer and Radio Personality | October 18, 2020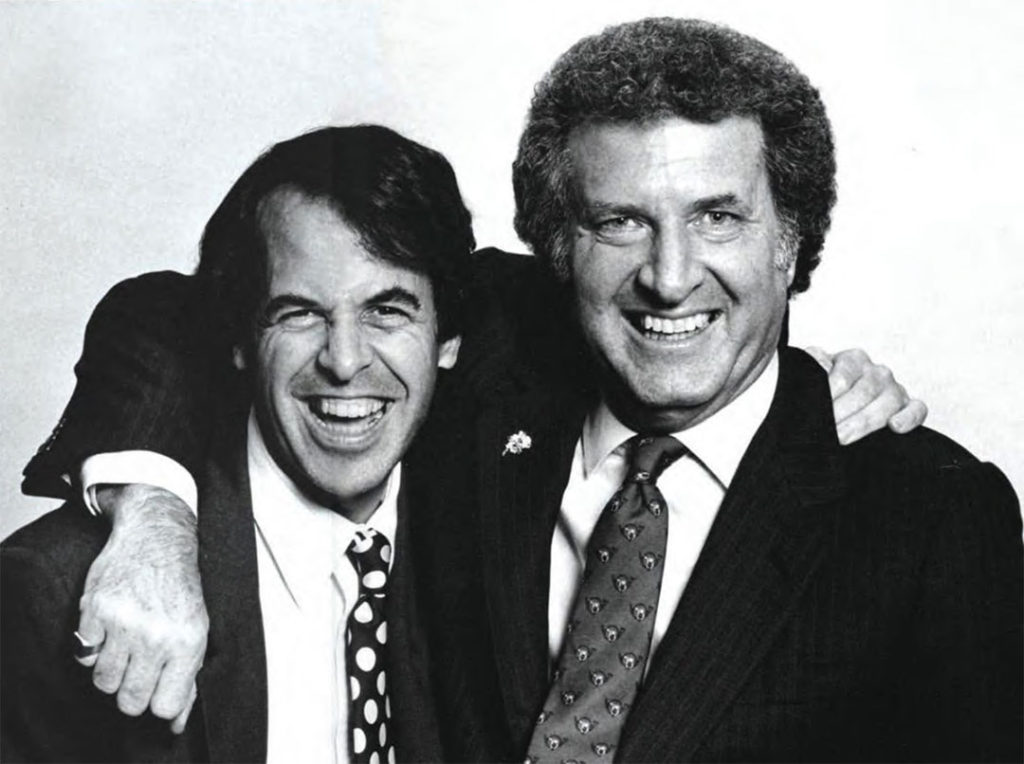 Donald Rosen was the owner of a successful group of car dealerships known for his high energy, off-the-wall ads and commercials. He was also a committed supporter of Jewish organizations in Philadelphia and Israel. His obituary was posted in the Inquirer and the Jewish Exponent.
Alan Bohen '59 | April 21, 2019
Jerome L. Cohen '55 – Luzern County Lawyer | November 5, 2018
Jerome was in a private law practice for 60 years in Wilkes-Barre, PA. His wife Claire recently informed us of his passing, writing "he was loved by his clients whom many became friends. His favorite advice and saying was 'you can't go wrong by doing the right thing.'"
Missing Brothers
The following brothers wandered off during the pandemic and we fear for their safety. Please help us find our recently missing and view the full list of lost boys.
Evan Harrants 2021
Tyrese Marquis-Belfield 2021
Andrew Secundo 2020
Fernando Arango 2019
Seth Horvath 2018
Andreas Kraus 2018
Zach Chiappini 2016
Cody Taylor 2014
Malcolm Kenyatta 2012
Ian Hincken 2005
Richard Dominici 2004
Tucker Hennemuth 2004
Jhonny St Jean 2004
Michael Curfman 2001
Vince Birk 1994
Christopher Jones 1993
Yuri Kletsman 1993
Brendan Yuhas 1990
Kenneth Bogdanoff 1972
Dennis Sherman 1972
Neil Model 1971
Neil Schwalb 1965
Fredrik Lippman 1961
Roger Rosenblum 1960
Joel Chinitz 1958
Howard Bernstein 1954
Herman Rush 1950
No news from your class?
Did you accomplish something noteworthy? Maybe you have a nugget of info about a classmate? Share your news, happenings, brother sightings, or brushes with greatness!