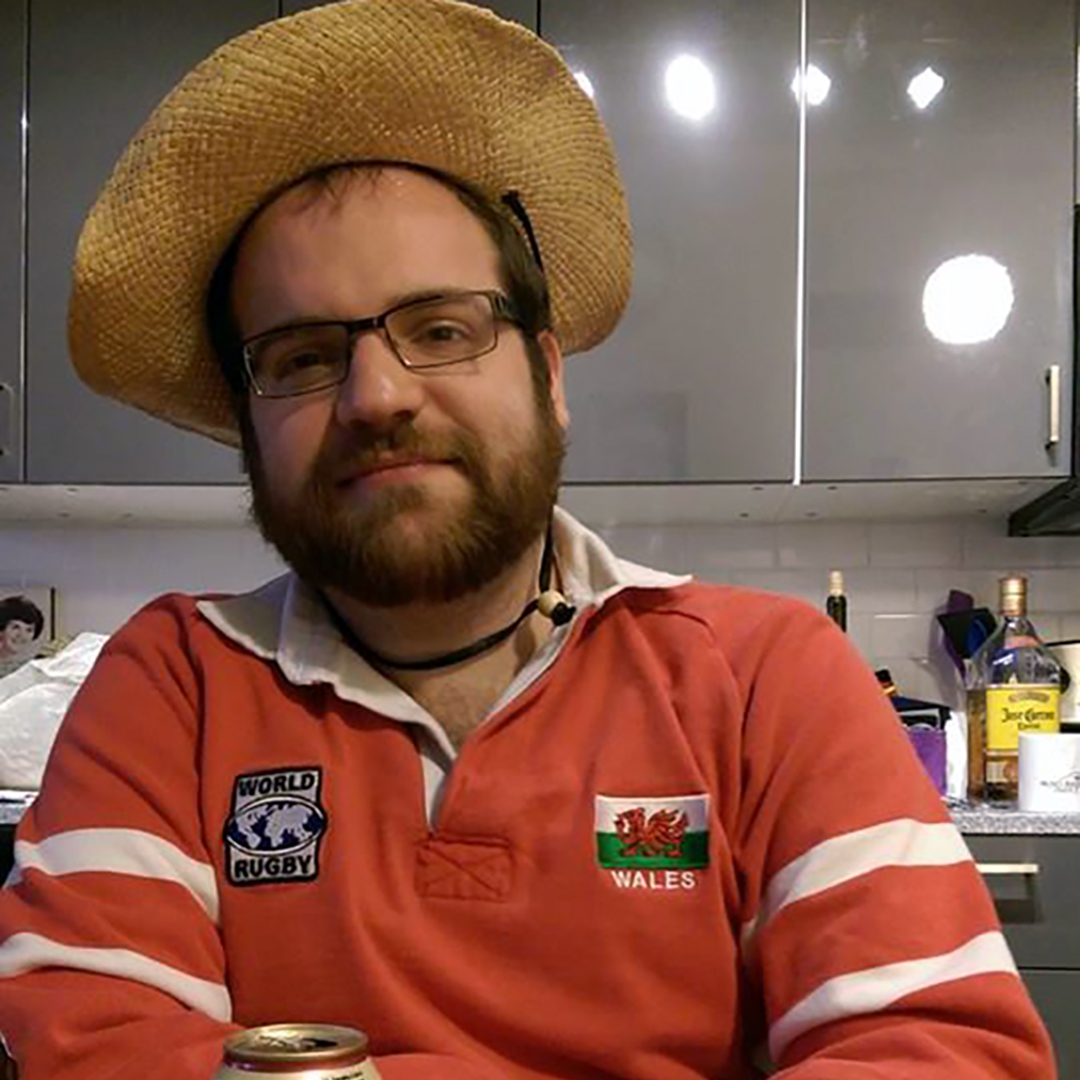 Some Pi Lams are doing great things, while others…
Bob "Sporty" Hoch '87 – Did not Ba-ba-botch the first pitch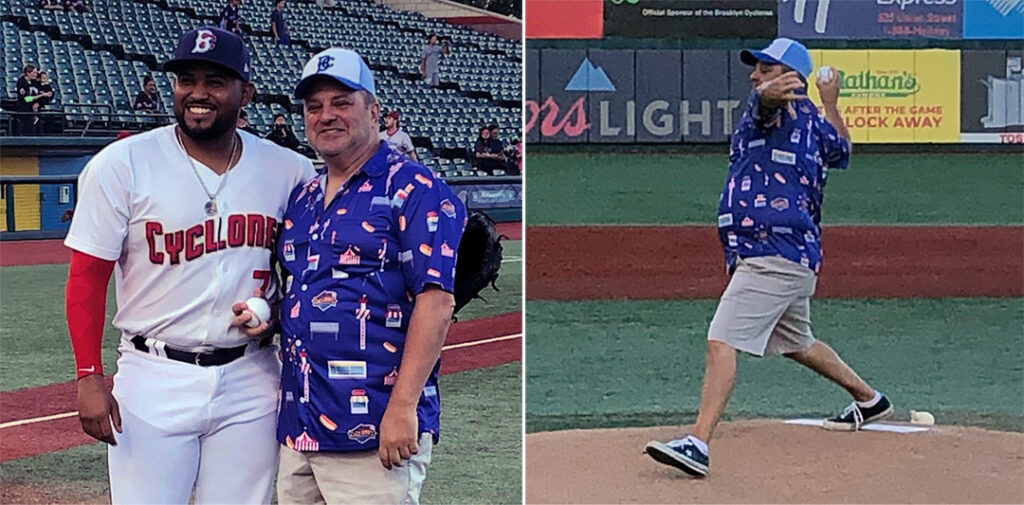 A stalwart supporter of minor leaguers, Bob threw out the first pitch at the Brooklyn Cyclones game in June. Claims that he did not "Bababooey" the throw are still unconfirmed.
Tom Patterson '14 – Hopes he didn't get the evil twin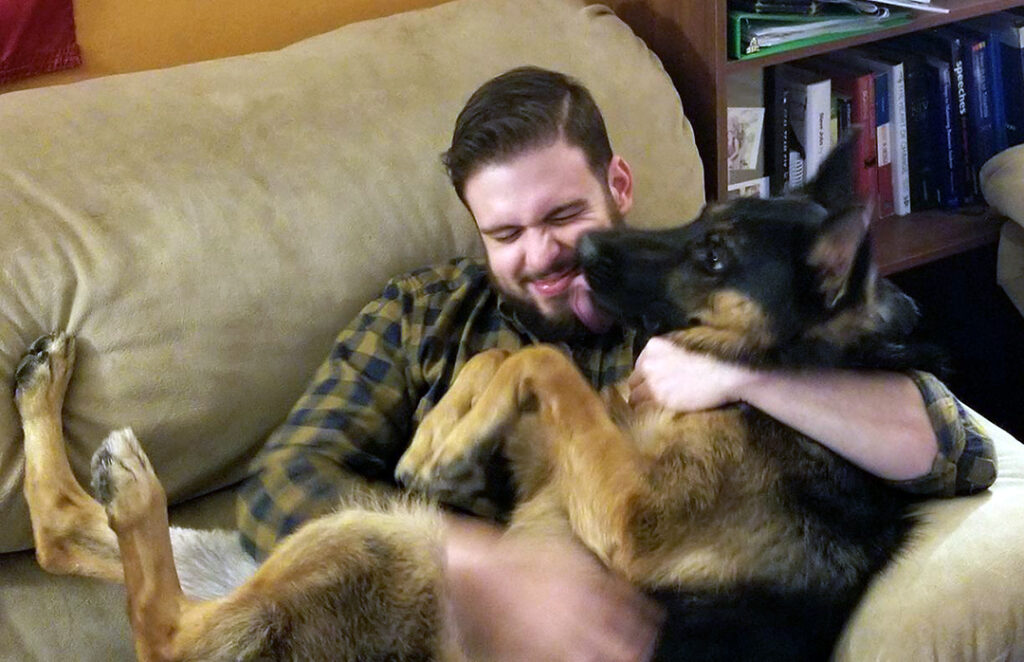 Still living it up in Colorado with his dog, Tom happily reported, "I just got a new remote job in March for a healthcare startup out of San Francisco, so I get work-sponsored trips to visit Alex Billotte a handful of times per year." Tom is currently dating a young lady who is a twin. Fingers crossed for a whacky sitcom-like mix up with the other twin, and… hilarity ensues!
Donny Hoegg '13 – Working a broad?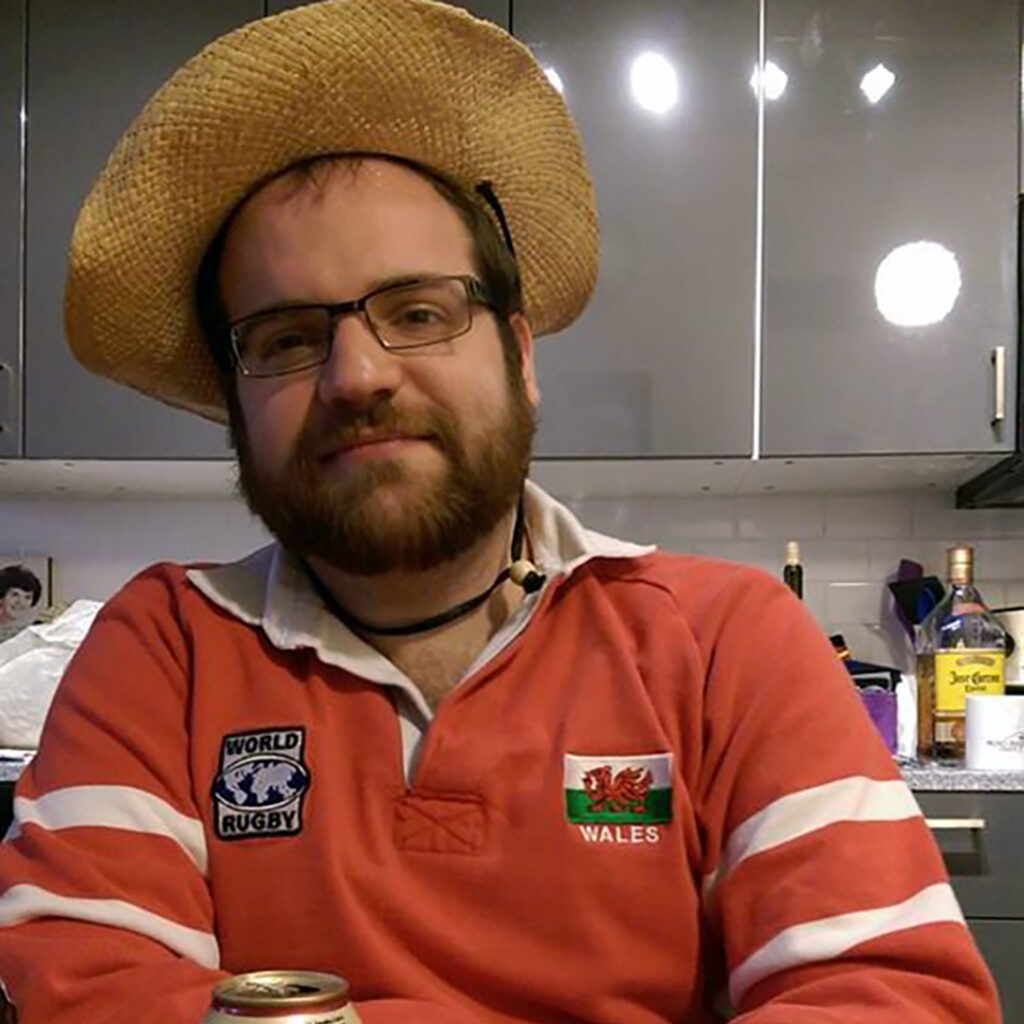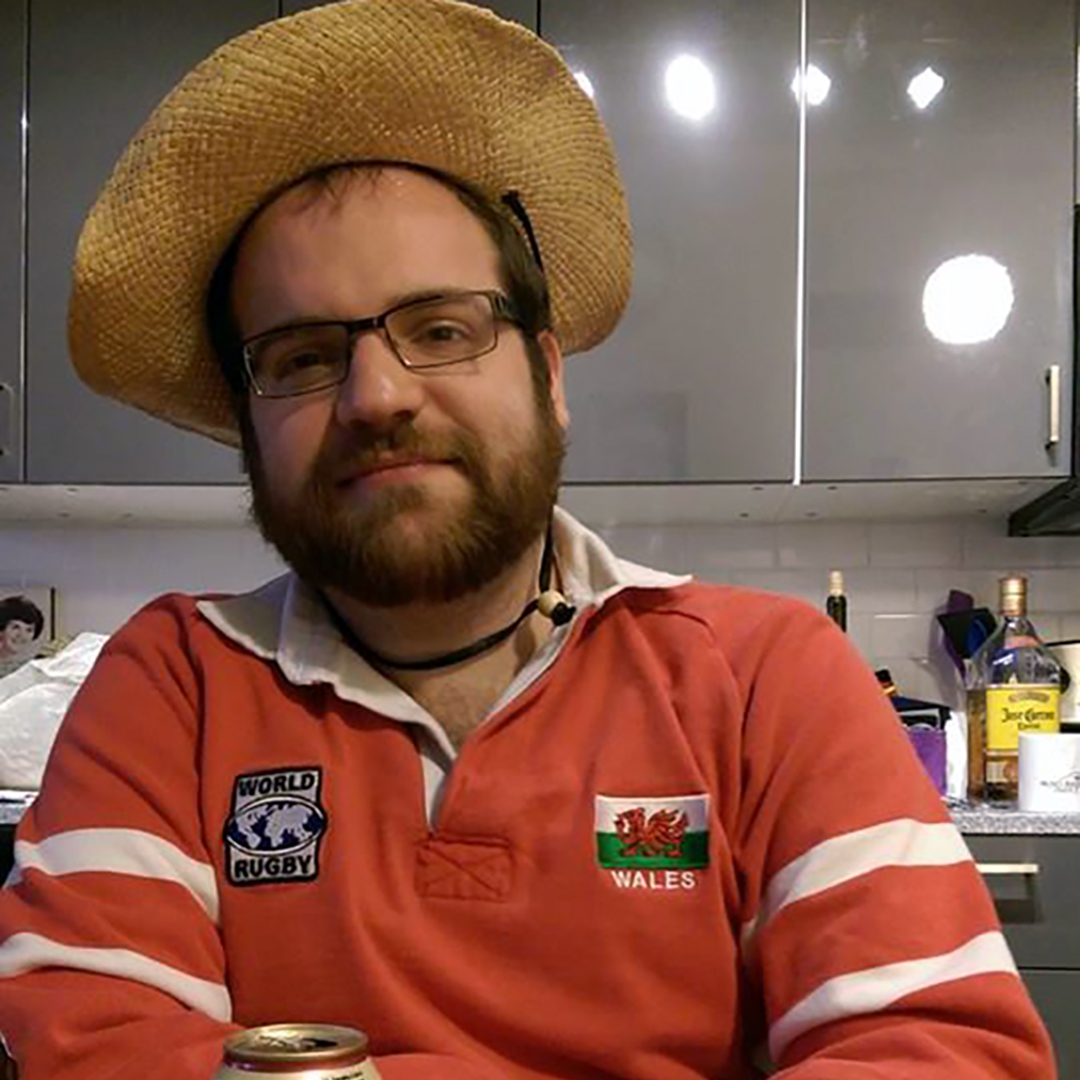 Donny's worldly exploits were recently reported by his classmate/travel agent, Tom Patterson. "Donny will be extensively traveling abroad this year after unsuccessfully studying broads during his undergrad years." Globetrotting and working remotely, Donny will be staying for a few months in Prague, Graz, Saigon, and Mumbai.]
Alex Riccardi '14 – Big Homeowner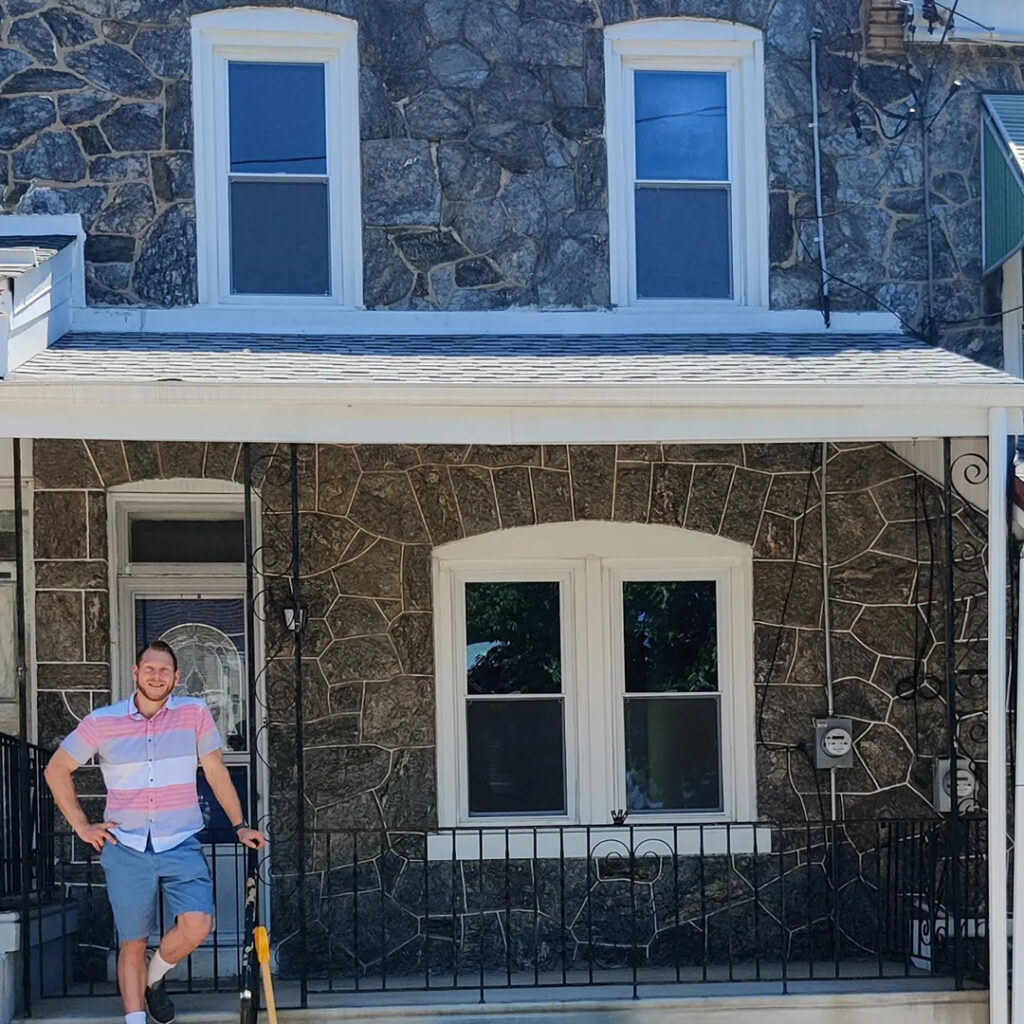 Homeowner, Alex Riccardi, recently posed in front of his new brick and mortar financial burden, beaming at his new found adulthood, "in a rare occurrence of me acting my age, I'm now a proud owner of this humble Wissahickon abode." He is looking forward to supporting the local economy by being heavily indebted to the local Home Depot.
John DiDomenico '86 – Knows how to make an impression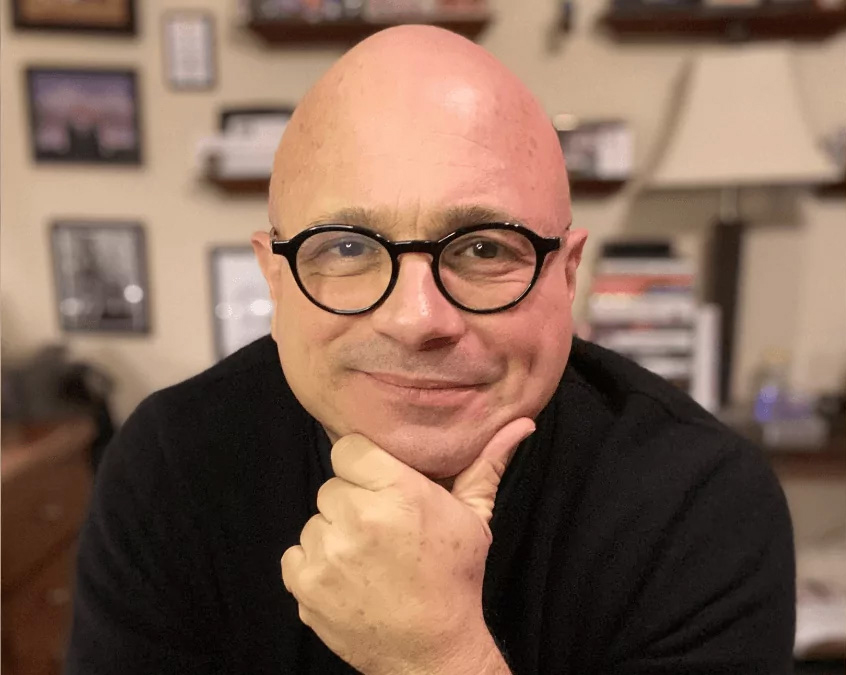 John was recently interviewed in the inaugural issue of Inspired Success Magazine. A comedian/impressionist who flourished largely thanks to his dead-on impression of "The Donald," DiDomenico said, "I love comedy & believe in its healing powers. I'm grateful to work as comedian and tell why comedy and humor are such an inspiration."
Jesse Monoski '16 – I do not recall, Senator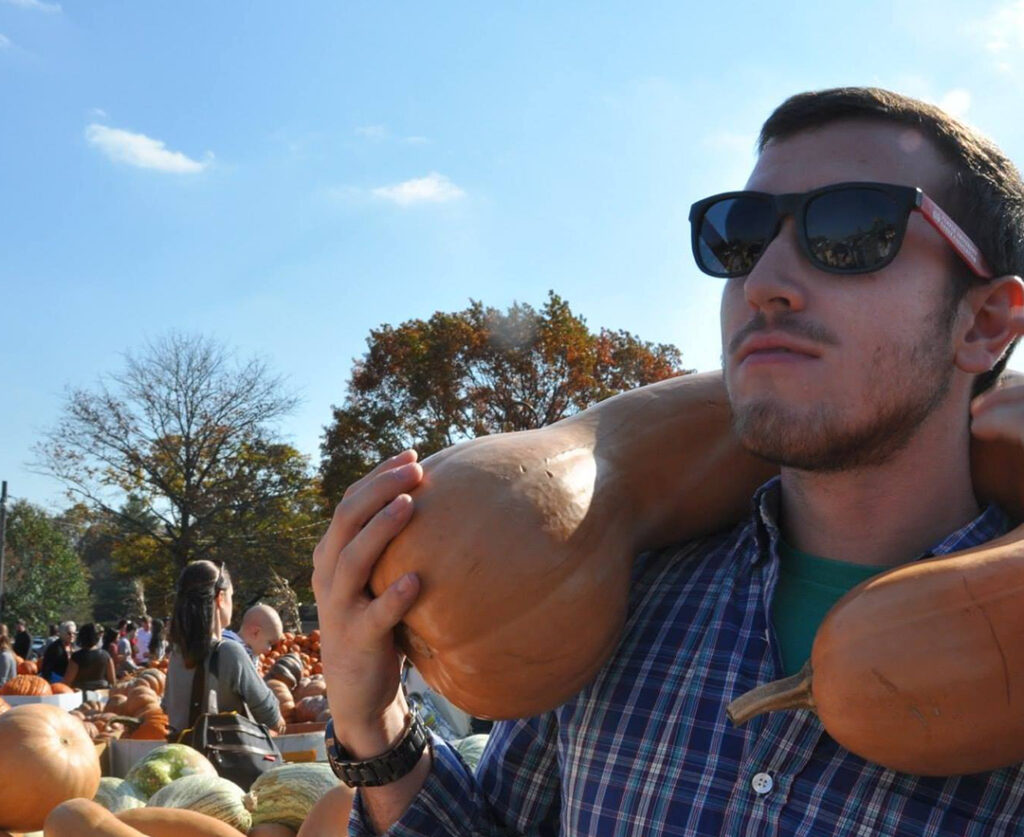 Jesse is working for PA Democratic Senator, Lisa Boscola, representing Northampton County in Lehigh Valley. His party believes he has a bright future, and that his occasional forgetfulness may serve him well in potential depositions. When he's not personally selecting gourds for the senator, you'll typically find him burping his baby or himself after a few libations "at the Steel Stacks in Bethlehem."
Joe "Mac" Wells '13 – Loaded up the truck and moved to New Jersey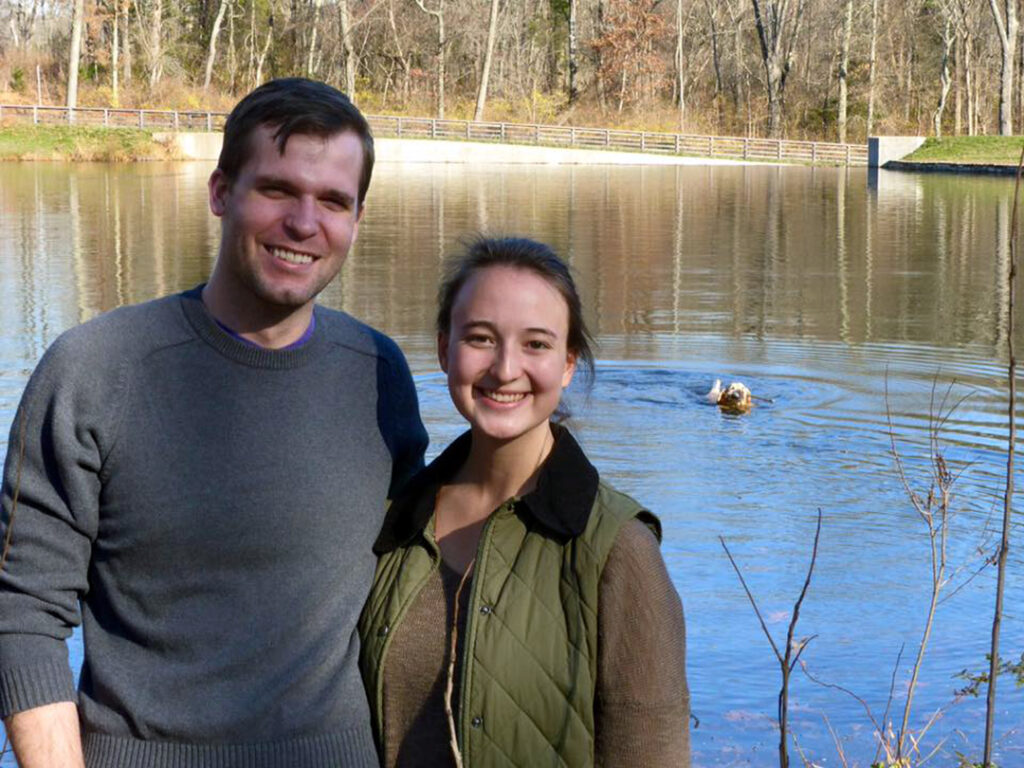 A seasoned New York city slicker, Joe decided he had a big enough bite of the big apple. He just bought a house with his wife in Teaneck, and is moving back to Jersey after eight years in the empire state. Welcome home, Joe. What exit?
Stork Droppings
Ron Jenkins – Two for the price of one
Twins – March 2, 2020
Matt Rieger
June Stacy – Feb 26
Jonathal Gerstl '85
"My oldest daughter is having a baby, so I'm going to be a Saba (Hebrew for grandpa)."
No news from your class?
Did you accomplish something noteworthy? Maybe you have a nugget of info about a classmate? Share your news, happenings, brother sightings, or brushes with greatness!