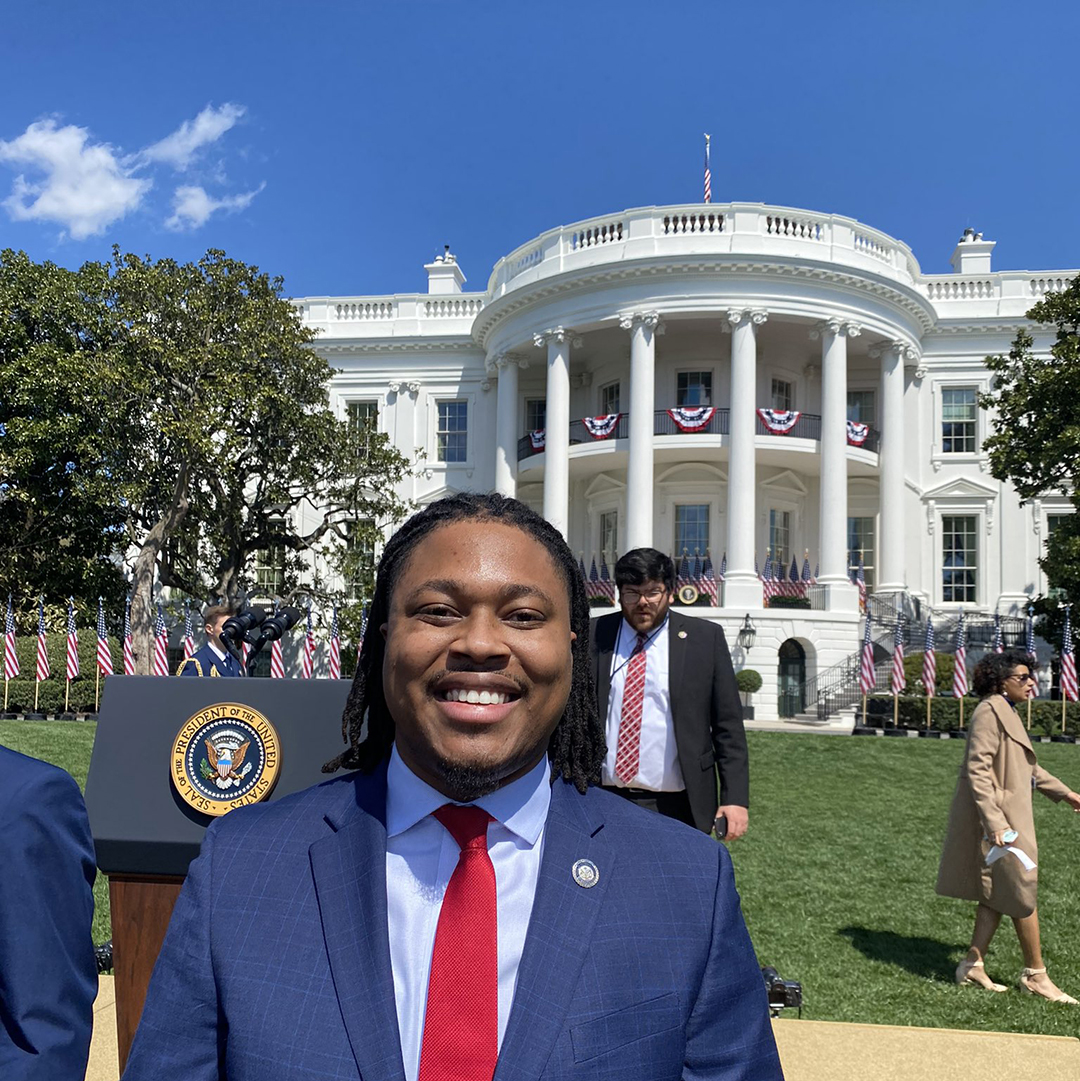 Some Pi Lams are doing great things, while others…
Ryan Overturf '07 – Booted by Beantown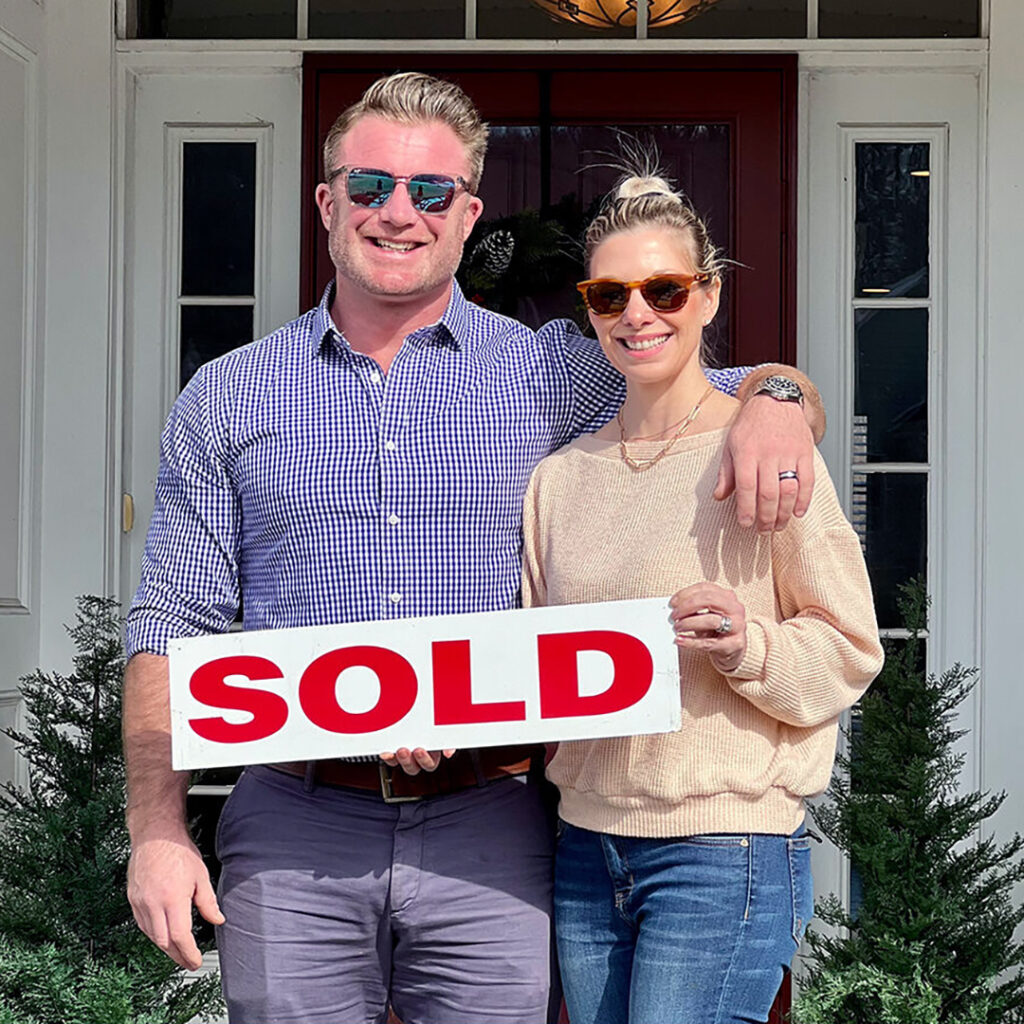 After building an impressive career in Boston where "Tawm Braydie is a gawd," Turf and his family are returning to West Chester. Thankfully they don't have a wicked accent in Chesco. Turf has been successfully guilted back into a role supporting the chapter and is assembling an alumni coaching team to help the undergrads avoid self-destruction.
Tim McGinley '13 – Look at the big brain on Tim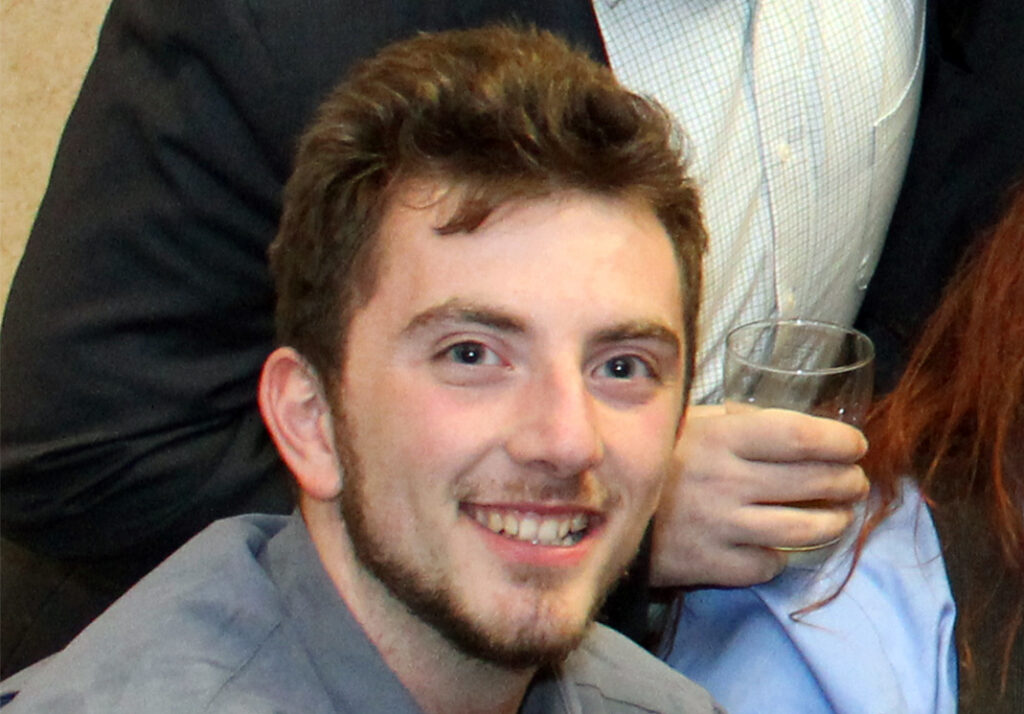 "Covid, as terrible as it was, gave me the opportunity to reinvest in myself." Tim quit his job and doubled down on his education. In March he earned his Master's in Integrated Biomedical Engineering and Business at Drexel, while picking up a contractor gig with a medical device group to pay for his expenses. Two of his professors recommended Tim for the PhD program, and he was given a full ride and a stipend. Ride that education gravy train!
Gary Gordon, DPM '68 – Putting your foot down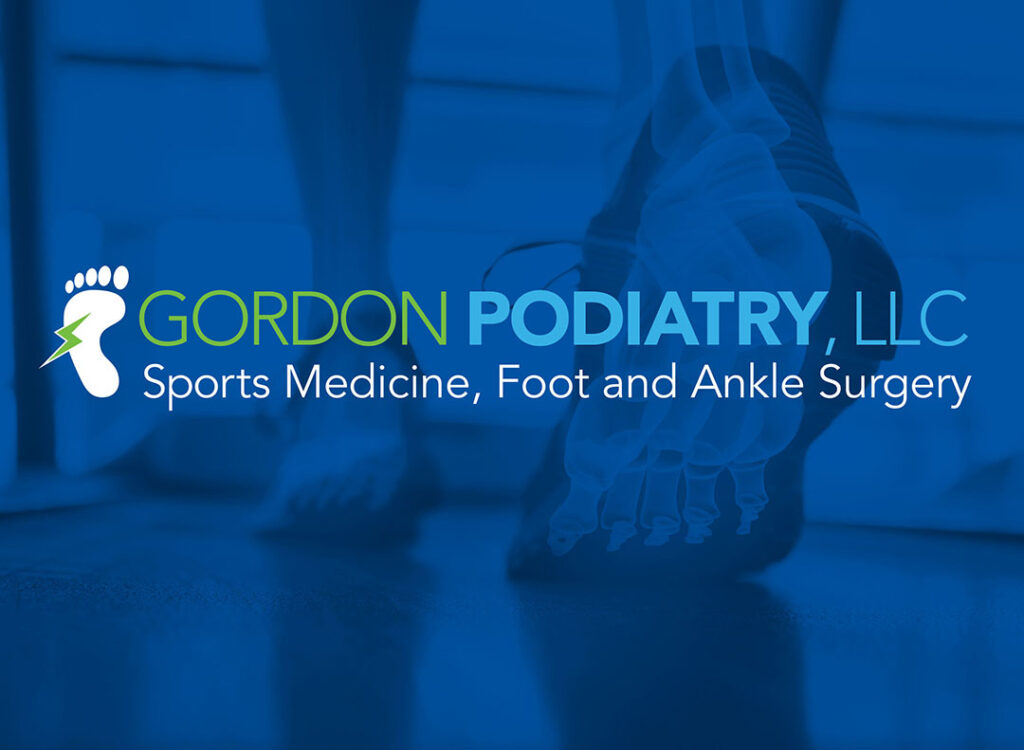 A respected podiatrist in sports medicine, foot and ankle surgery, Dr. Gordon decided after 46-years, he has seen one corn too many. He recently announced his retirement, saying "my decision to retire was not an easy one. I love the field I chose. I enjoyed my patients, treating and caring for so many." 
Dylan McKay '15 – Certified smoke eater
After witnessing near tragic flaming shot "incidents" at Pi Lam, Dylan McKay swore he'd find a way to make a difference (and…maybe impress the ladies). He's is now a certified Virginia Beach Firefighter. Flaming shots beware!???‍?❌
Andrew Bollinger '11 – Scored an exclusive tour of the Steinmetz Center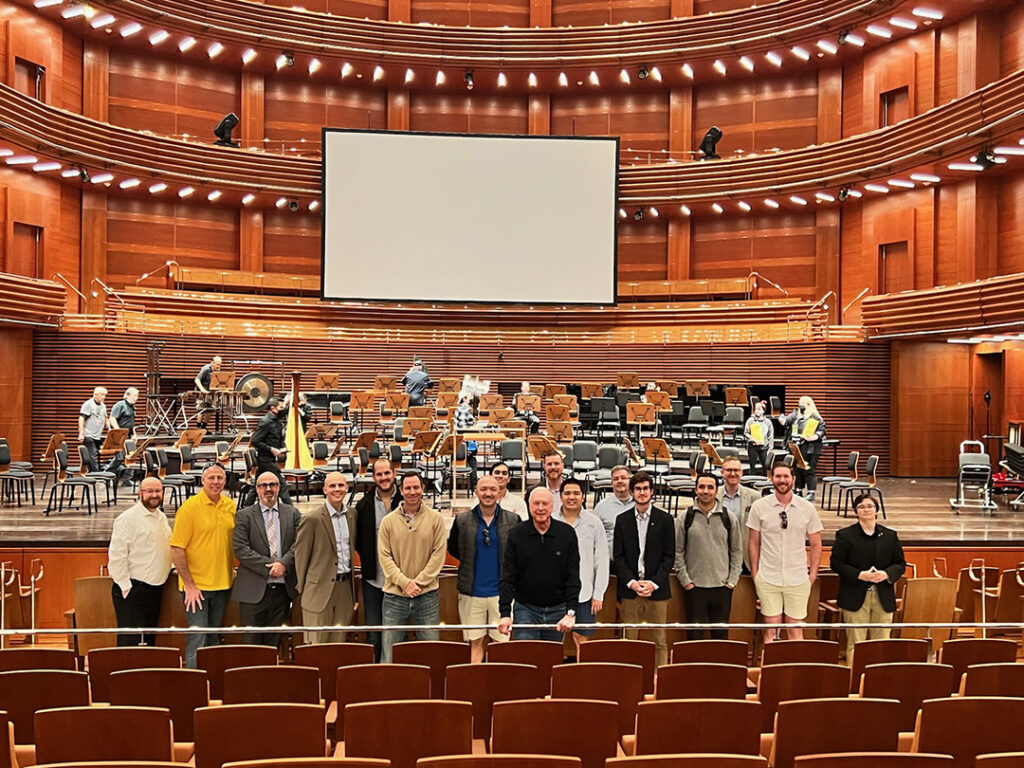 Former rex Bollinger is a lawyer in Chicago, and volunteers as an International Executive Councilman. He and the IEC recently got a tour of the Steinmetz Hall Center for the Performing Arts, which opened thanks to the contributions of brother Chuck Steinmetz '58 (U of Florida).
Malcolm Kenyatta '12 – A historic moment at the White House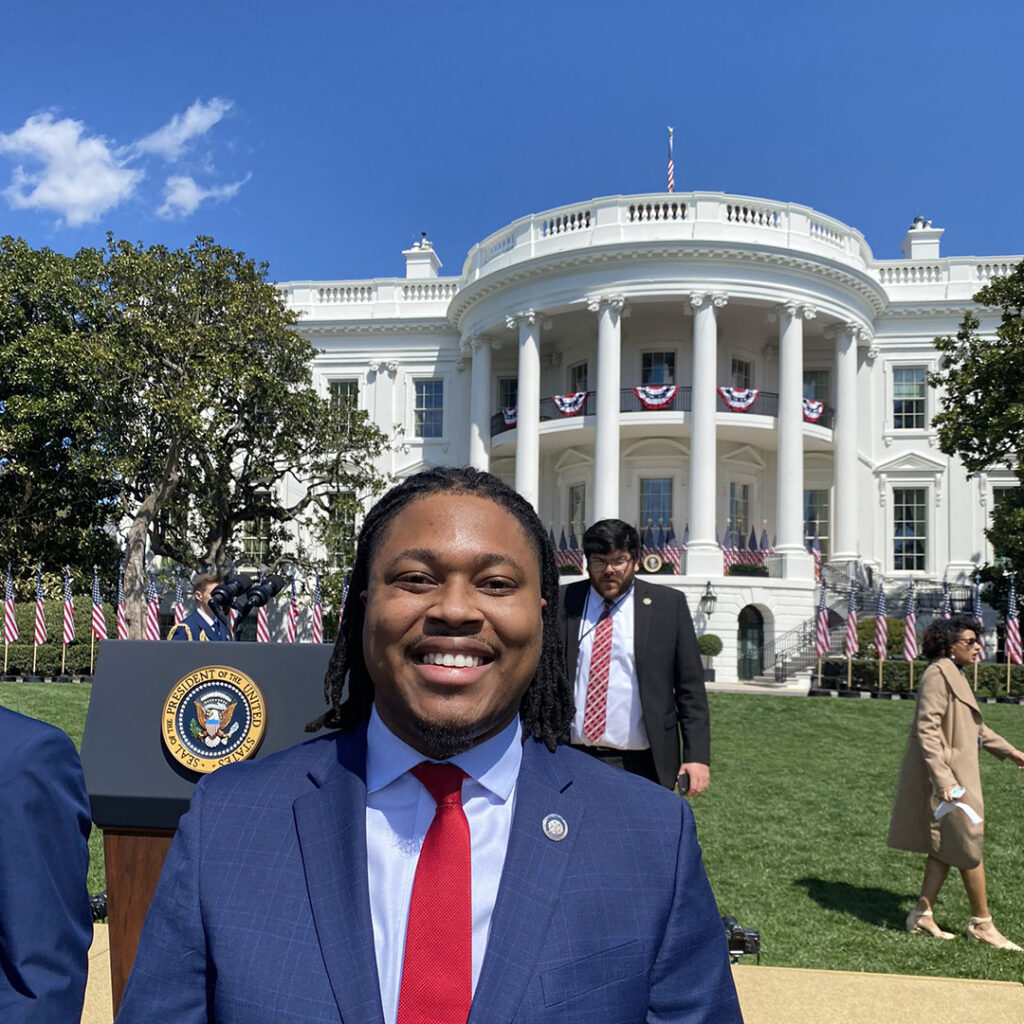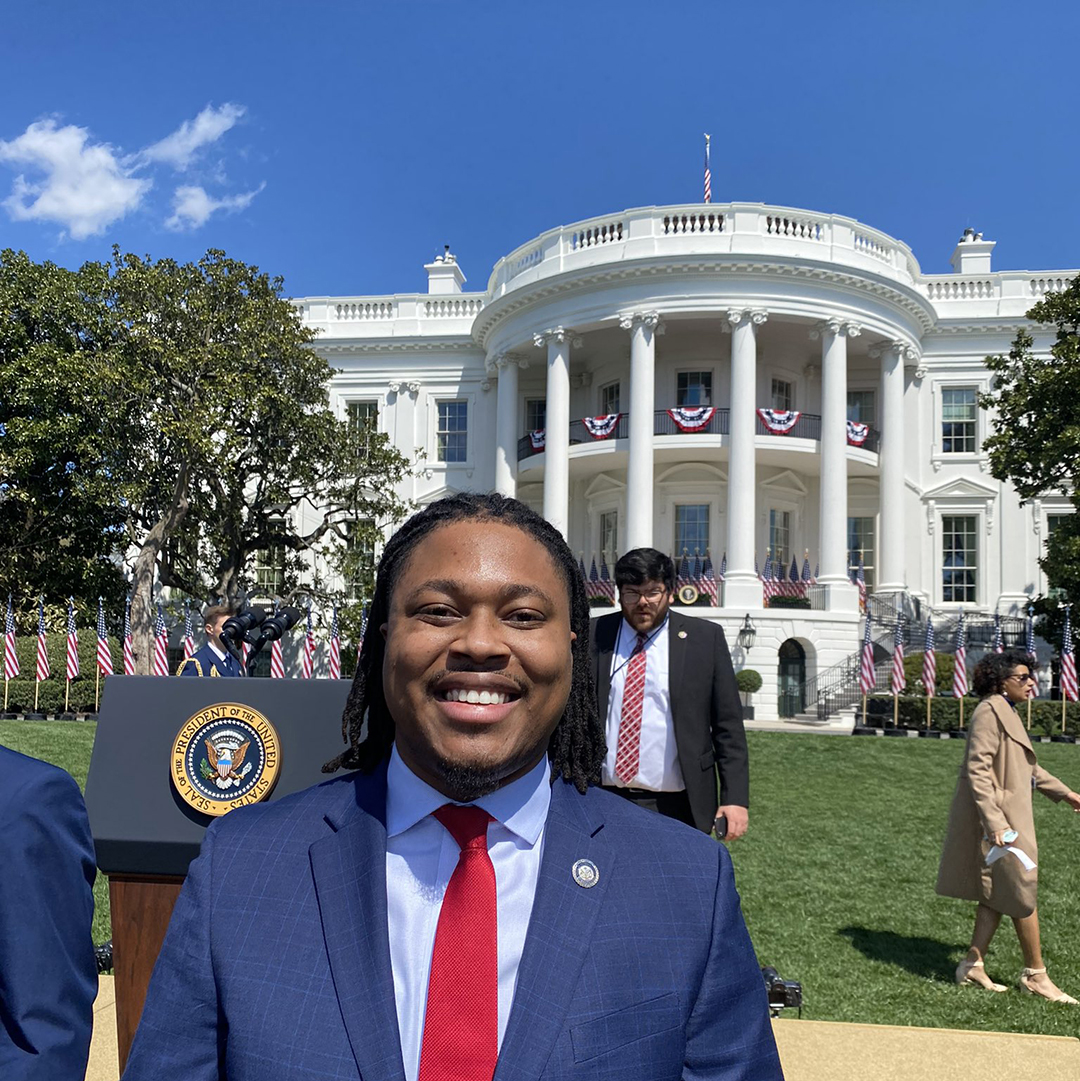 PA State Representative Malcolm Kenyatta was invited to the White House to celebrate the historic Senate confirmation of Justice Ketanji Brown Jackson, the first African-American woman to serve on the Supreme Court.
Steve Breslin '04 – That's a wrap!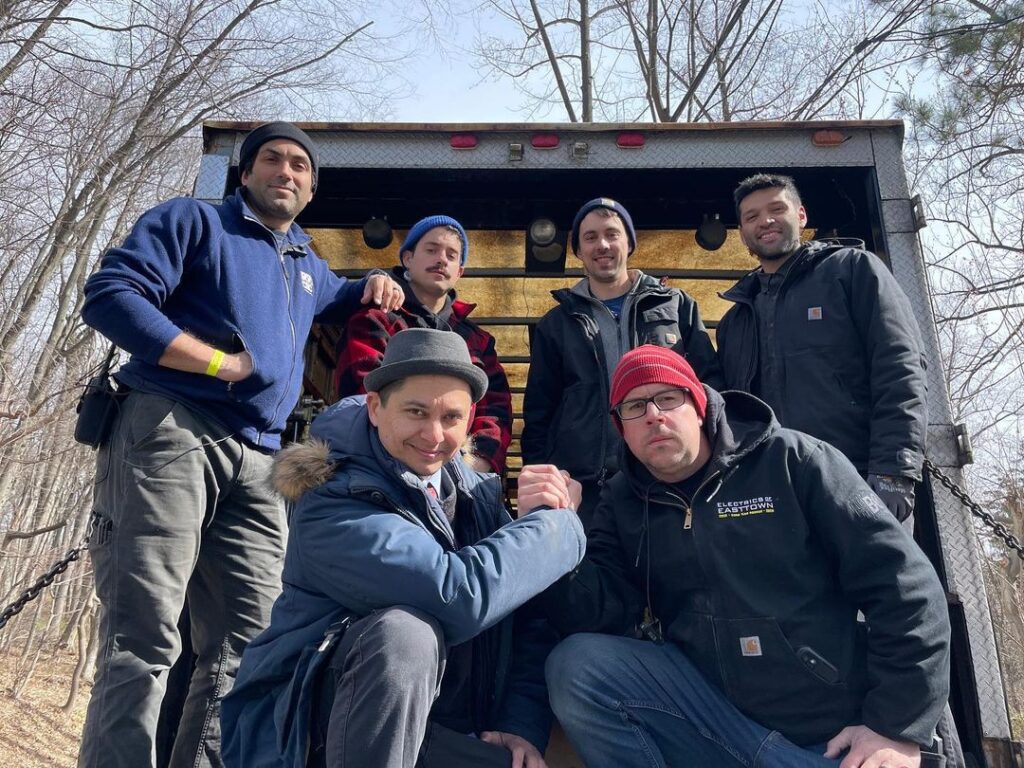 Bres and a team of movie lighting pros recently completed principal photography on the Paramount film, "Maybe I Do" in New Jersey with a star-studded cast including William H. Macy, Diane Keaton, Richard Gere, Susan Sarandon, and Emma Roberts.
Ball and Chain
Chris Cataldi '96 – Finally tied down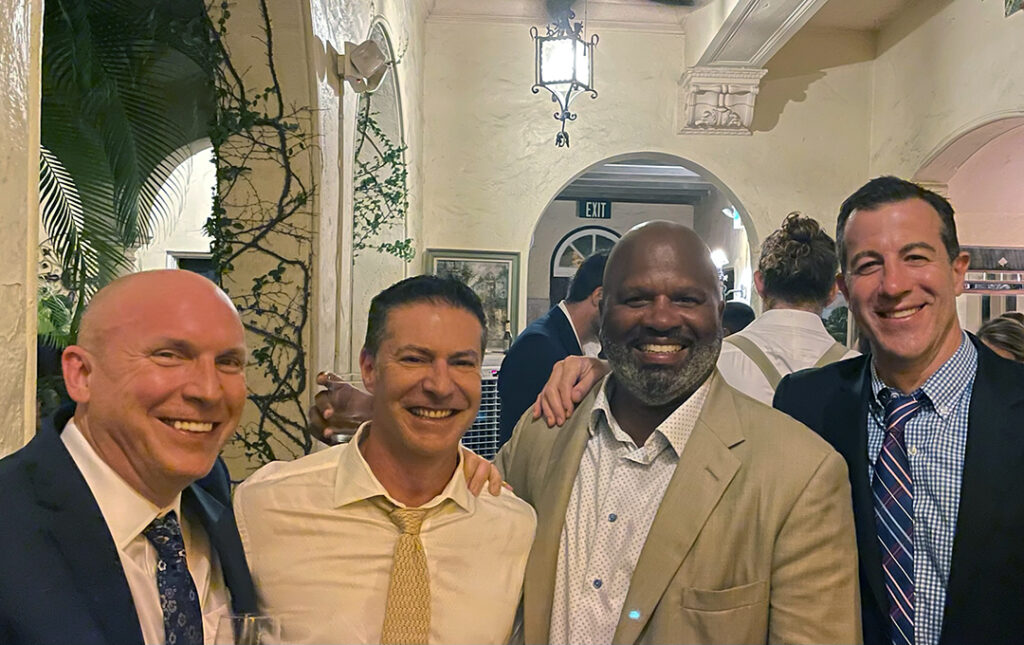 Abandoning his goal of being the oldest Pi Lam bachelor, Cataldi finally tied the knot. Brothers Bob Arthur '97(ish), Derrick Friend '95, and Kevin Mickelberg '96 joined him in Miami to celebrate.
They Put a Ring on It
Congrats to Alex and Dan on their engagements!
Alex Billotte '12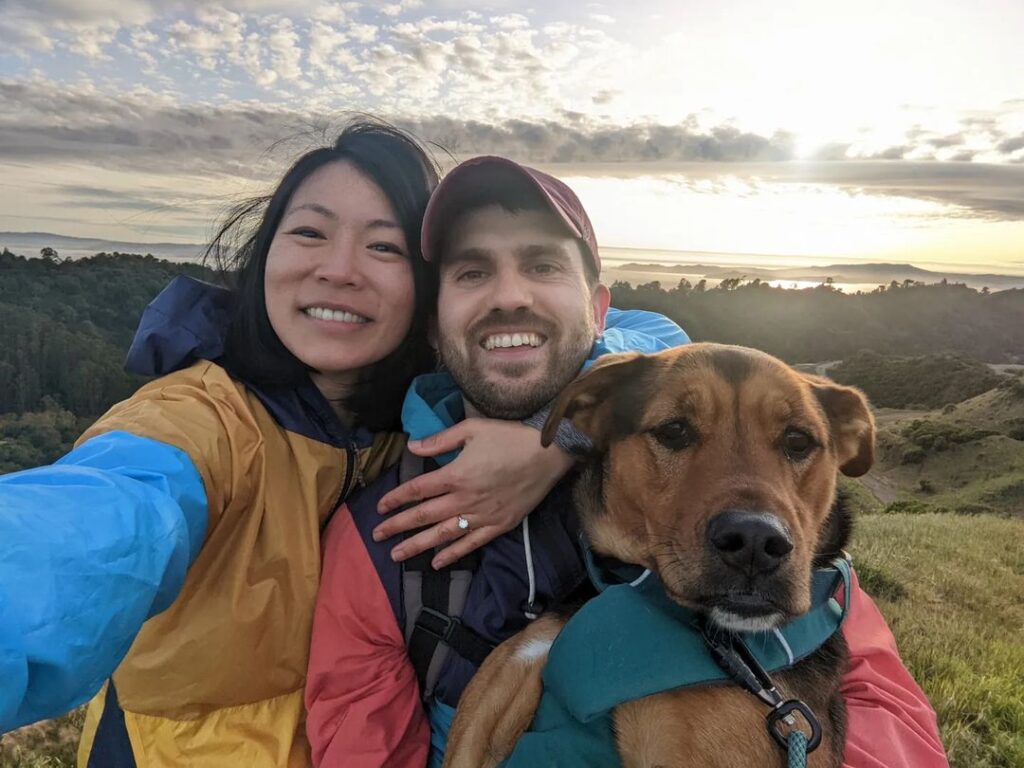 Dan Roper '17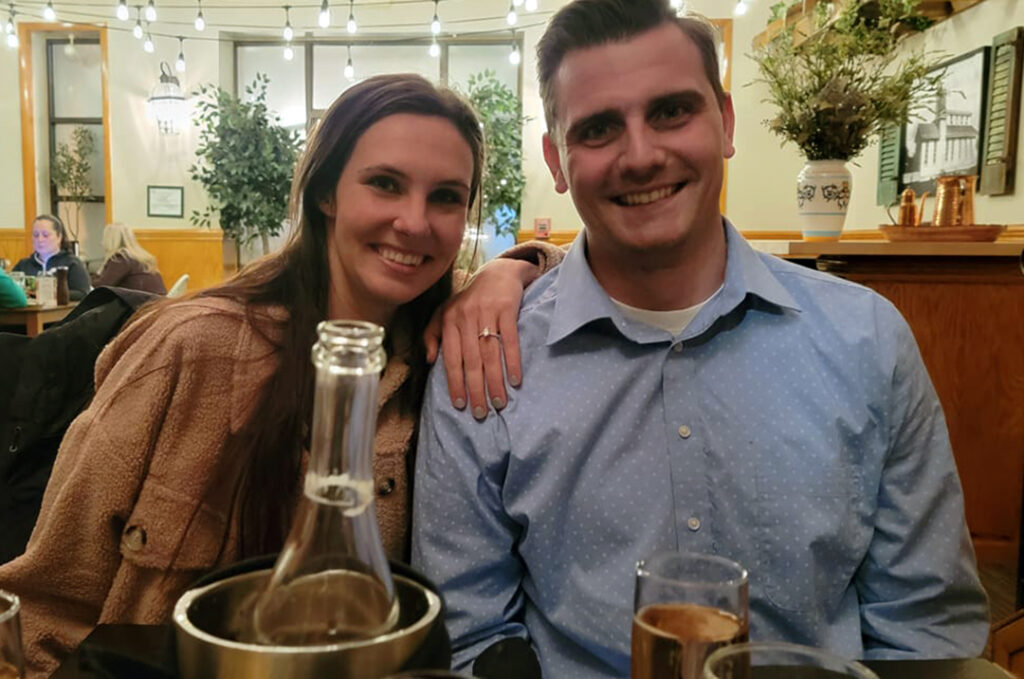 Stork Droppings
Mike Pallante '14 – Baby #2 coming soon…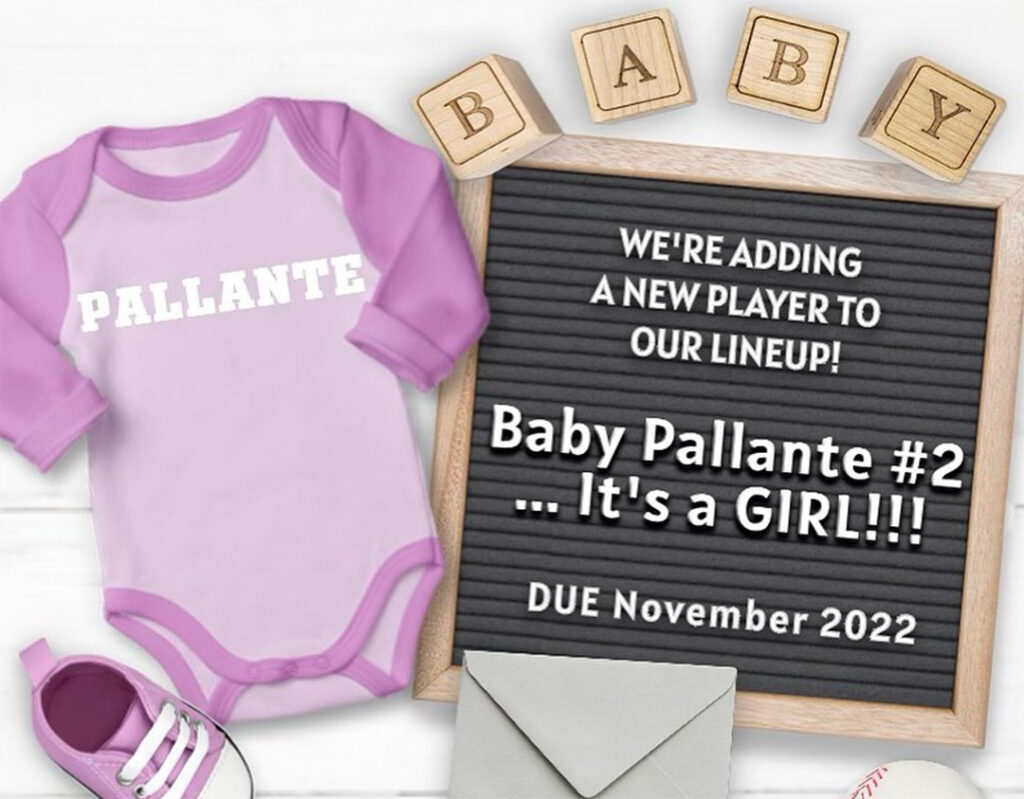 Mike "Sweet Pea" Heinle '92 – Sweet Pea is a Pop Pop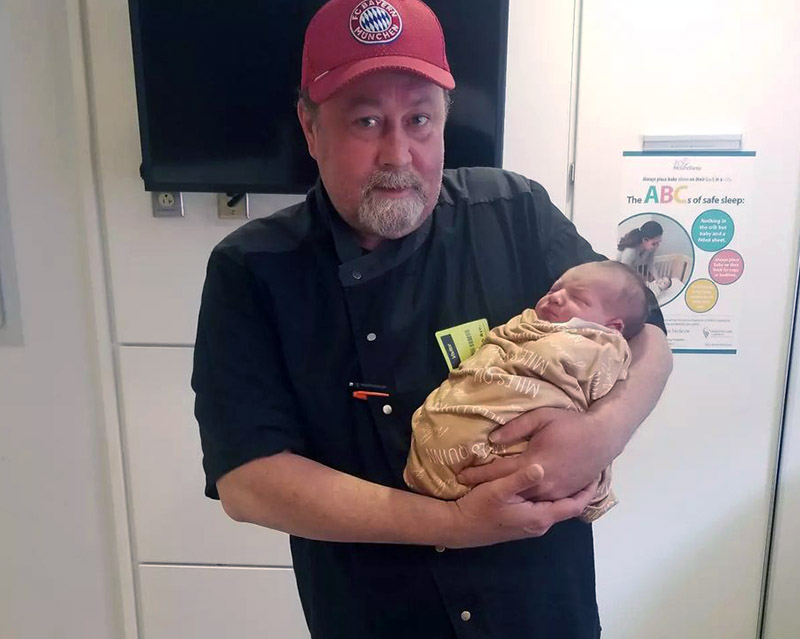 Chapter Eternal
Charles Schlakman '52 | December 17, 2021
Donald Chesen '55 | December 3. 2021
Frederik Lippman '61 | November 11, 2021
Robert Litman '52 | November 11, 2021
Gilbert Bardfeld '53 | September 7, 2021
Mark Yaffey '58 | August 20, 2021
Walter Kunisch '66 | May 20, 2021
Stan Tager '55 | May 1, 2021
Michael Shlifer '55 | January 26, 2021
No news from your class?
Did you accomplish something noteworthy? Maybe you have a nugget of info about a classmate? Share your news, happenings, brother sightings, or brushes with greatness!