Some Pi Lams are doing great things, while others…
Ryan "Turf" Overturf '07 – Camp Counselor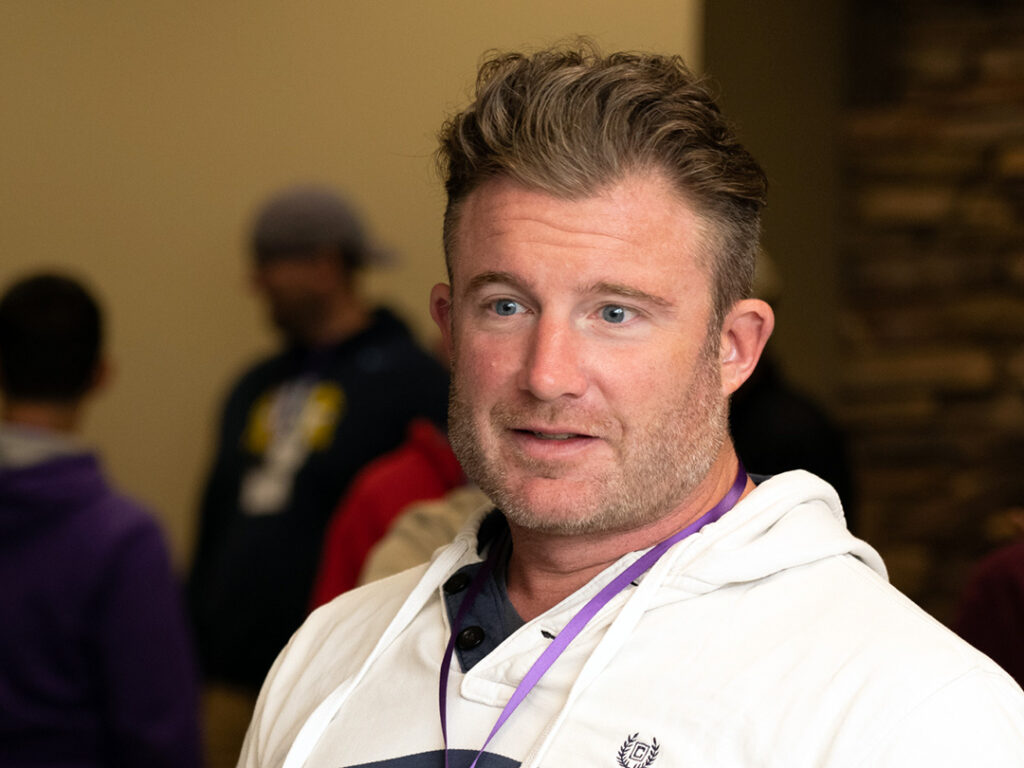 After serving on the International Executive Council for a number of years, Turf, a known glutton for punishment, volunteered to be a facilitator at this year's IHQ Leadership Institute at Camp Bryn Mawr. Apparently, frisbees, rock walls, and trust falls were employed to help the new guys learn how to run a successful chapter.
Clay Mohler '21 – Is there a doctor in the house?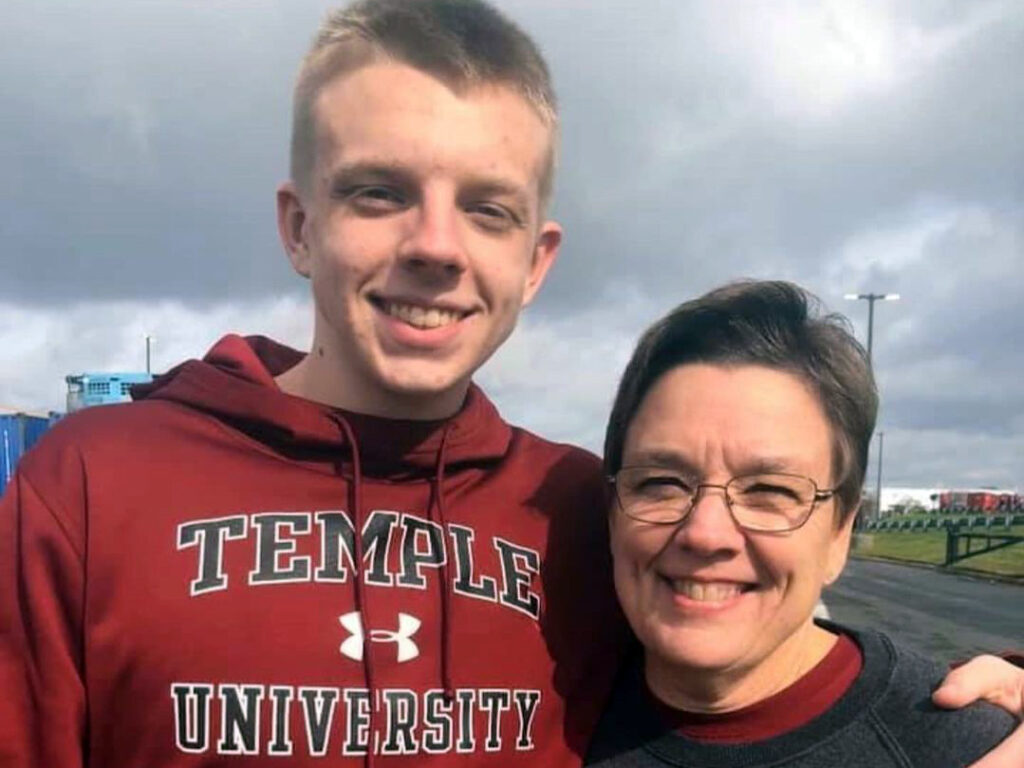 Congrats to Clay who just finished his last week at the Hospital of the University of Pennsylvania Emergency Department. He said, "In my role as an Emergency Department Technician (EMT), I was exposed to many different clinical situations and experiences where I learned new skills and knowledge." Next up, medical school. Good thing, Clay, we could use a doctor in the house.
Shawn Mahoney '92 – Scribbling a better Pi Lam story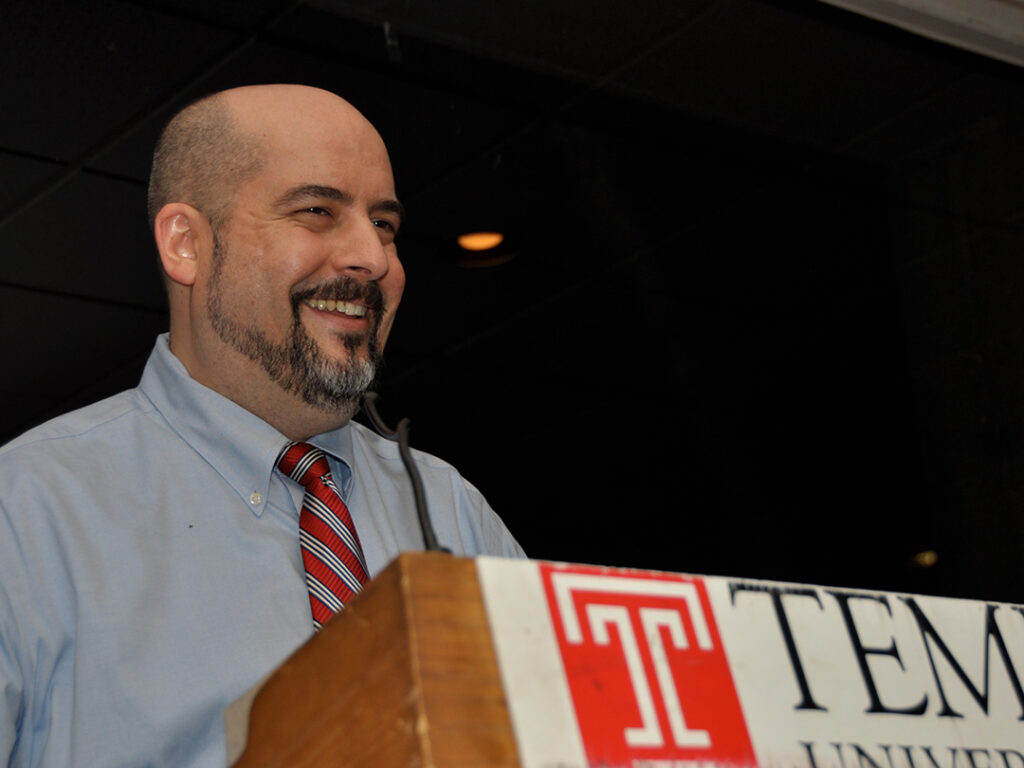 If you're not following the IHQ's website or social media, you may want to give it a look. Our own former scribe, Shun Mahoney, is writing weekly articles and social media posts for the IHQ and Pi Lam Foundation. Recent reviews have called his articles, "mildly amusing, yet marginally offensive," and "something I can finish during an average bowel movement."
Eric White '17 – Turning it up to 11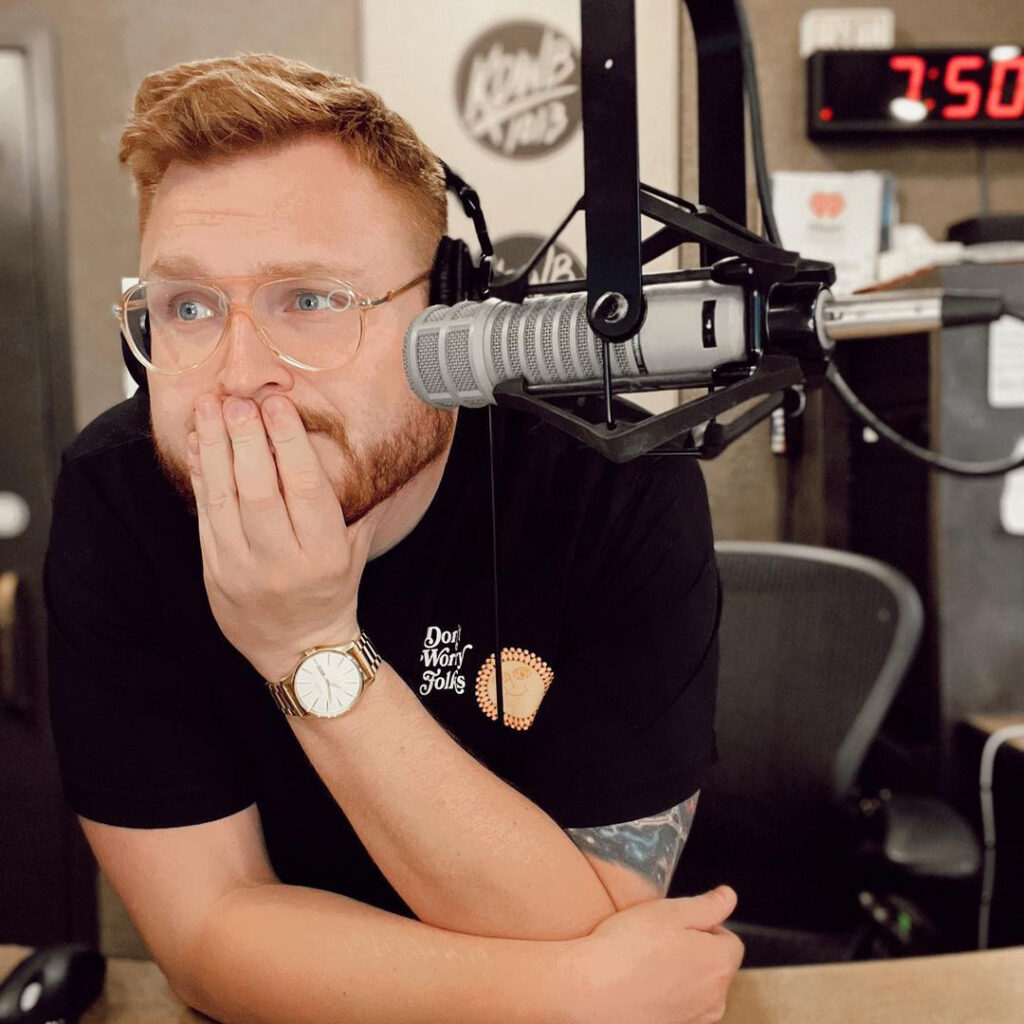 Eric is out to prove that video hasn't killed the radio star. Read about his social media stunts and how he's sounding off as a radio DJ in the twin cities.
Sean Malloy '95 – Subversive dance master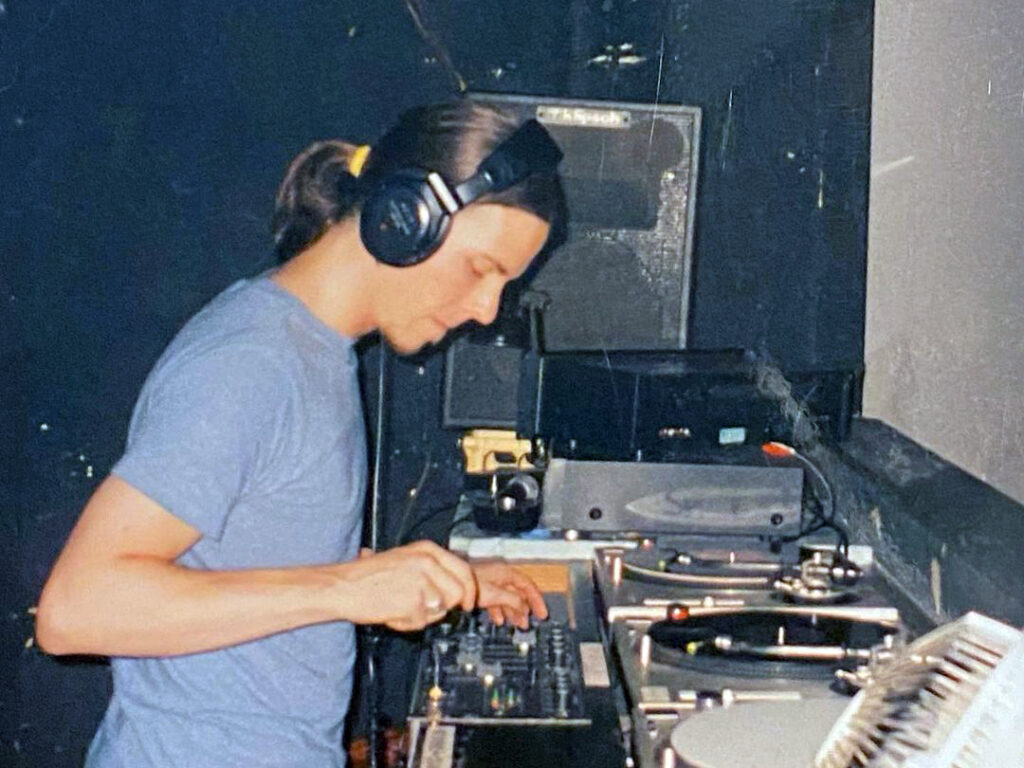 DJ "Sean Thomas" was recently featured by Subsurface for his contributions to the Philly techno/subversive dance scene for more than 25 years. "Und now ve dance!"
Tom and Jana Monaco – Advocates for newborn screening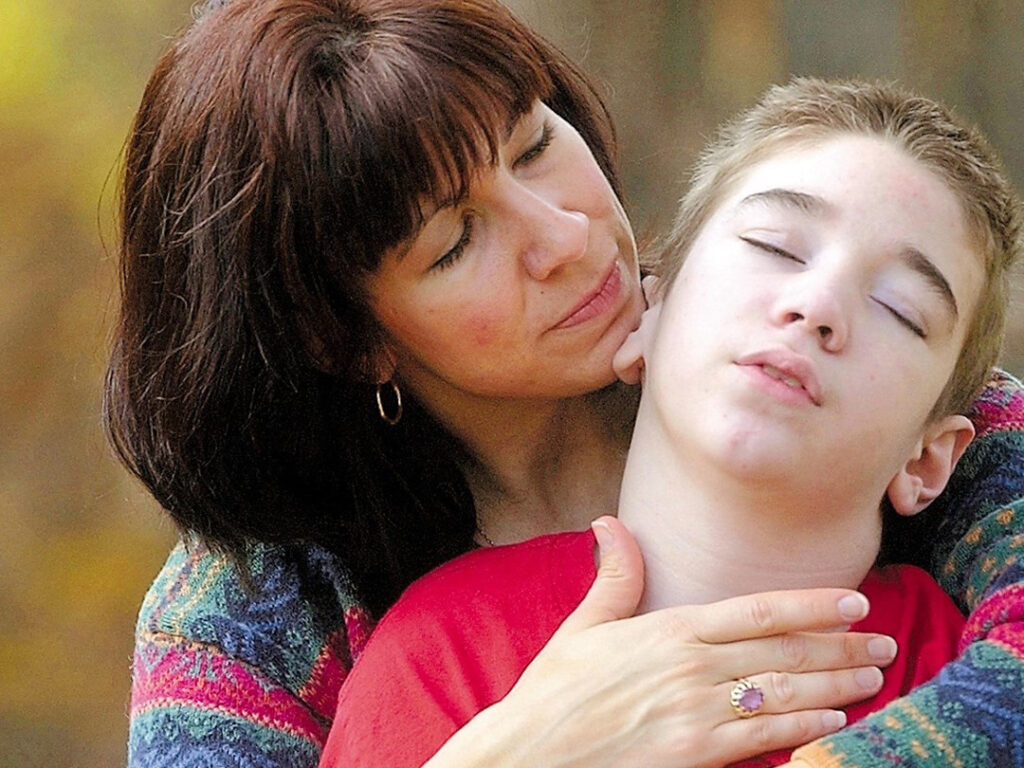 After their son, Stephen, was stricken with a debilitating condition that could have been prevented by a simple test, Jana and Tom Monaco '85 became advocates for genetic testing in newborns. Read how Jana's efforts have touched the lives of others.
Alex Riccardi '14 – In rehab… hey, not that kind of rehab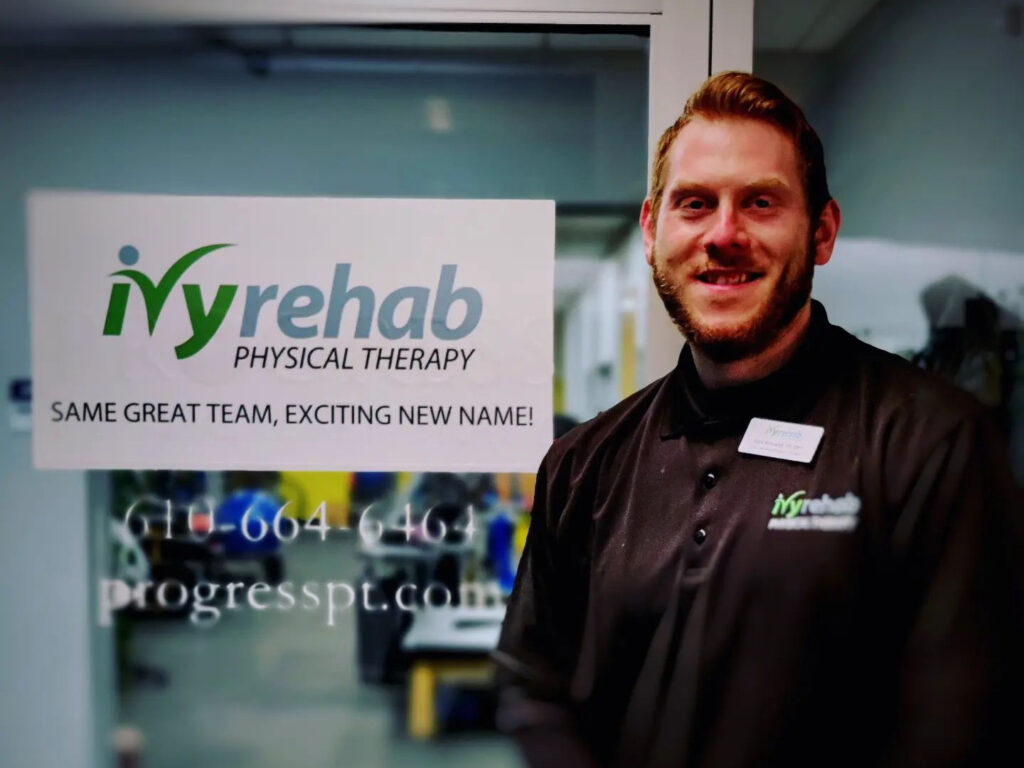 Congrats to Alex on being promoted to clinic director of Ivy Rehab a center for physical therapy.
Jesse Monoski '16 – Re-elected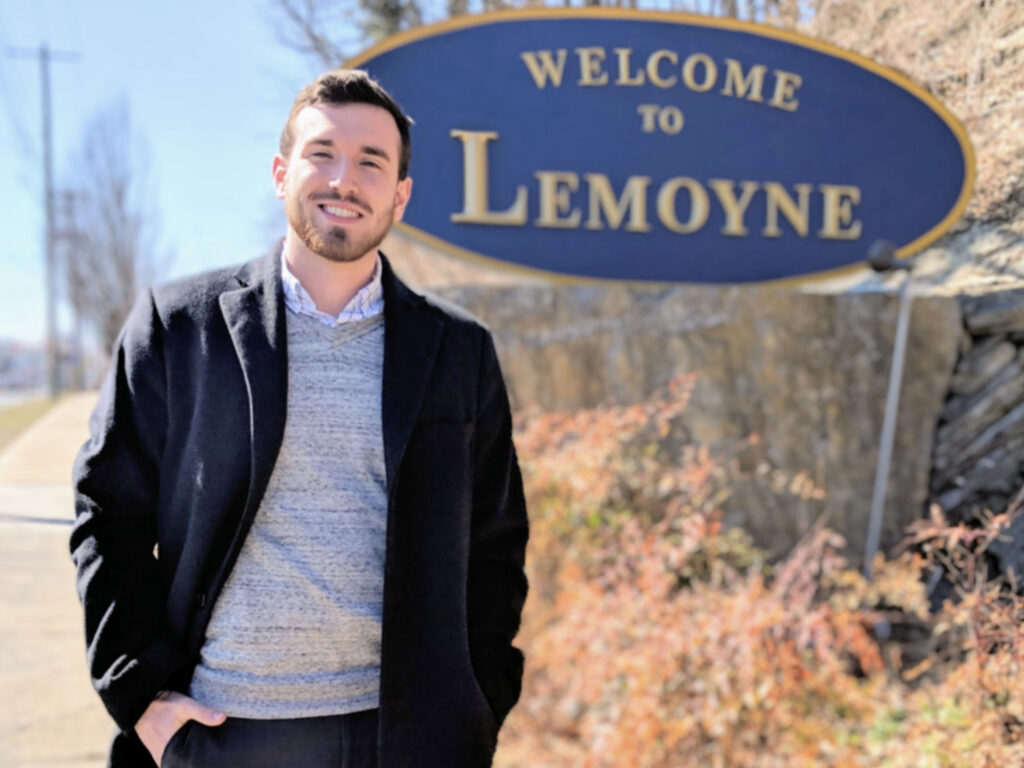 Kudos to Jesse Monoski who was recently re-elected as Lemoyne Borough Councilman. He also serves as a legislative director in the Office of State Senator John Sabatina. Jesse was featured by Temple U as one of the #OwlsInOffice. He's also a new dad!
New Alumni
A big welcome to our new alumni and spring '23 graduates: Will Tornambe, Ryan Thornton, Aidan Price, Liam Graham, Karim Abdelmaseh, and Michael Carlini. Get a job!
Events
We are working on finding a new and exciting venue and setting a date for this year's Kovner Banquet. Please stay tuned.
Update your info
Let us know you're among the living: https://pilamtemple.org/contact/
No news from your class?
Did you accomplish something noteworthy? Maybe you have a nugget of info about a classmate? Share your news, happenings, brother sightings, or brushes with greatness!