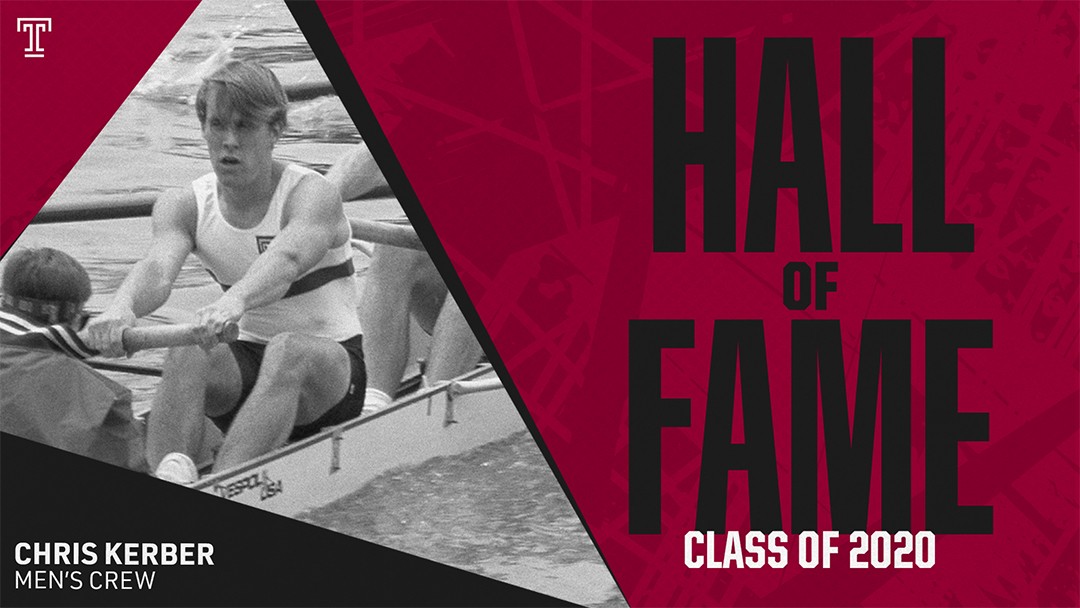 Some brothers are doing great things, while others…
Chris Gannon '88 – Funny how?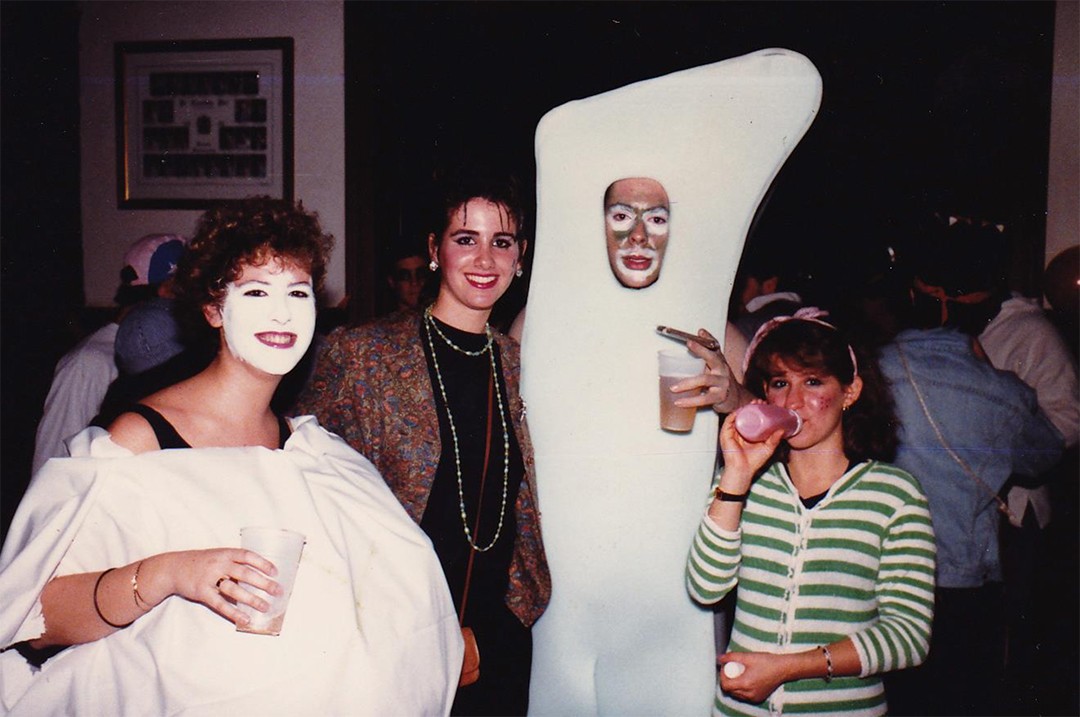 Chris Gannon has been many things over the course of his life: joker, tinkerer, satirist, explosives expert, stand-up comedian, the voice of Turkey Hill Farms, code head, and of course Gumby (dammit!). But these days he's trying to dip his quill as a writer. He's currently shopping a screenplay, explaining, "my consulting gigs dried up, and I had this book on screenwriting laying around. I read it in a day and started pounding the keyboard." His SciFi comedy, Area 51 and Three Quarters, recently advanced as a finalist in a Launch Pad writing competition. That's otherworldly!
Pat McGurk '87 – Man of the cloth?

Never a man to shy away from the Lord's calling, Pat recently found new spirituality… on stage. He's been performing as Reverend Chasuble in The Importance of Being Earnest at the Cultural Park Theater in Florida. He was also nominated for the Broadway World Fort Myers/Naples Award for acting and directing. Bless you, good sir.
Chris Kerber '90 – Stroked his way into the Hall of Fame!

Congratulations to Chris Kerber on being named to the 2020 Temple Athletics Hall of Fame! Kerber is a two-time World Champion who won four medals at the Dad Vail Regatta, two Gold medals at Pan-American Games, and multiple U.S. National Championships. He is currently the Head coach of Cornell's Lightweight Men's Crew Team. While these are significant accomplishments, he will be mostly admired by classmates for his 100% carb spaghetti and beer diet.
John Di Domenico '87 – A Stern shoutout for a Presidential Impersonator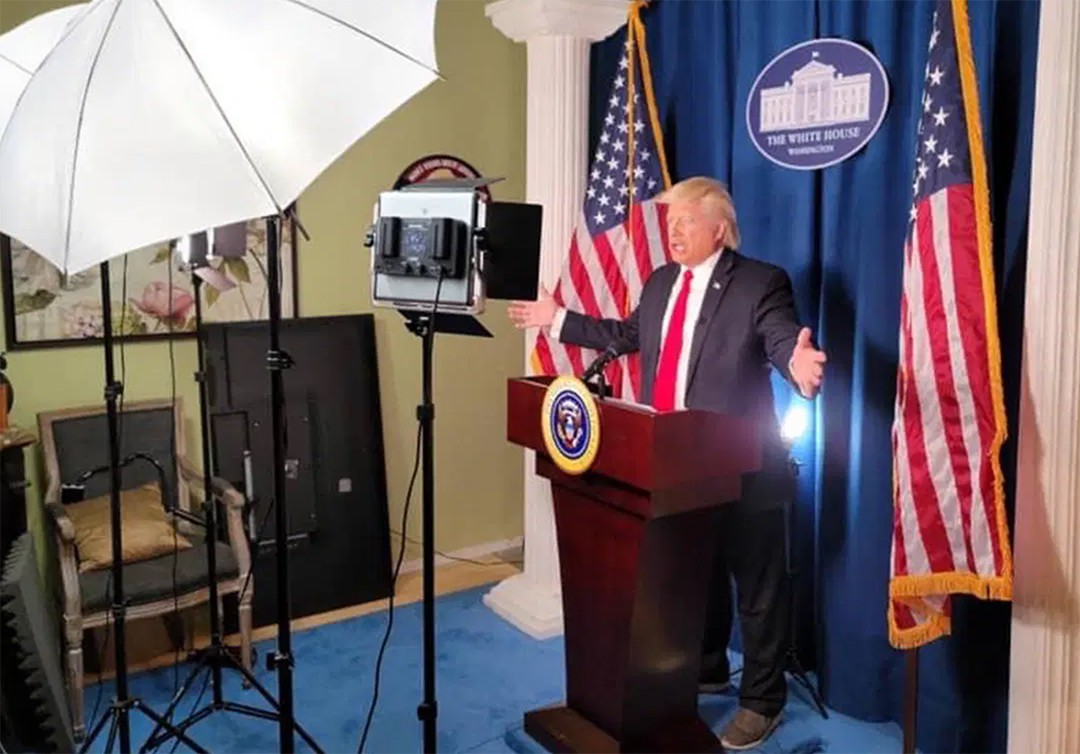 As a Donald Trump impersonator, John Di Domenico has appeared ten times this year on "The Howard Stern Show." Howard was so impressed with his impersonation that he called him out in his announcement to extend his contract at Sirius XM Radio. High praise from a man who typically expresses his admiration for boobs.
Malcolm Kenyatta '12 – teaming up with top Philly Chef, Michael Solomonov to feed people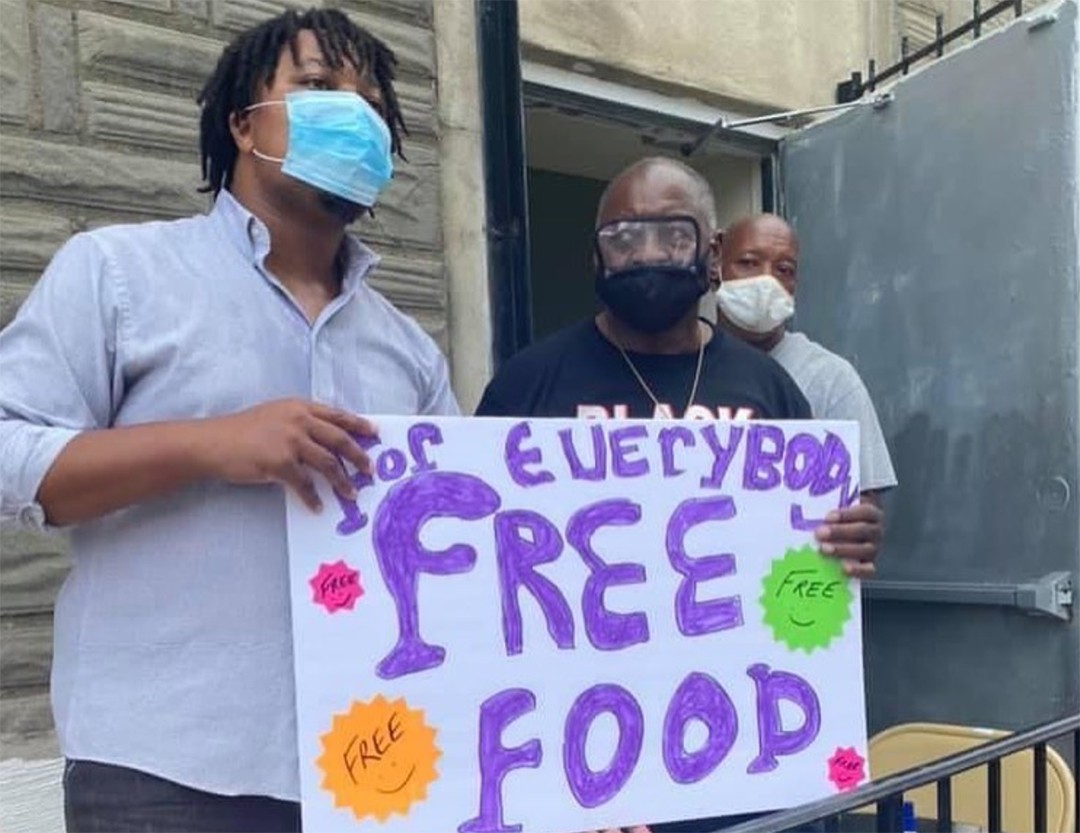 Malcolm recently reached out to Michael Solomonov, James Beard winning Philadelphia chef and owner of Zahav, to help to feed those in need. Solomonov was on board, recently posting to Instagram, "Tomorrow at 6pm, I am having a conversation with State Representative @malcolmkenyatta who has quite literally been in politics and community affairs since age 11 and will absolutely be President of the United States at some point."
Ball and Chain
Chris Cataldi '96 – Engaged
Andrew Bollinger '11 – Done deal
Stork Droppings
Stephen Breslin '04 – Ruby Soho – October 2
Michael Pallante '14 – Michael William – September 24
Jesse Monoski '16 – Number 2 on the way – January 2021
Evan Resh '14 – One in the oven
Chapter Eternal
"Len Galane, Temple class of 1959 passed away on June 20 this year in Monroe Township NJ. He is survived by his wife Elaine of 56+ years, a son, Mitchell, a daughter Darcy, and a granddaughter, Emily."