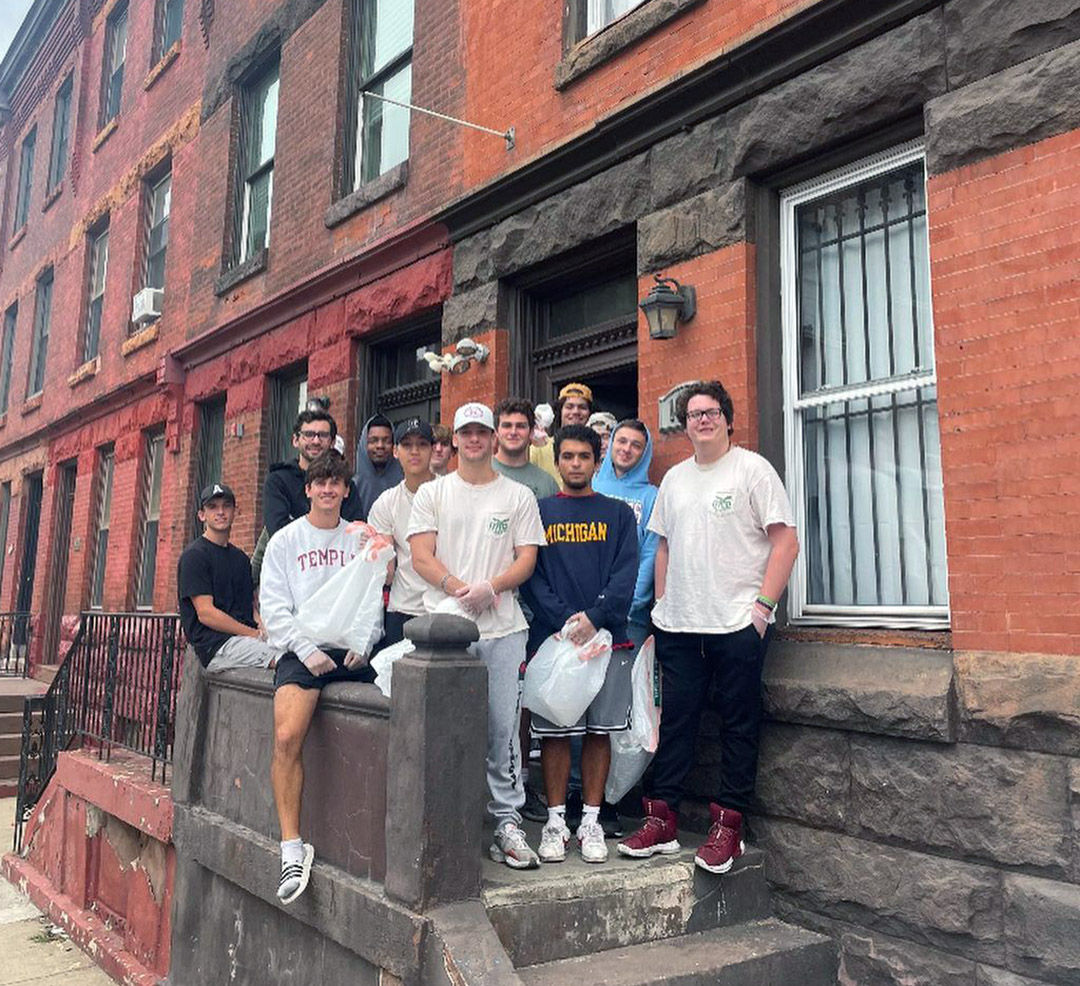 Congrats to the PA Alpha Delta brothers on procuring a new house! After being ousted from our beloved 2000 North Broad by Temple, our resourceful brotherhood found a new place to call home.
Take a guided virtual tour:
The new chapter house at 1629 Diamond Street has 10 bedrooms and a capacity of 12. The property was recently renovated. It has a backyard and full basement built for entertaining and a roof deck with great views. And get this, rainfall showers. As I recall, ours were Chinese water torture showers.
The chapter also rented the building next door with an adjoining yard, which houses another 6 brothers.
They've decorated it with old composites, pledge plaques, colors, letters and crest. Nice job by the brotherhood to adapt quickly to find a new home to keep the history alive!