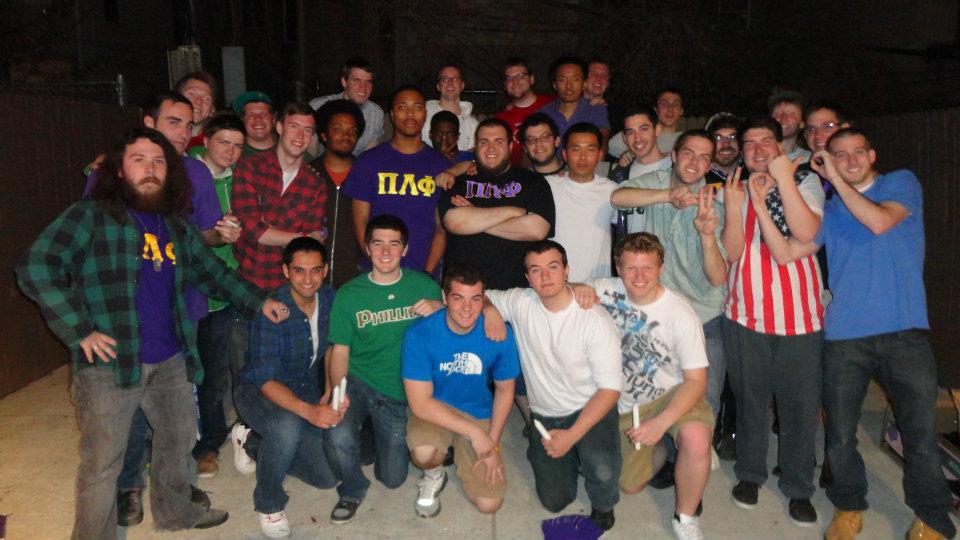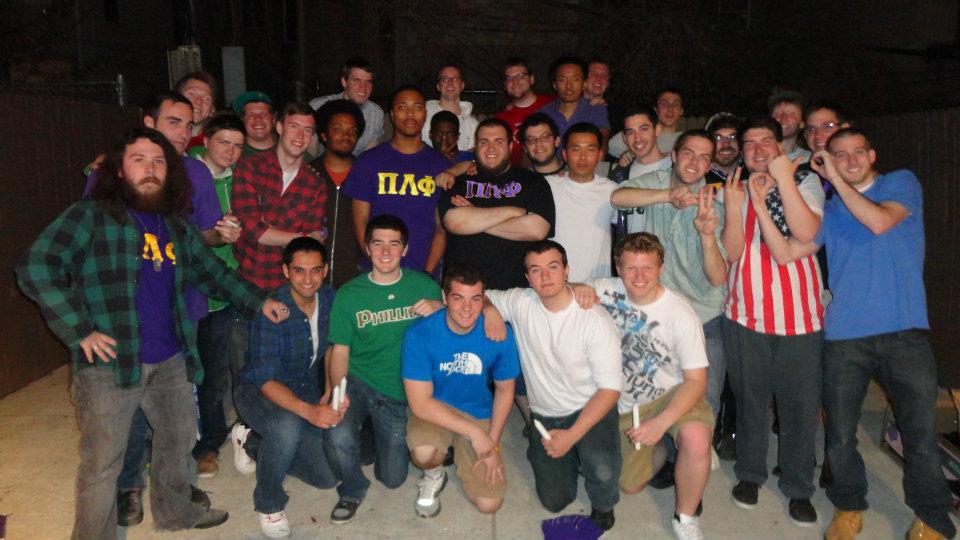 Congratulations to a new crop of brothers who graduated from Temple only to become a burden to their parents. If you are seeking to fill entry-level positions within your organization, we assure you these brothers are fully qualified to pour beer from a tap, fetch things, and perform other acts of menial labor that do not require a measure of success.
Behold our new alumni brothers, their majors, and their qualifications for gainful employment!
Travis Braue-Fischbach '13 – Journalism, B.A.
Has a blog about beard grooming and hemp that no one reads.
Matt Whitman '13 – Engineering, B.S.E.
Once built an awesome beer can pyramid.
Joe "Mac" Wells '13 – Film and Media Arts, B.A. 
Credited with writing, directing and producing a Vine video of cat twerking.
Ian Rose '13 – Film and Media Arts, B.A. 
Writes critical reviews on YouTube under the screen name "Rosie Palmer."
Dave Severns '13 – Political Science, B.A.
Aspires to cover up a Weiner-esque political scandal.
Tim Reilly '13 – Media Studies and Production, B.A.
Drinks a lot. Has no aspirations whatsoever.