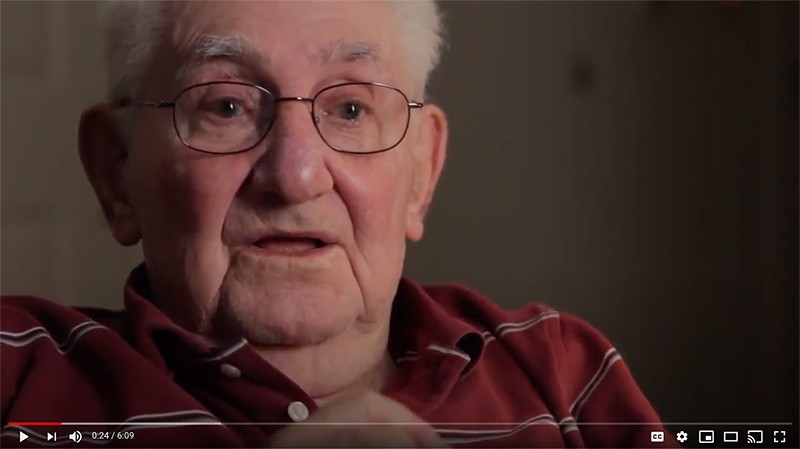 Undergrads Ian Rose and Yotam Dror are doing more this summer than boozing and working a horrible job, they're filming a documentary.
Unlike the unsavory videos that many college students are posting on YouTube (which is the likely the real cause of high unemployment among recent graduates), this is a legitimate and thought provoking film project.
Entitled Our Town, the film asks the question, "can a small town keep up with a changing America without compromising its own history?" The journey will take the brothers to the Great Plains, Appalacia, New England, and the Rust Belt.
Ian, a film major, was awarded a Temple University Diamond Scholar Grant that will cover some basic expenses of this this venture, but the brothers could use your help funding additional production expenses… and maybe a few road beers.