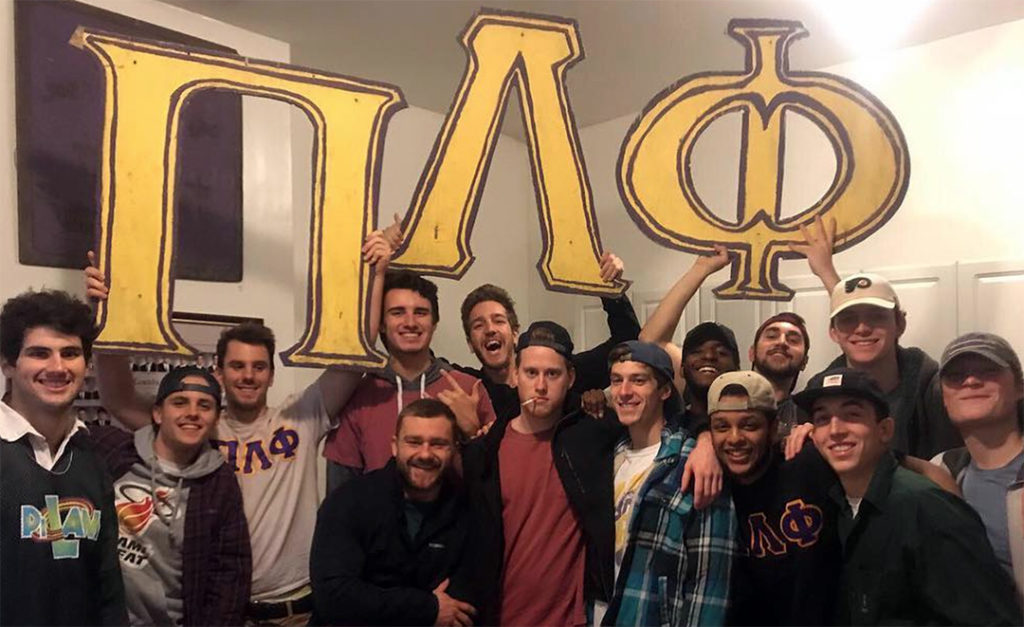 The House that Leads
The PA Alpha Delta chapter is thriving on campus. They are consistently among the best in membership and academics (no kidding), and receive four star accreditation from the university for greek letter organizations.
In 2009, thanks to the support of dedicated alumni and the IHQ, the PA Alpha Delta chapter was re-established after being dissolved by Temple in 2007. With alumni funding and volunteers, and IHQ "boots on the ground," a new class of brothers was recruited. On a December evening in 2009, surrounded by wise men, the re-founding class was initiated in a barn in Montgomery County. The chapter has continued to grow and thrive, and in 2012, was officially chartered by the IHQ.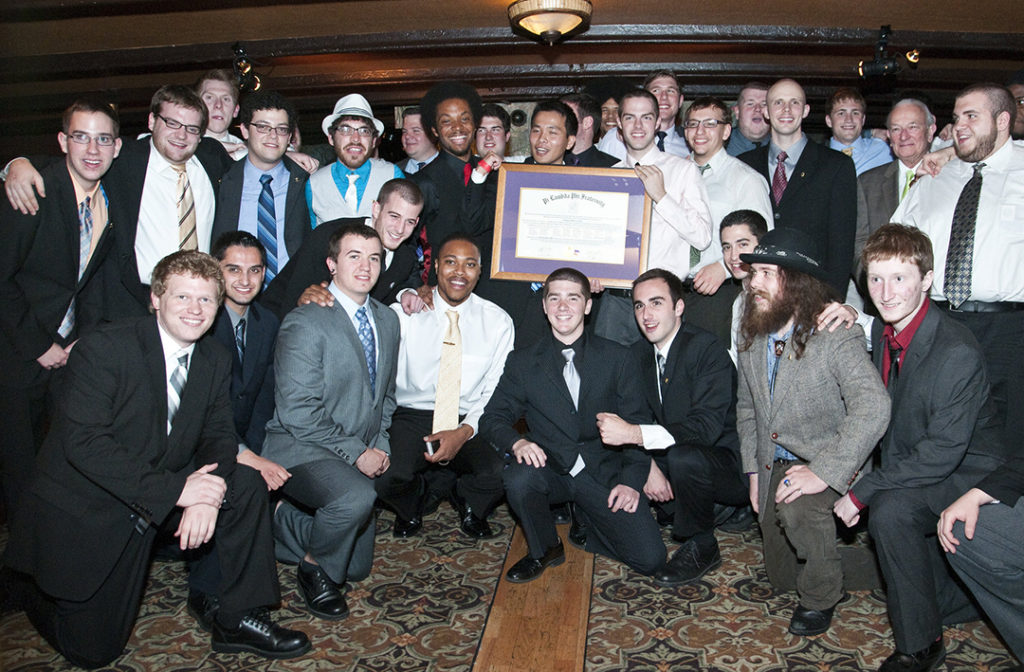 Chapter House – 1432 North Broad Street
---
The current chapter house is at 1432 North Broad Street. It is a 4-story, 10,000 square foot brownstone on the Philadelphia historical register, once known as the Peter A. Jordan House.
Chapter Reports
Find out how the undergraduates are setting new standards, carrying on the PA Alpha Delta ideals, or more likely… disappointing their parents.