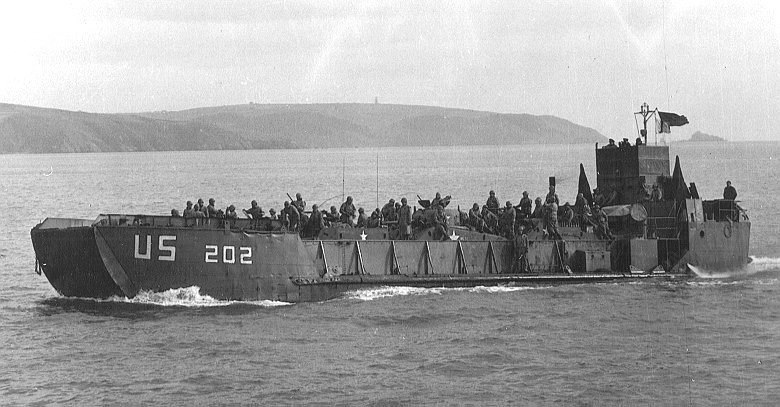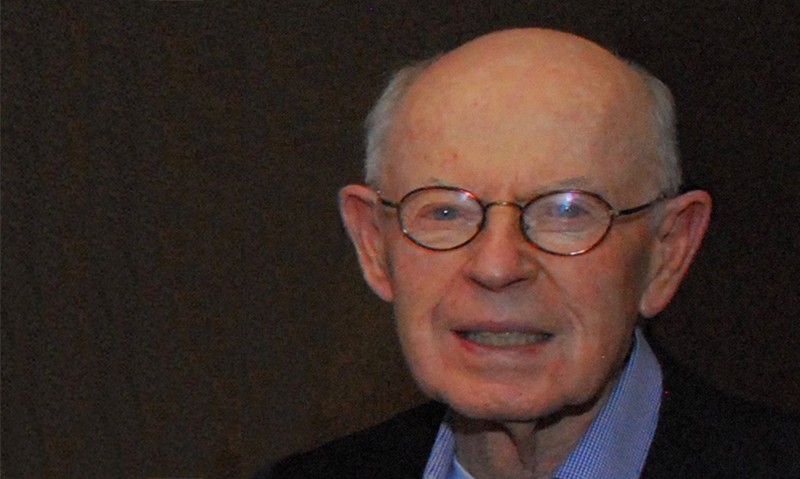 A very soft-spoken Marv Black '50, modestly mentioned his WWII service at the 2017 Kovner Banquet. But he wrote memoirs for his family, and recounted his extraordinary war experience in an interview with the Herald Tribune in 2008.
His first brotherhood was not at Pi Lambda Phi. College and fraternity would come only after serving alongside his fellow countrymen, and surviving one of the most hard fought battles of WWII. 
At just 18 years old, Marv was drafted into the United States Navy, where he was trained as a navy radioman on a landing craft tank (LCT), a small craft that ferried infantry and tanks from larger transport ships to shore.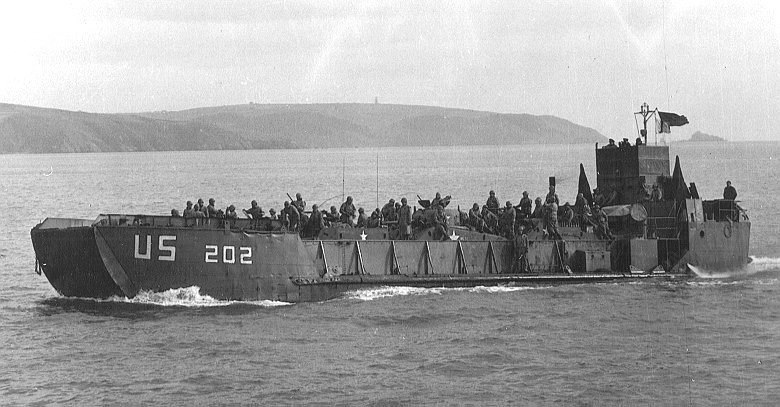 Black's baptism under fire came in the 1945 invasion of Okinawa, the largest amphibious invasion in the Pacific theater during WWII, where more than 12,000 Americans lost their lives, including 5,000 navy men.
Throughout the landings, his LCT went back and forth, ship to shore, transporting the troops and armor of 1st Marine Division through a gauntlet of typhoon weather, withering enemy fire, and kamikaze attacks. 
Black returned to Okinawa in 1995 with his brotherhood of navy and marine servicemen for the 50th anniversary of the invasion to honor those who made the ultimate sacrifice.