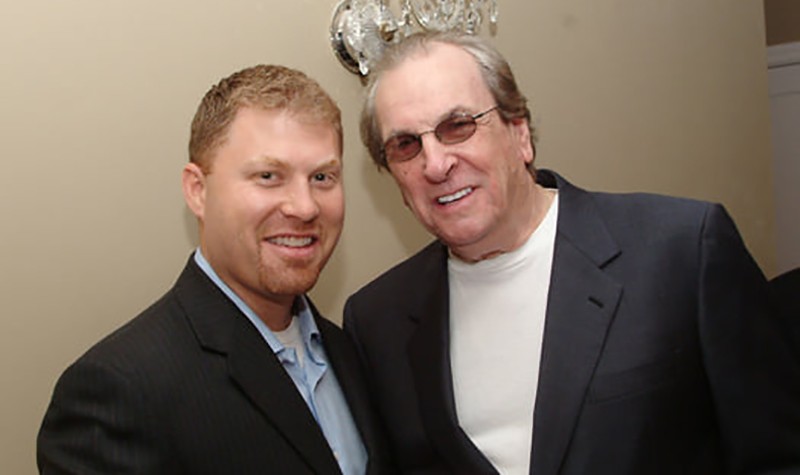 Some Pi Lams are doing great things, while others…
John Atkinson '62 — Asked not what his country could do for him…
John F. Kennedy's vision of volunteerism wasn't lost on John Atkinson. Shortly after pledging Pi Lam he left to join the Peace Corps where he served in Gabon with Jeffry Ayd '64. Seeking out old friends, John asked if anyone had any knowledge of the whereabouts of Robert Khouri '64.
Chris Cataldi '96 — Pi Lam Ambassador to Florida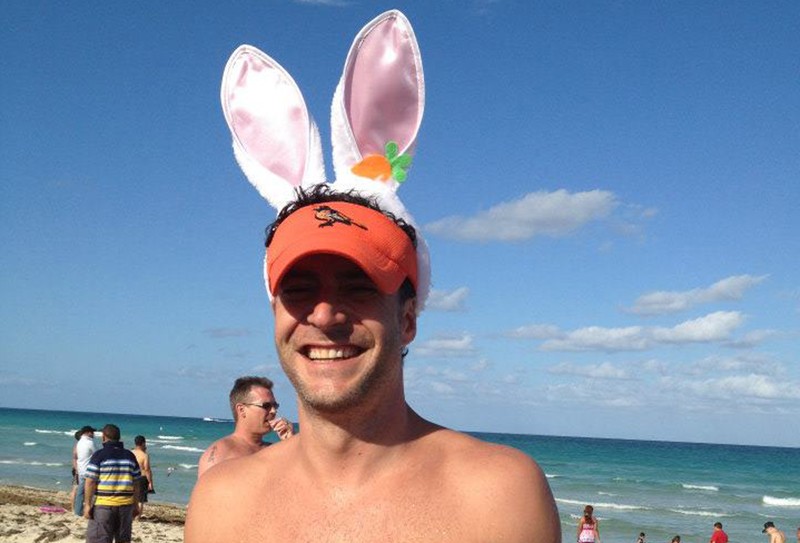 At Temple, a fine wine selection meant four flavors of Mad Dog served up warm in a brown paper bag from the Poverty Plaza State Store. But since graduation, Chris Cataldi has taken wine appreciation to a new level. He was recently promoted to General Sales Manager, Southern Wine & Spirits of South Florida. Chris' industry connections make him the perfect Alpha Delta ambassador to Florida saying, "my door is always open to Pi Lam visitors as Paul Lucas, Fred Brehm, Kevin Mickelburg, and Anthony Gibilante can attest… I'm happy to assist with discounts on hotels in South Florida, dinner reservations or recommendations and club and lounge entrance, and VIP status."
Len Stolker '55 and Ronald Soefer '69 — "I'm not dead."
Our apologies to Len and Ronald. We had inadvertently reported them as "passed away" on the Chapter Eternal page of the website. Apparently, rumors of their death had been greatly exaggerated.
Richard Best '79 — Best show in Abu Dhabi?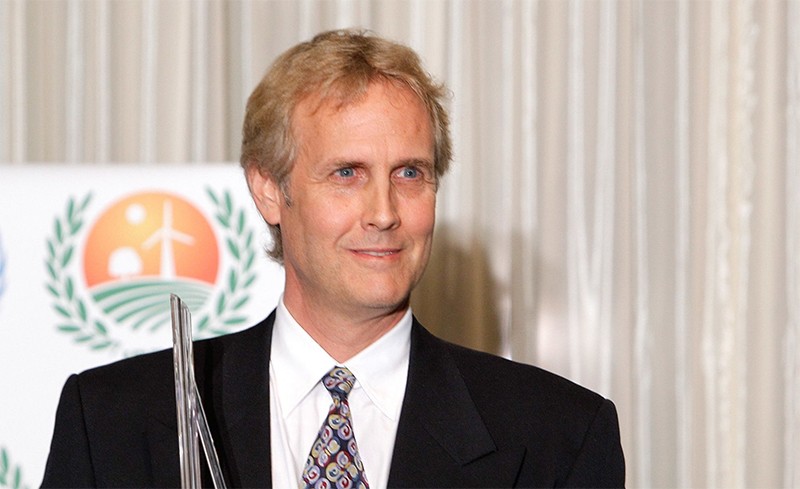 A California architect, Richard Best contacted us from abroad saying, "I'm in Abu Dhabi and Greece filming a TV show I'm in." While we were hoping for CSI: Abu Dhabi, we're pretty sure that's not the show he's working on. Best did not reveal the name of the show, but he did an interview about it.
Bruce Beck '83 — Joins another sacred order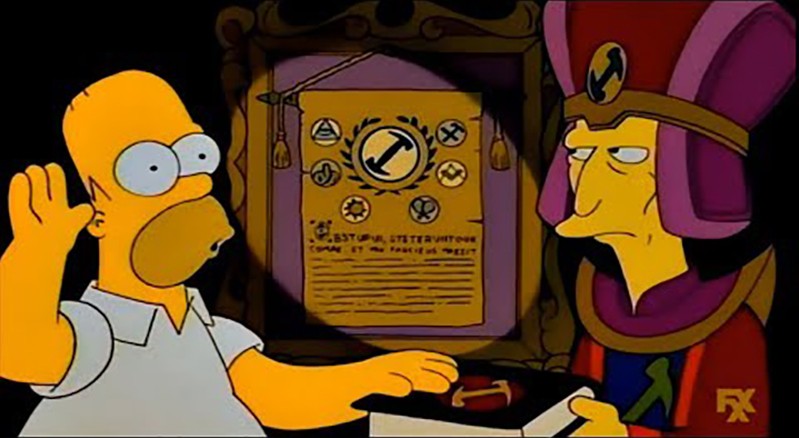 On June 28th 2008, Bruce Beck was installed as Worshipful Master of Masons in Dover, Delaware. The installation ceremony was reportedly closed with the proclamation: "the Sacred Order of the Masons has, since ancient times, split the rocks of ignorance that obscures the light of knowledge and truth… now let's all get drunk and play beer pong."
Al Krasne '45 — Koko Kovner's roommate
Al Krasne, now retired and living in Florida, recalls his days as a PA Alpha Delta brother during the tumultuous days of World War II. He shared a room with two Pi Lam brothers of great renown, Oscar award-winning screenwriter, Abby Mann and Alfred "Koko" Kovner.
Tim Jennings '99 – Boston resident, now inadvertently misspells "socks"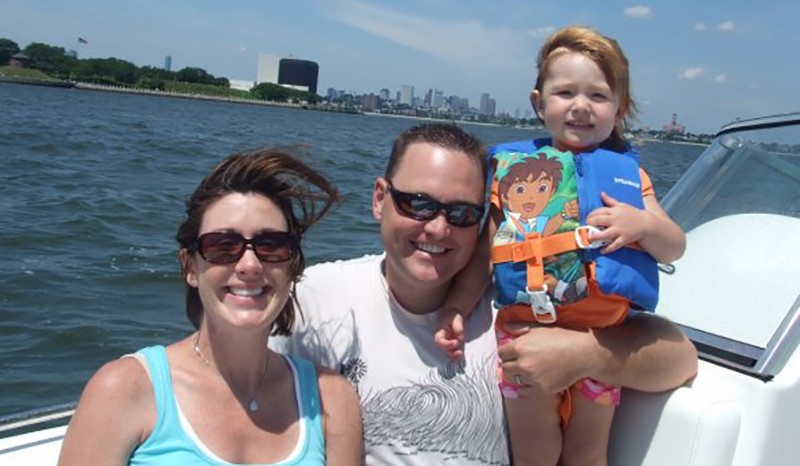 Tim Jennings sends greetings from the outskirts of Boston where they encourage the misspelling of "socks" and speak with accents even more annoying than New Yawk. Pi Lam's far-reaching network has helped Tim deal with the relocation, "I've hung out with Jay Gordon '97 a few times since we now live about 45 minutes from one another." Tim praised the website and offered a suggestion, "how about adding captions on the photos? I recognize many of the faces, but would love to put names to the faces again." Not a bad idea, Tim. Many of us drank away the recognition gland of or brains years ago.
Kevin Leckner '94 — East Coast Hollywood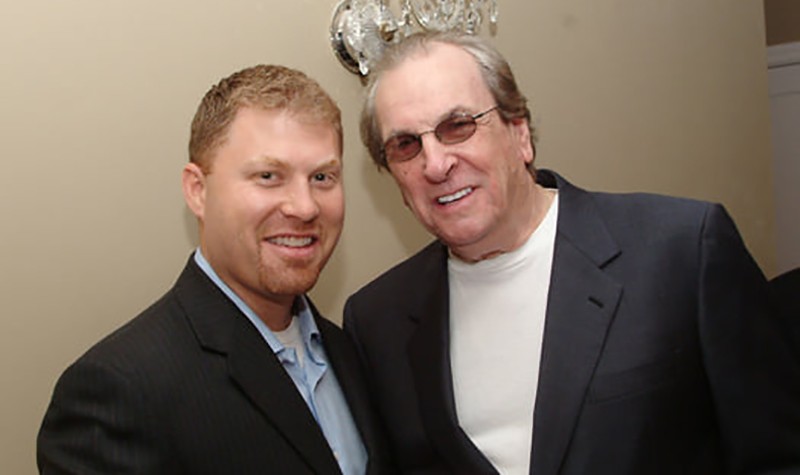 Kevin Leckner continues his dream of a Hollywood satellite in New Jersey, with his company Starline Films. Starline's documentary film 4CHOSEN recently won an award at the Garden State Film Festival. Oscar nominee, Danny Aiello will soon be making his directorial debut for Anyone's Son, where they are negotiating the funding for the $10.6 Million production budget.
Scott Danzig '75 – Thank you sir, may I have another?
Scott Danzig contacted us recently asking, "years ago I had my pledge pin stolen. Can I get a replacement?" OK Scott, we all have fond memories of pledging, but if you really want to re-live pledging, you should seek help…serious, professional help.
Mike Mabunay '77 — Settled down after leaving Temple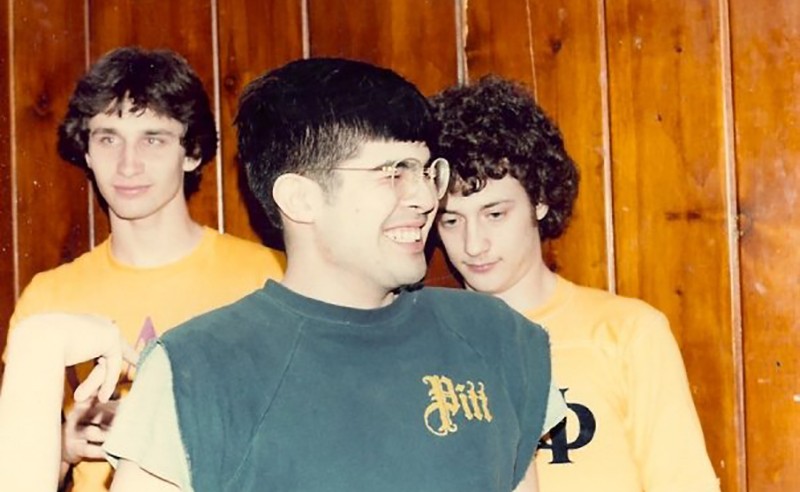 Pledging can take its toll on scholastic pursuits, as Mike Mabunay, who pledged PA Alpha Delta in 1974 can attest. "I left before I flunked out!" After settling down and transferring to Pitt, he continued his Pi Lam experience through the Gamma Sigma chapter.  "I was Rex and Pledge Master, and am now involved in the Alumni Organization. Yes, I finally settled down after leaving Temple and got my degrees."
Andrew Parr '78— Taking advantage of shore leave
Andrew Parr is employed by the U.S. 6th Fleet in fleet operations support (this may or may not include buying beer for navy personnel). Parr implies that his experience at Pi Lam as summertime house caretaker and chairman of the Croquet Committee were instrumental in preparing him for his current position. Now stationed in Italy, Parr says he's "hanging out in Naples, spending weekends in Rome and playing beer pong with the Pope!"
Stork Droppings
Beware brothers… Paul Lucas '93 has spawned. Lauren Olivia Lucas was born on Friday, August 8th (08-08-08) at 8:37 pm and weighed 8 lbs. 5.5 oz. at 19.75 inches. Asked if there was a family resemblance, Paul commented, "she has her mothers eyes… and her father's active salivary glands. I couldn't be more proud, or moist."
John Lewin '00 announces the birth his second child, John J. Lewin IV, who will be affectionately referred to as "Four." Said John (a.k.a. Three), "we Lewins have always named our male children numerically. I mean, who's going to make fun of a kid with a great name like Four?"
Dennis Ponnock '59 is a five-time grandpa. "This winter my son and daughter-in-law presented me with my fifth grandchild, a boy, Dillon Anthony Ponnock."