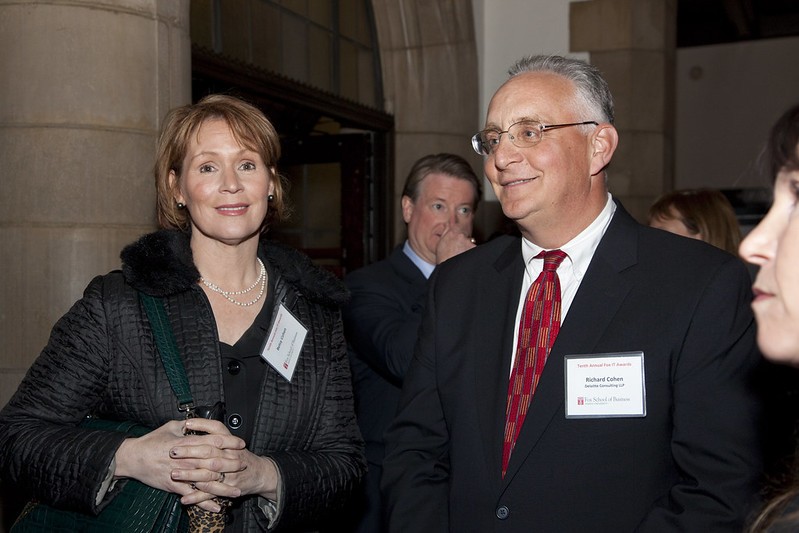 Some Pi Lams are doing great things, while others…
Richard Cohen '78 – Recognized as a Super Techie Geek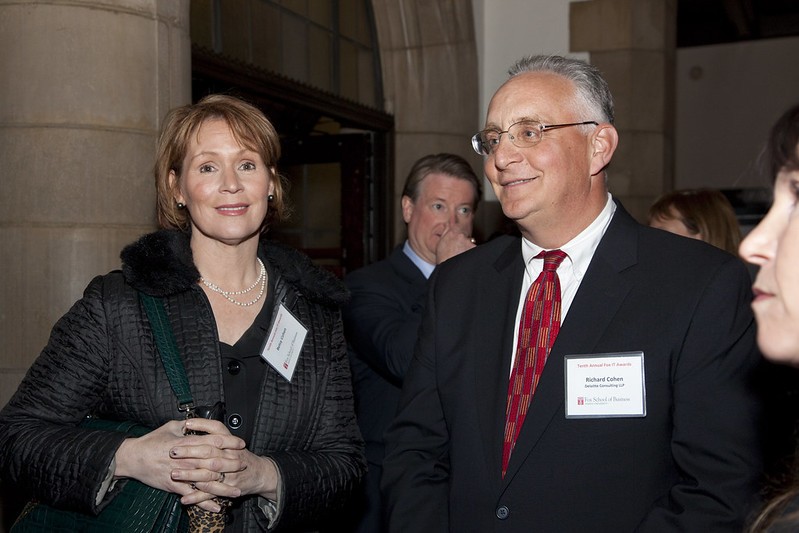 Richard Cohen was recently recognized by Temple's Fox School of Business with a 2010 Information Technology Award for his distinguished career in IT and his contribution to the community, industry and Temple University. Cohen is managing director for Deloitte eConsulting's practice in the greater Philadelphia region where he led several key projects including the creation of data warehouses, front-end analytical tools that integrate third-party data, and a customer management workbench. Coincidentally, he was also recently recognized at a Star Wars convention dressed up as Boba Fett.
Jared Maus '08 – Enjoys parent-teacher conferences
A teacher at Charleston County School District, Jared apparently takes great pride in interacting with the parents of his students. He reports his primary address as, "your mom's house," and cautions "don't call me there."
Justin Pagano '94 – Eddy Sigman's protégé?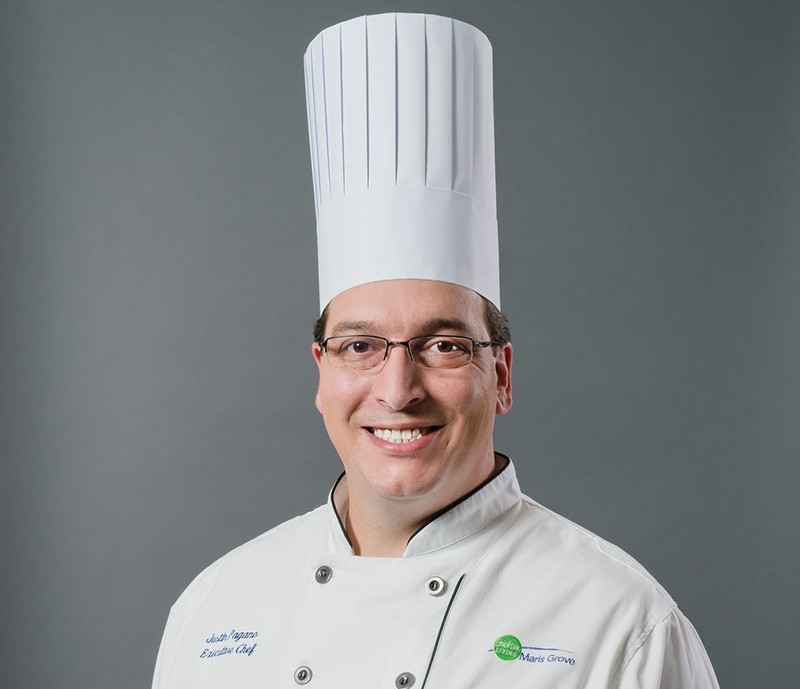 Most brothers found the unholy concoctions served at the Eddy Sigman Dinner a little hard to swallow. Not Justin Pagano. He found the meal inspirational. Said Justin, "I got my start with rocky mountain oysters and branded pork." Always a fan of really big hats, he is the Chef de Cuisine at Erikson Living, a retirement community where residents rave about his pureed rex burgers and prune juice cocktails.
Michael Garry '03 – Papa san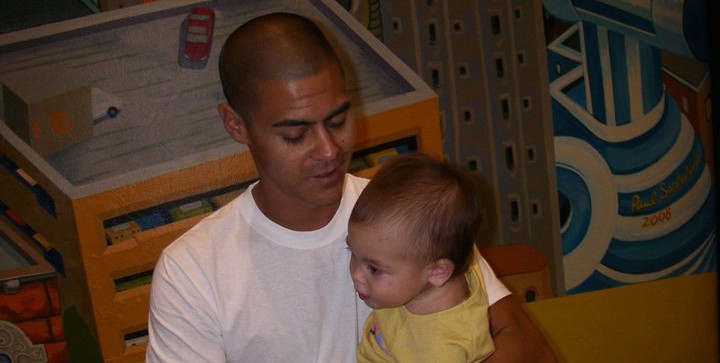 Michael got married to Mary Kate Matthews, and reported that he "made an Asian baby in July 2009. Her name is Morgan." Congratulations Michael! It is commonly known that American babies are more expensive, of lesser quality, and prone to break downs.
Terry Bitman '69 – Giving future newsies a relatively low workload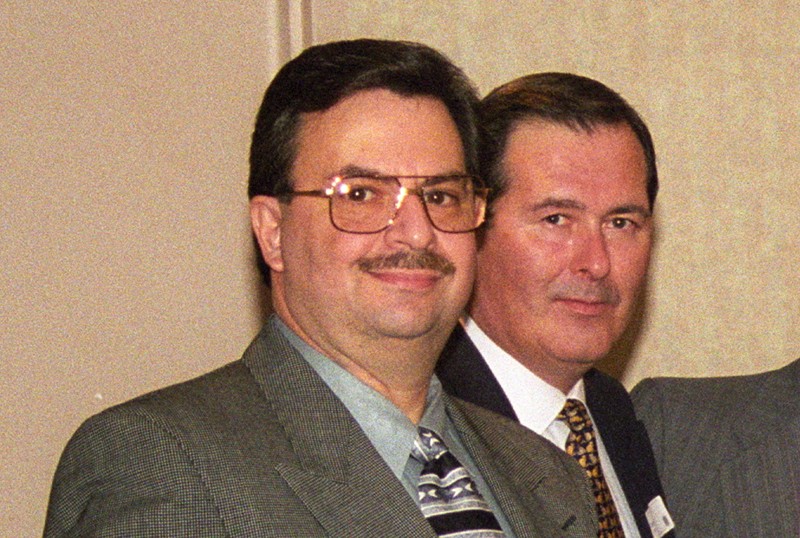 A new generation of pre-cub reporters is being taught to fill the pages of your favorite daily rag by veteran Inky newsman, Terry Bitman. And from the sound of it, he's the kind of professor that Pi Lam's would have flocked to. According to a glowing review on Ratemyprofessors.com – "Bitman was a great teacher, he was really direct in his ways of teaching, no beating around bush, no BSing… Pretty chill and lenient guy too. Workload was relatively low. Take him!"
Ron Tabas '69 – Not four years, but four to twenty.
Dan Lynch '69 relayed the following, "I can't help you in locating any of the other missing brothers on the list, but I suspect that Ron Tabas will be missing for just a while longer." See the following:
Thu, Jun 18, 1992 – Page 33 · The Philadelphia Inquirer (Philadelphia, Pennsylvania) · Newspapers.com
United States v. Tabas, et al, 1992. RICO prosecution of drug kingpin Ronald Tabas and co-conspirators for importing marijuana from Jamaica in private aircraft and laundering the proceeds in banks in Switzerland and Leichtenstein. Tabas received a 20-year prison term upon conviction.
Dave Moscrip '90 – Another leap of faith?
Infamous at Pi Lam for surviving a death-defying plummet from the roof of the chapter house, Dave made a more recent leap of faith. He left a cushy job at IBM to start his own company, Alternative Contingency. Sure, due to his plodding speech, thought to be a result of the fall, he was referred to as "a 45 record on 33 speed," but Dave remains optimistic about the new venture saying, "to this day, I have had a lot more fun, and learned a lot, but I have yet to make the first dollar." He can only go up from here.