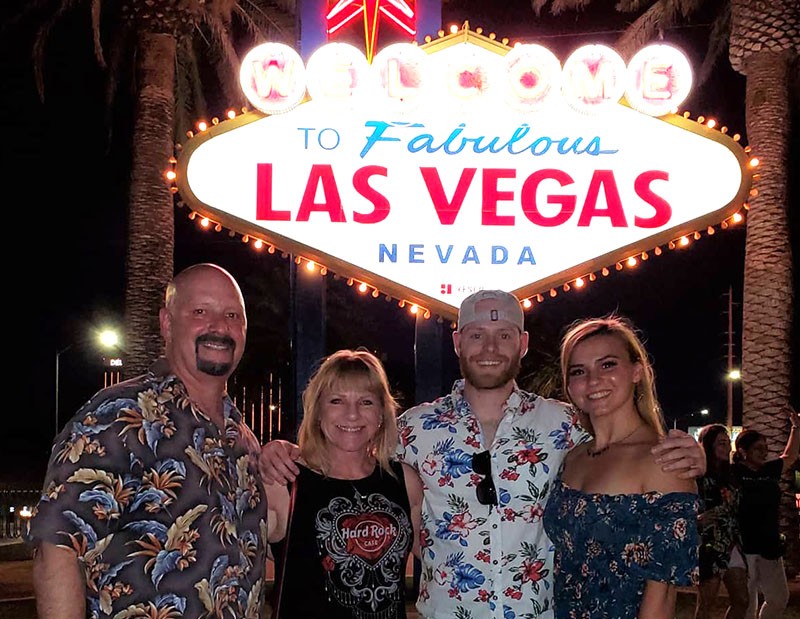 Some Pi Lams are doing great things, while others…
Seth Horvath '18 – Vegas baby!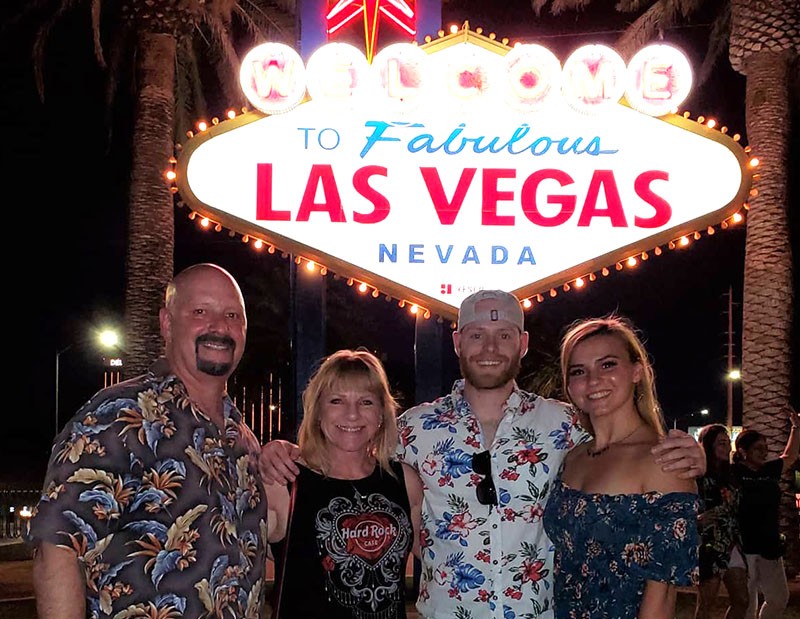 Seth Horvath is rolling the dice on Medical School. He was recently accepted at Touro University, no, not the Mexican tourism college but a medical school in Nevada conveniently located just 15 minutes from Las Vegas. Current odds on Seth denouncing his Hippocratic oath and becoming a degenerate gambler are 3:1.
Robert "Moose" Stiers '95 – Finding balance in hospital engineering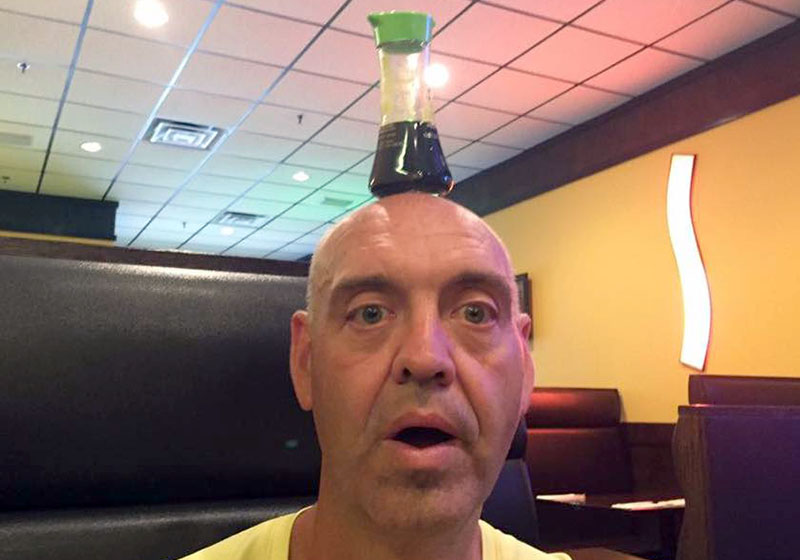 Those who knew "Moose" in college remember him for his husky laugh, good humor, and sometimes flawed decision-making. These days Stiers is the Facilities AVP at White Plains Hospital, and the brains behind a major hospital transformation. Stiers was recently featured in Blueprint Magazine.
Kevin Leckner '94 – Lost fight with a door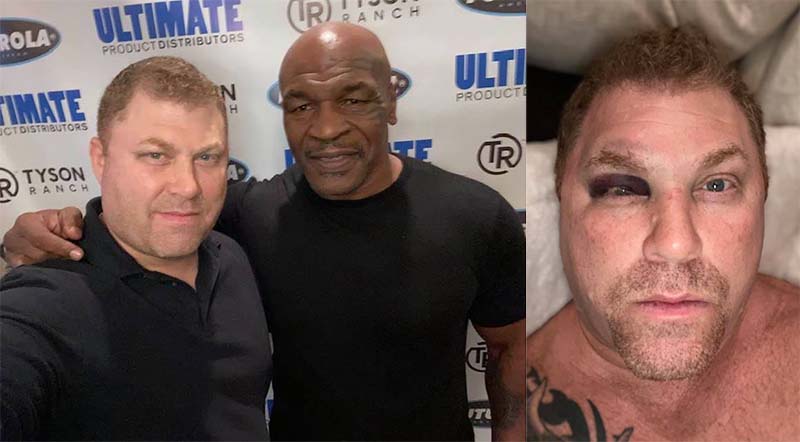 It seems that Kevin is still struggling with common tasks like walking and chewing gum at the same time. He recently ran into a door before opening it.
For those interested in reducing their own personal risk, we recommend the following steps:
1. Open door, then
2. Walk through
This has been a public service announcement from Pi Lam Temple. Stay safe, brothers.
Mike Pallante '14 – Psychotic Sports Podcaster
Do your favorite sports teams make you mad… like stark, raving mad? (We're looking at you Philly fans.) Join Mike Pallante and his squad of unhinged fanatics on the Psychotic and Iconic Sports Podcast. Mike worked for Temple Football and the NFL as an undergrad, and never lost his sports fanaticism, which apparently caused long-term, um… mental challenges? Kinda like someone else here in Philly.
Undergrad Scholarships
George Snedden '22 – Jaqua Foundation Scholar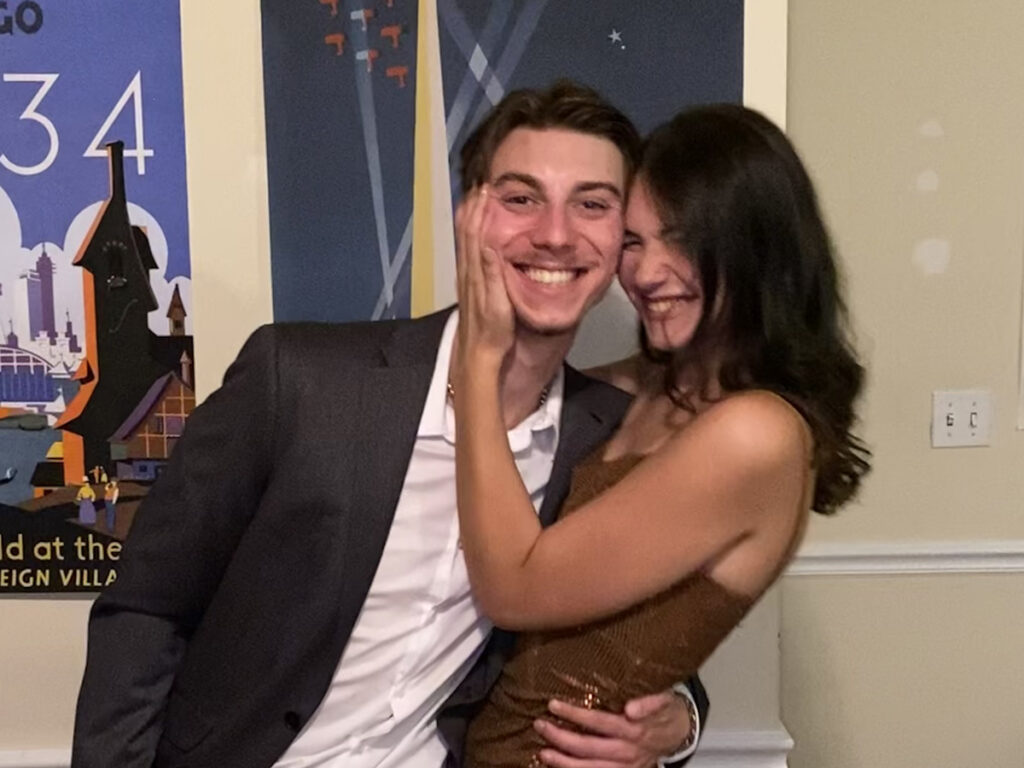 Congratulations to George Snedden, recipient of the 2021-22 Jaqua Scholarship for Temple Engineering Students, established and administered by alumnus Eli Hoffman '59. After meeting George, the Assistant Dean of the College of Engineering, Mark Jones remarked, "He is an intelligent, hard-working, and unfailingly polite young man, and I cannot imagine many other students as deserving and humble as George." And that, gentlemen, is why he gets all the ladies.
Clay Mohler '22 – Got some money and a key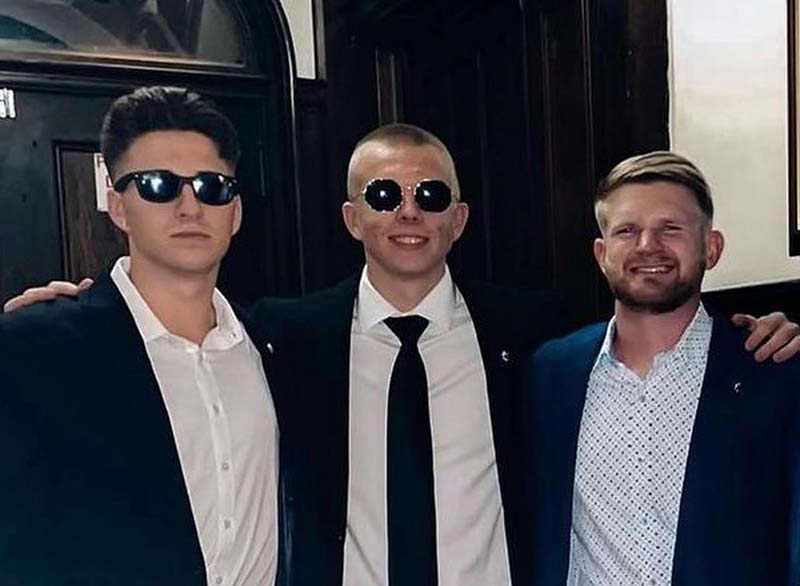 Congrats to undergrad, Clay Mohler, recipient of an IHQ scholarship grant and Scholarship Key for outstanding academics. Clay was understandably disgruntled when he realized that the scholarship key did not start a car, or open anything of value. But he did say of his supporters, "It shows true brotherhood that so many alumni donated to help me. This scholarship will put me in a better stance financially, and motivate me to do better."
Stork Droppings
Evan Resh '14 – Reagan
Ball and Chain
Tim Reilly '13 – Kate
Chapter Eternal
Gilbert Bardfeld '53 – September 7, 2021
No news from your class?
Did you accomplish something noteworthy? Maybe you have a nugget of info about a classmate? Share your news, happenings, brother sightings, or brushes with greatness!