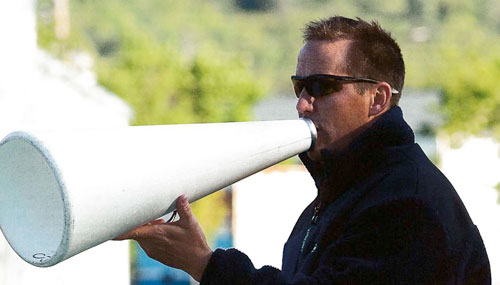 Some Pi Lams are doing great things, while others…
Mark Levin '86 – NFL Power Broker
You wanna make a deal in the NFL? You talk to this guy. As the Director of Salary Cap and Agent Administration for the NFL Players' Association, Mark Levin is keeping tabs on salary caps and shifty agents. Fox Sports rated him #36 on this list of most important people in the NFL.
1970s guys – Gotta support the team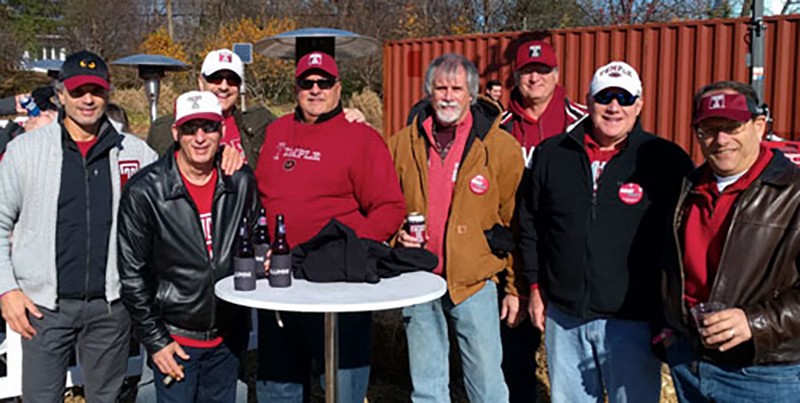 In December this group of Temple Football diehards, Ted Cohn '77, Richard Traviglini '78, Tom Caridi '77, Dean Sizemore '77, Greg Staub '79, Ted Bosnjak '78, Joe Costy '77, and Alan Markowitz '79 made a short road trip to Maryland for the Temple v Navy AAC championship game where Temple dominated and won the day.
Neil Flanagan '93 – Found us surfing for…
Google is a magical thing. Just search for: "Temple frat coed booze porn" and you're very likely to find Pi Lam Temple Alumni in the top ten results. We suspect this is how Neil Flanagan found us. Neil said of his discovery, "I don't remember what internet wave I surfed to be teleported to the Pi Lam site, but I noticed I had been "missing" when I got there. I'm fairly certain that nobody else noticed I was missing, but alas here I am. All is well indeed. In fact, not many have it better than me."
Chris Kerber '90 – Still knows how to win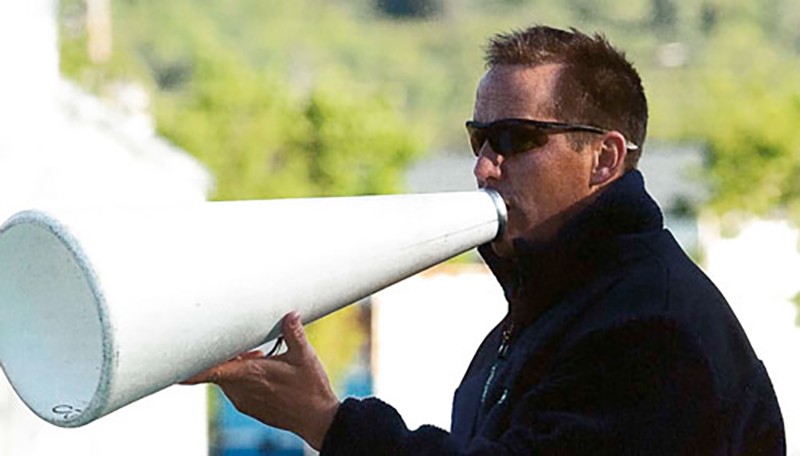 When the Dad Vail Regatta was a huge party and Temple ruled the Schuylkill, Chris Kerber was busy rowing crew and racking up medals on his home course. And when we wasn't voraciously training, he was occasionally seen "carb loading" at the house… urp. Among numerous other rowing distinctions after graduating, Kerber rowed for the U.S. national team where he was a two-time world champion. More recently, Chris is passing on his work ethic on the dumber (Ivy league) kids at Cornell, where he is now the lightweight men's coach. And all he's done is win. Read his inspiring story, recently featured in Rowing Magazine.
Shawn Mahoney '92 – An expert on healthy man food… and bacon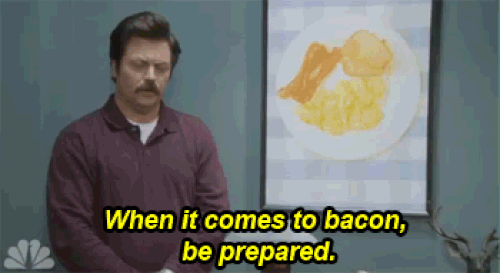 You may think Shawn makes a living writing these snappy website updates, but he also has a real job directing digital communications for a health insurance company. And every once in a while his copywriters guilt him into writing his own material. If you're looking for someone who will passionately argue the merits of bacon as a superfood, and is uniquely unqualified to talk about men's nutrition, read his latest blog on eating like a man.
Steve Breslin '04 – Bringing flicks back to Philly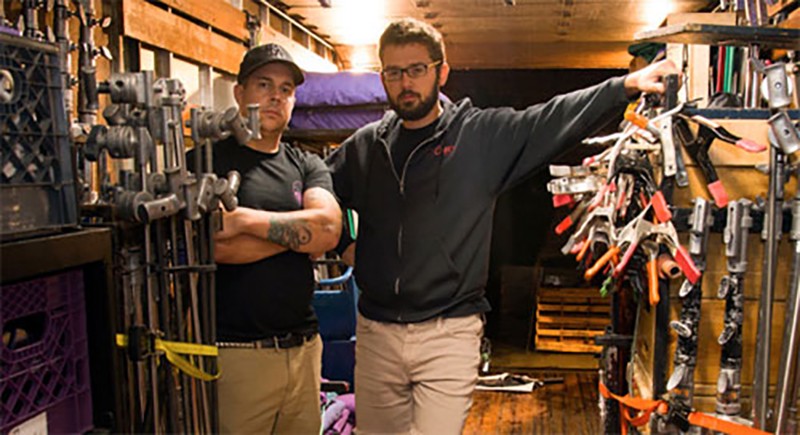 Rocky, Trading Places, Silver Linings Playbook, Witness, 12 Monkeys, The Sixth Sense… all world-class films shot on location in Philadelphia. But it's getting hard to remember the last time a great film was shot in Philly. Steve Breslin '04, an independent camera operator and lighting specialist, is featured in a philly.com story about bringing movie jobs back to Philly.
Jesse Monoski '12 – Legislative something something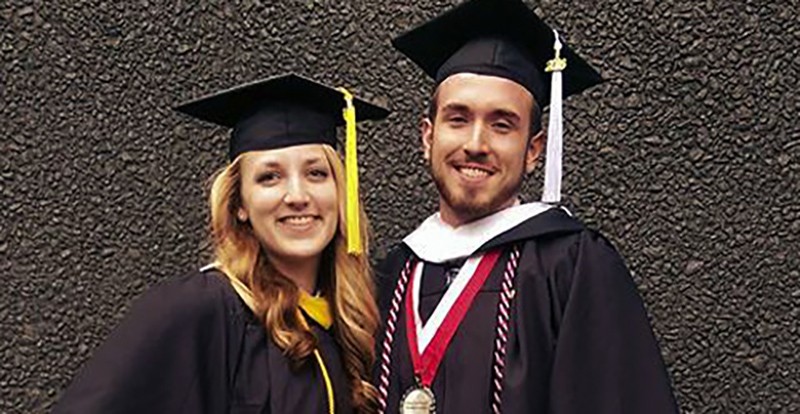 Congratulations to Jesse Monoski, recent grad and newly appointed Legislative Director for Pennsylvania State Senator John Sabatina. We're not sure what Jesse does, but Sabitina represents the 5th Senatorial District, which has been carefully gerrymandered to resemble a large intestine.
Dave Ghegan '94 – Not the brightest bulb?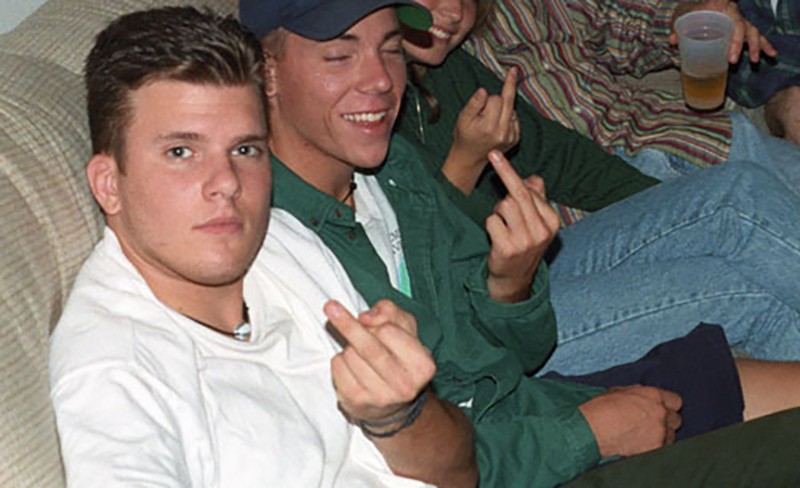 People who knew Dave have said at one time or another that he was not the brightest bulb. But, he's proven them all wrong. He founded a new business venture to light up the film industry. "Irish Fire is the company I started to sub-rent my lighting equipment to the studios. My job has taken me all over the world and back and it's proven to be very lucrative."
Dave "Lumpy" Vender '87 – He's damn glad to meet you
Dave Vender was the Rush Chairman, classically trained in dorm storming by Ezra Krieg, who recruited the epic Fall 1984 class that started with 20 whaleshits and pinned 18 new brothers. So it's safe to say that he knows how to convince people to do dumb things. As such, he recently volunteered to serve on the Chapter Advisory Board to help out with recruitment. In addition to his brotherhood bonds, Dave now has blood ties to the chapter. His son pledged in the Spring 2017 PA Alpha Delta class, which also has 20 pledges! Said Dave, "It will be cool to attend Kovner with my son in the future, who will also be my brother!"
Hillel Wright '65 – Ironically, he's a writer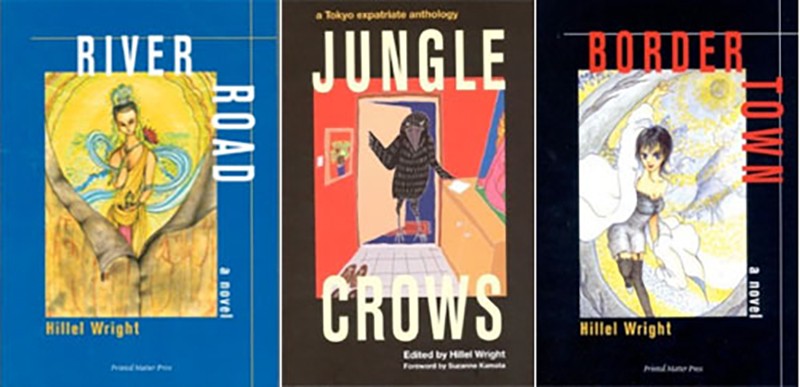 A novelist, short story writer and expatriate in Japan, Hillel's books are available on Amazon.com for your viewing pleasure. Hillel was also a proud attendee of the inaugural 1962 Eddie Sigman dinner, and said, "I was there, for the b__ls balls. Bon appetit!"
Kenny King '05 – His dad made Dick Vermeil cry
We recently reconnected with Kenny and we're not sure how we feel about this. You see, his dad was another guy named Kenny King of the Oakland Raiders, who did a number on the Philadelphia Eagles in the 1980 Super Bowl. Sometimes brotherhood hurts.
Brushes with Greatness
Brandy Sennhenn '93 and Rob "Meathead" Reiner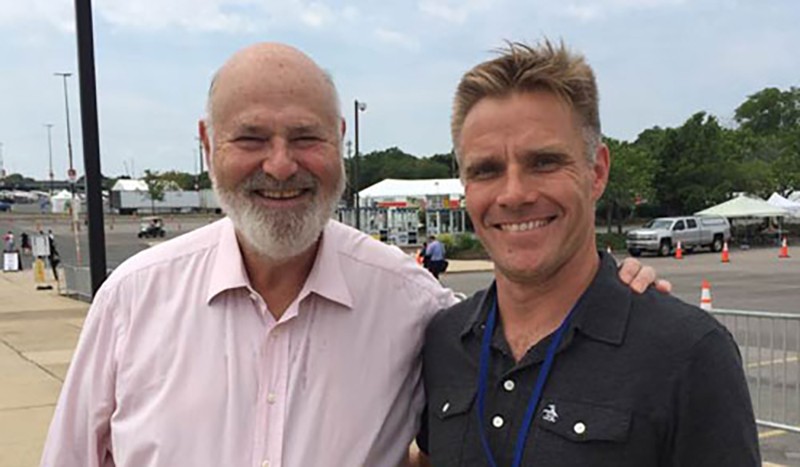 Dan Fein '97 and Chris Cornell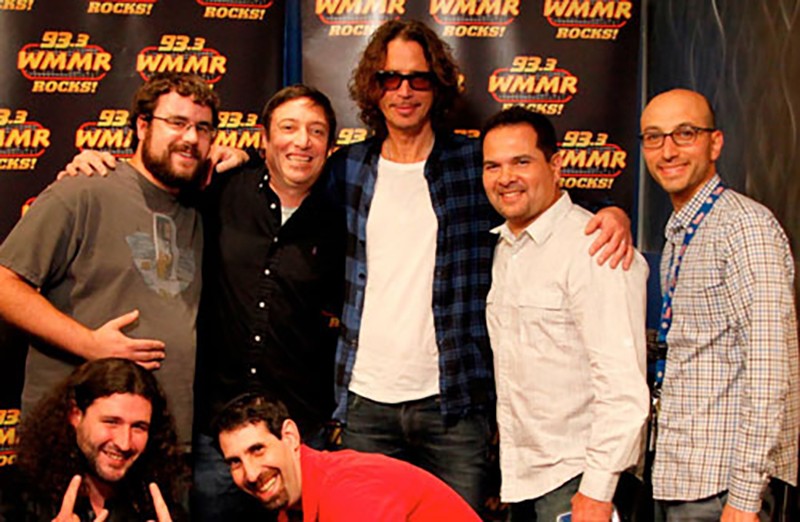 Sporty, Cambi, and Sir Charles #throwback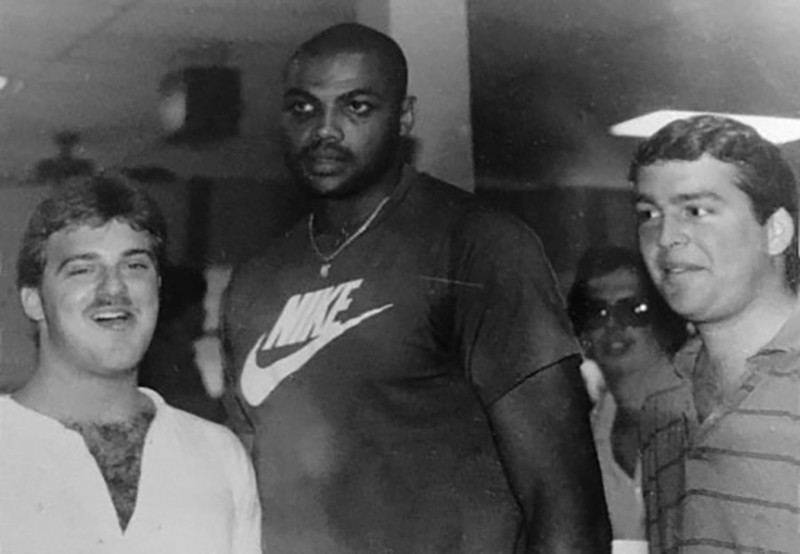 Stork Droppings
Our brothers are procreating… this can't be good for society.
Steve Breslin '04 – Lincoln Q.
Vasili Barbournis '99 – George Vasilios
Walt Webb '98 – Brayden Matthew
Ryan Overturf '07 – Wesley Lawrence
Recent Graduates
Congratulations to the class of 2016 on supporting our needy banks with their excessive student loans.
Marc Jacobs
Jesse Monoski
Tom Montalbano
Connor Pierce
Bob Pallante
Ryan Groff
Jay Patel
What's news with you?
Want to share your news, happenings, brother sightings, or brushes with greatness on the website?