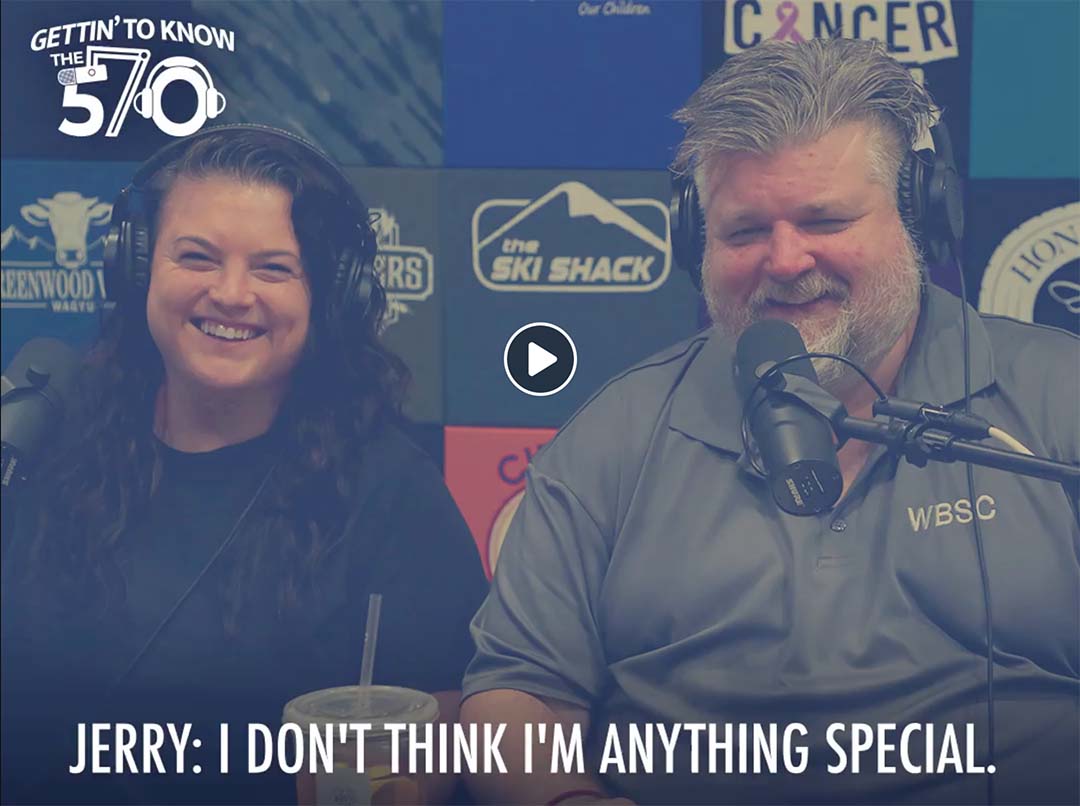 Some Pi Lams are doing great things, while others…
Jerry DeQuevedo '94 – He's got your back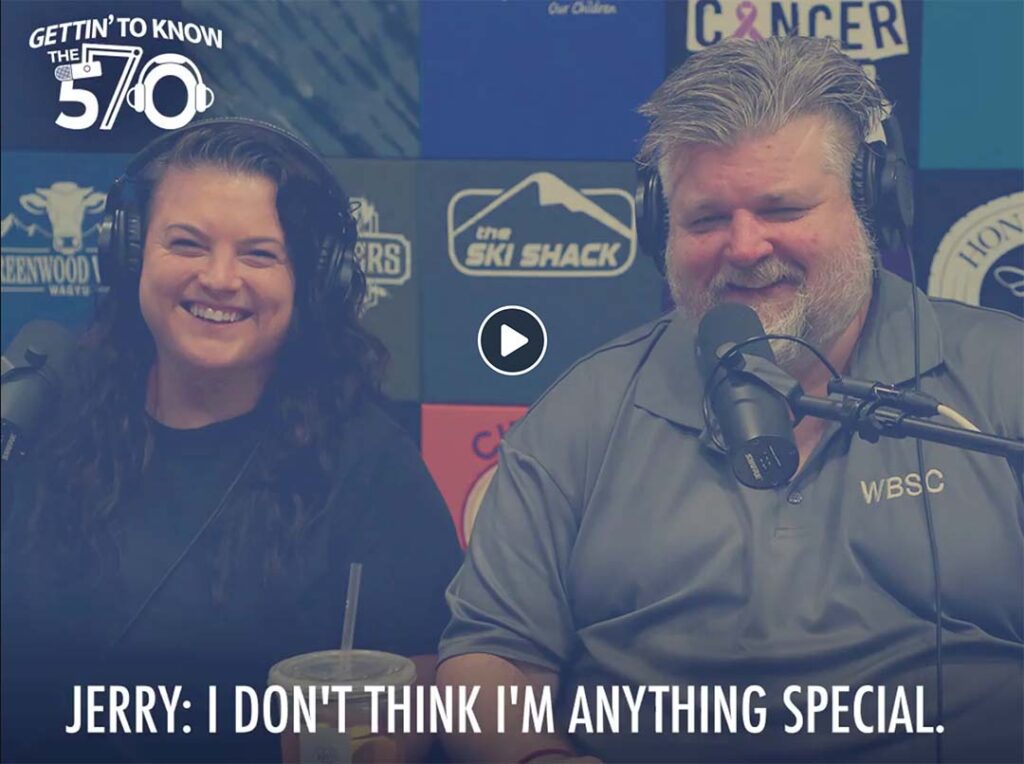 After a very long but rewarding pursuit of a college degree, Jerry dedicated himself to the chiropractic arts. He recently demonstrated his heavy Scranton accent and dedication to his hometown in an interview on the "Getting to Know The 570 Podcast" about his work with Wilkes-Barre/Scranton Chiropractic and Rehabilitation.
Kevin Mickleberg '96 – Understands the big picture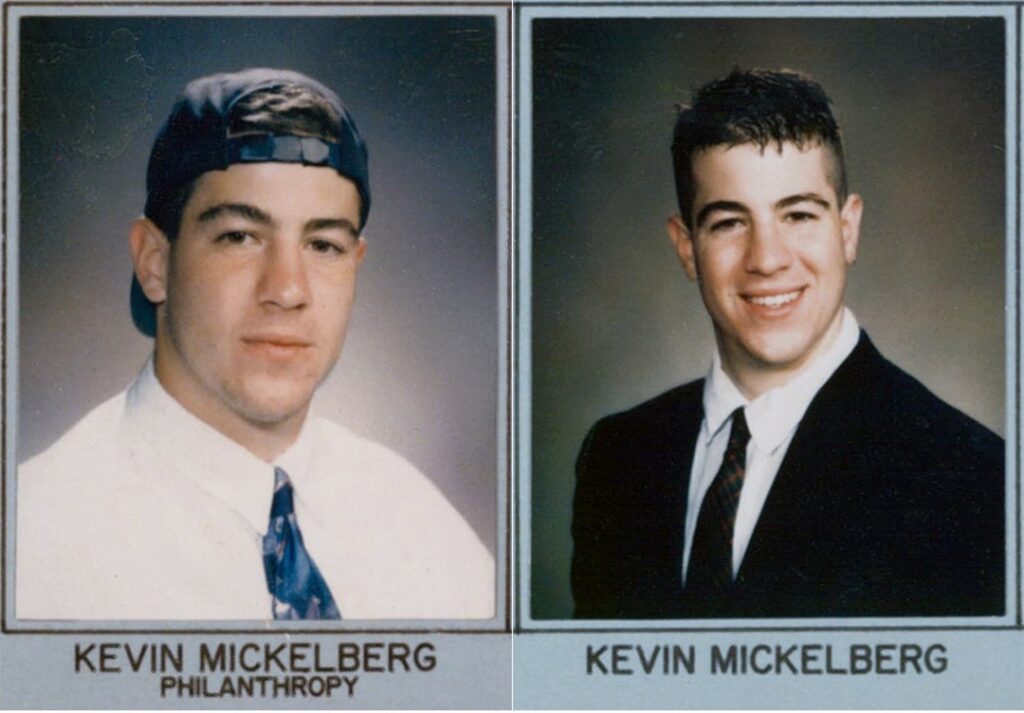 Learning that undergrads could not afford a composite last year, Kevin sprung to action, offering to match all donations from fellow alumni. According to classmates, he thought himself so damn photogenic that he feared the psychological effects it could have on future generations of gel-haired, backward hat-wearing brothers. Read the article.
Paul Kraft '59 – Monkey Business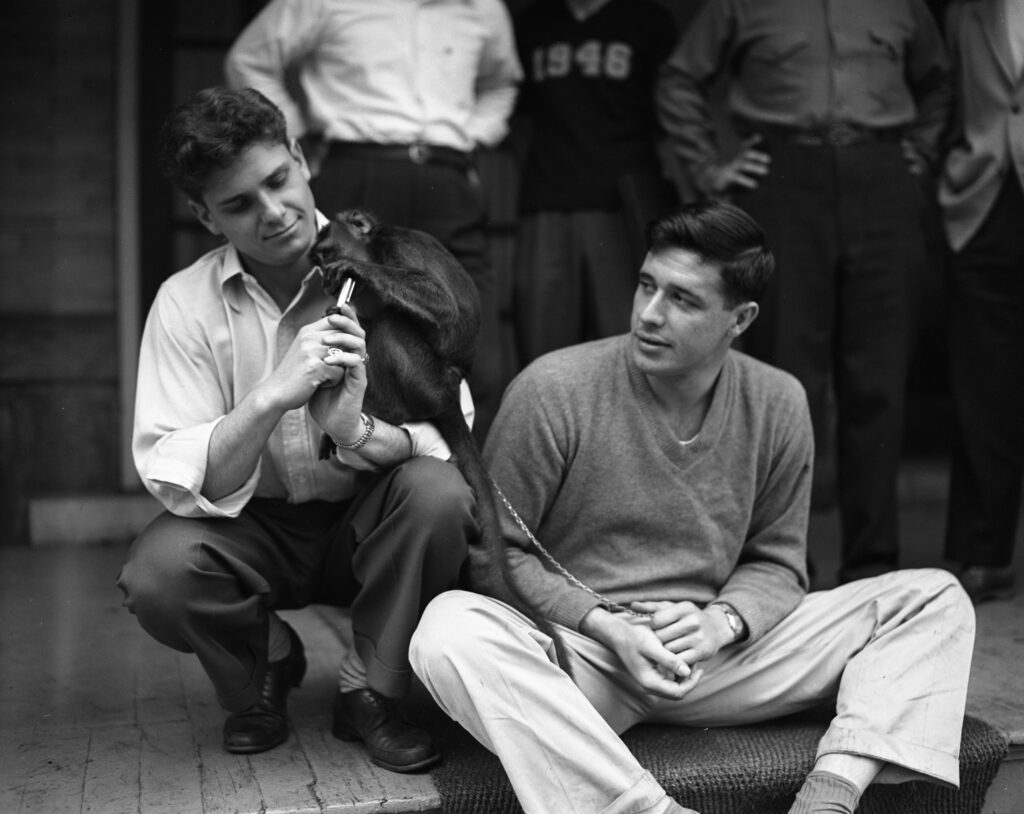 We've often been accused of monkey business, but hoped it would never come to light. Sadly, Paul shared his account when the house had pet monkey. Paul recalled, "a few of us took a week off to stay at a Pi Lam house in Florida. On the way back, we came across a stand selling squirrel monkeys. We bought one and I became its caretaker at school. It stayed with us for that entire school year. We named the monkey Gerson. It would even attend classes with me and would climb up on my shoulder and just sit there. When the school year was over, Gerson fortunately was adopted by a family that had a very large Collie, and they got along wonderfully."
Rich Vernick '87 – Closet Shutterbug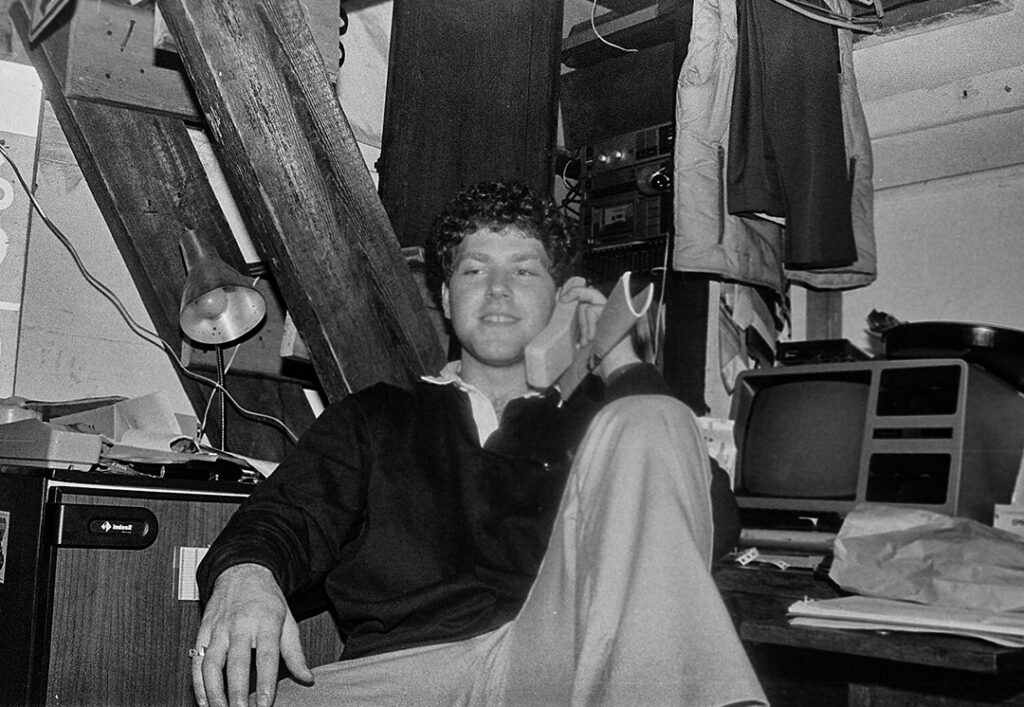 Rich views the world through a focused lens. He's always enjoyed photography as a hobby and recently shared some amazing Pi Lam pics from 1984-85. After so many years as an accomplished hobbyist, he went pro and launched Vernick Photography.
Eli Hoffman '59 – A lifetime honoring a friend through charity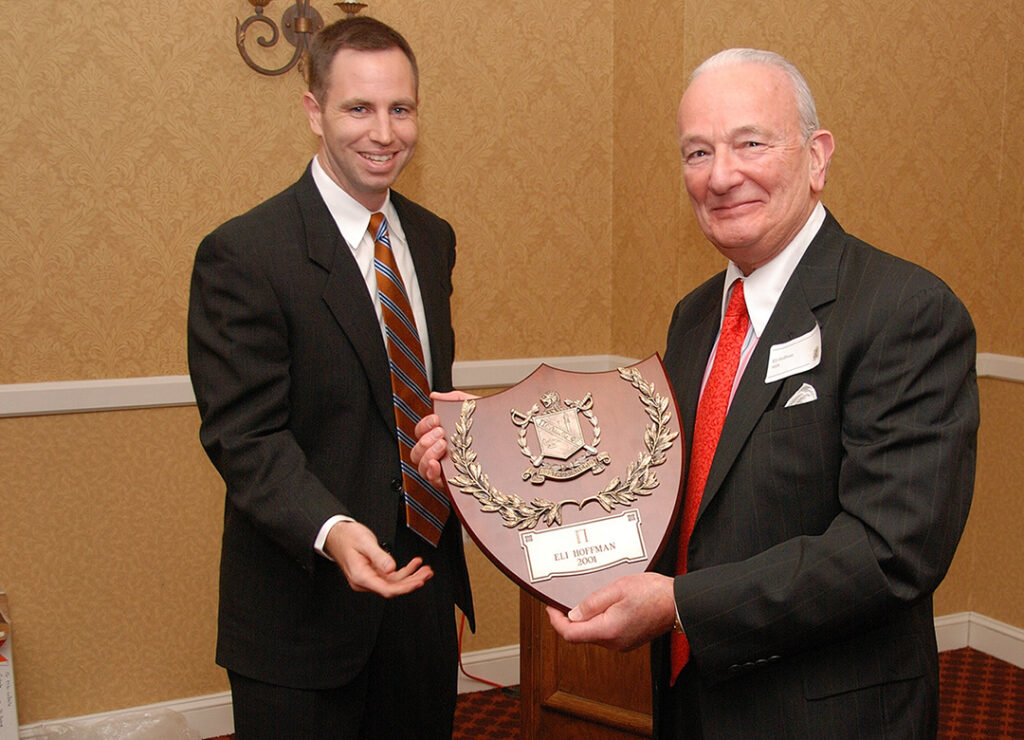 In 1982, Eli Hoffman '59 lost his friend George R. Jaqua, and inherited a mission to help people in need. Eli was named chairman for life of the Jaqua Foundation, a benefactor to universities, hospitals, cultural organizations, and animal welfare groups. In his capacity as chairman of The Jaqua Foundation, Eli has authorized grants of more than $33 million over the last 40 years. He has supported our chapter in many ways and arranged a scholarship for Temple Engineering majors. Read more.
Ball and Chain
Chris Cataldi '95 – coming soon…
Stork Droppings
Matt Reiger '14 – June Stacey, February 2022
No news from your class?
Did you accomplish something noteworthy? Maybe you have a nugget of info about a classmate? Share your news, happenings, brother sightings, or brushes with greatness!