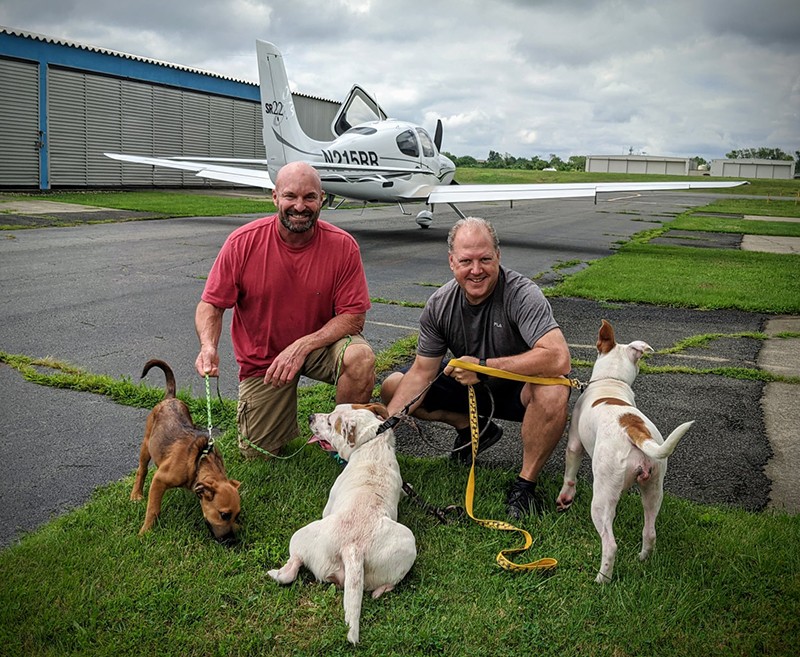 Some brothers are doing great things, while others…
Rich Vernick '87 – Dog is his co-pilot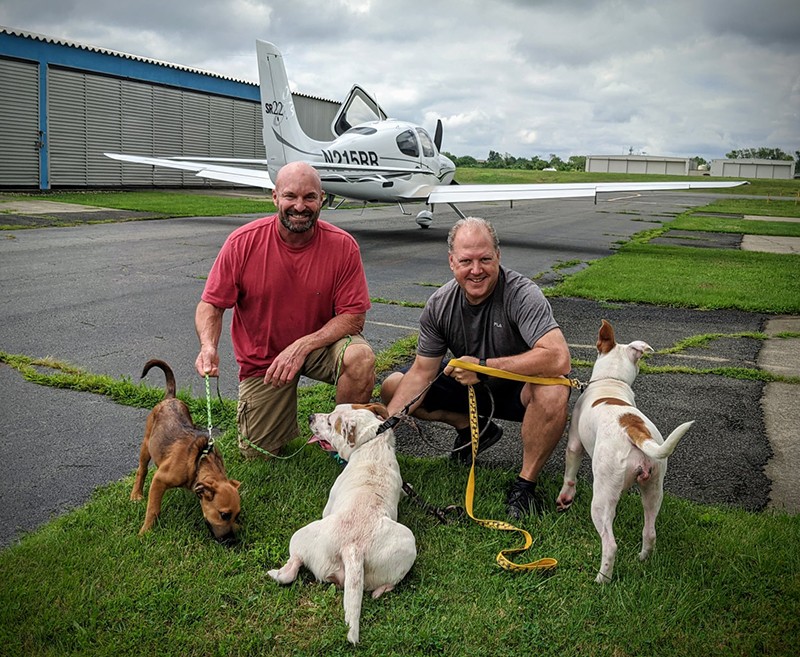 Rich Vernick is flying high with Fido. He recently posted on Facebook, "My buddy, Jeff, volunteers his time (and money) for an organization called Pilots N Paws. They deliver dogs from kill shelters to foster and forever homes. Today, we shuttled three dogs from Trenton to New Hampshire. Jeff has flown over 500 dogs this way."
Dooby Nwadoria '02 – Dr. Dooby knows the new math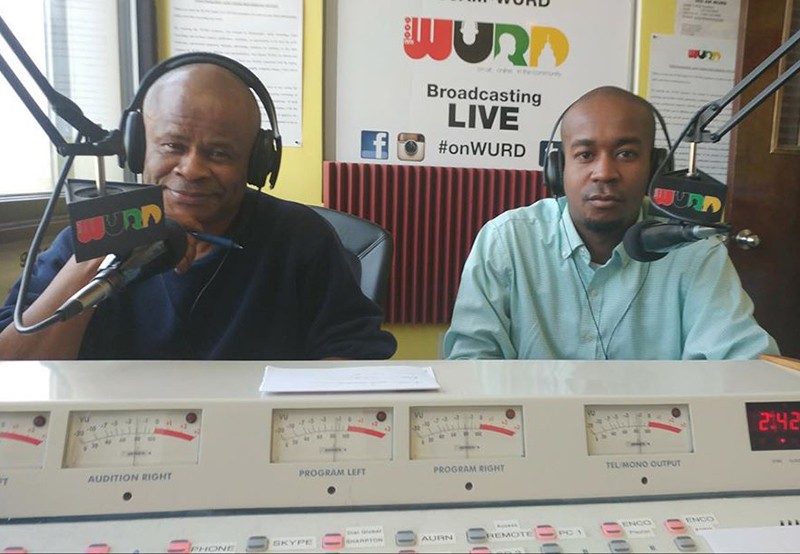 A Statistics and Finance professor at Towson University, Dr. Dooby was recently interviewed on WURD radio on the topic: "why are African-Americans under represented in academia, math and sciences?" Dooby is looking to establish an outreach program to teach math to inner city students in the Baltimore area.
Kenny King '05 – Finding a bright spot in the Black Hole
Kenny King shares both a name and a passion for Raider football with his dad, who crushed the souls of Philly faithful with an 80-yard TD reception in Super Bowl XV. Kenny now co-hosts the Raider Cody podcast with his best friend. And although the Raider faithful are truly frightening human beings, it seems that they have a heart. Fans of the podcast recently raised $20K to help fund youth sports for at risk youths in Las Vegas. Kenny also has a YouTube channel dedicated to wonderful world of stamp collecting! Just kidding… it's also about the Raiders.
Anmol Hegde '17 – Hollywood calls, but his nerd roots pull him back in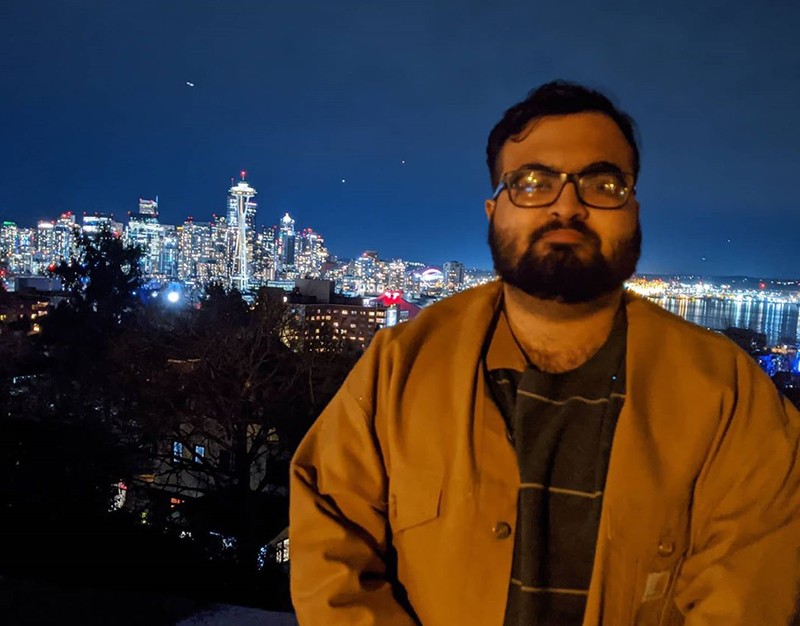 Anmol Hedge ventured out to Cali to chase his dreams doing freelance production gigs in the movie industry. But, finding this path far too glamorous, he quickly reverted to his "safe place" in analytics for a logistics company. He says that he's hoping to find work at Pro Football Focus. So, if you need a betting tip, give him a call.
Dan Fein '97 – Didn't let COVID-eo kill the radio star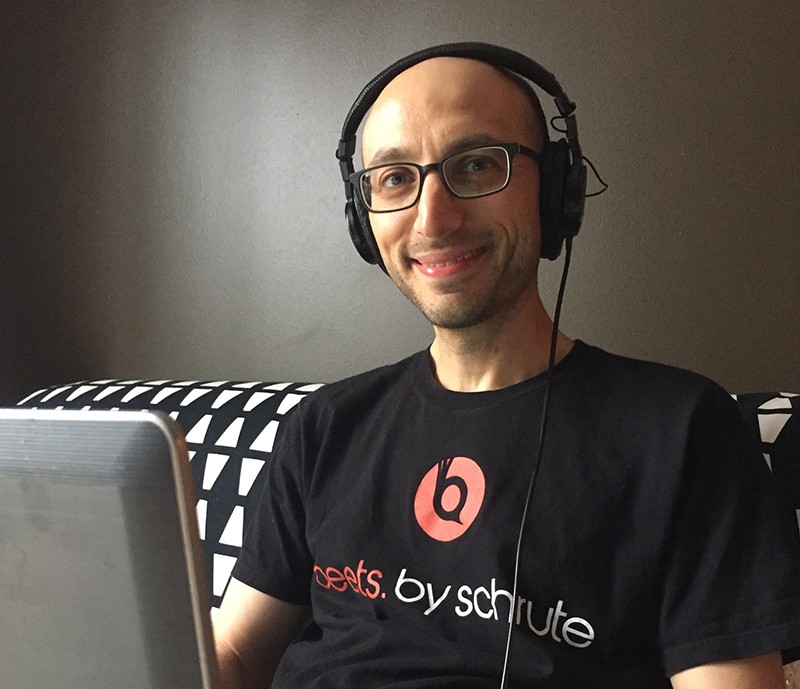 Besides making us shelter in place and drink heavily, Covid-19 has also managed to kill some industries. Hurting for marketing revenue, radio stations slashed budgets and unfortunately our own radio-guy Dan Fein wound up on the cutting room floor. But there's good news! Dan changed the station and landed a new job at the Mendoza Group, a cross-cultural marketing, branding and communications agency as an account manager. He still keeps his music passion alive by moonlighting as a DJ on Y-Not radio on Saturday nights.
Ball and Chain
This brother took another oath…
Tue Ho '12
One in the Oven
Congratulations, gentlemen. Your boys can swim!
Jesse Monoski '16
Steve Breslin '04
Dog Dads
Adopted dogs. Now fetch me a beer, hound.
Bo Birtwell '07
Bryan Mann '12
What's news with you?
Want to share your news, happenings, brother sightings, or brushes with greatness on the website?