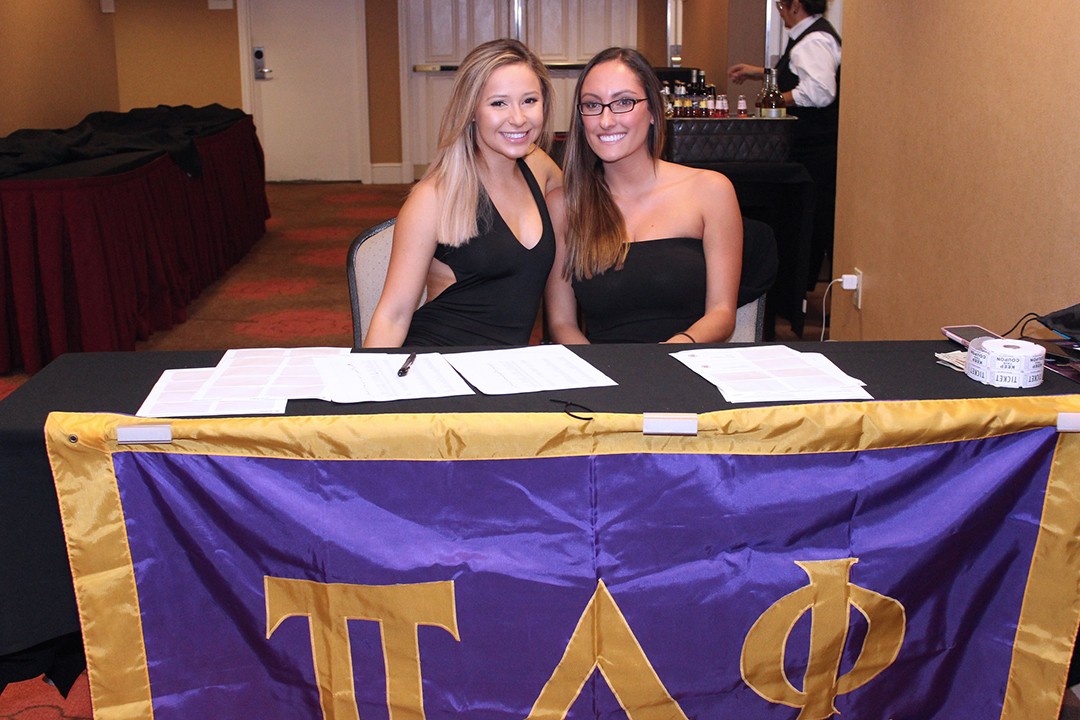 The Kovner Memorial Banquet was a raucous good time this year! With more than 90 brothers in attendance, the banquet had all the qualities of a house party without turning into a Trump rally.
Photo Album
View captions and full sized images on Flickr
Which classes were classier?
Kudos to the brothers from 2010s! 20 young alumni answered the call. There was also a surprise resurgence from the 1990s with 10 brothers (clearly hazing was involved). The late 1970s had a typically strong crowd, as they have for the past several years. And it was great to see 47 undergrads! Great turnout. Sorry if someone told you there would be an open bar.
It was encouraging to see so many undergrads sitting at alumni tables. Whether this was a result of the "musical chairs" effect or you made a conscious decision to mix it up, we hope you got more out of the experience by sitting with the older guys and listening to their stories, true or exaggerated. (Note to undergrads: They were exaggerated.)
Undergraduate awards
Congratulations to the undergraduate award recipients:
Athletic Achievement – Andrew Tarsa
Jerome R. Balka – James Macy
Shawn J. Battle Spirit – James Macy
Alfred L. Kovner Memorial – Zach Heisey
Kovner 2019 — keep the tradition alive
If you have any suggestions, or would like to participate in the planning of the 2019 Kovner Banquet, please contact us.
If you missed it this year, plan to attend in 2019 with a bunch of your classmates! Every year missed is a lost opportunity to catch up with old friends, and remind the active brotherhood of how great you thought you were.