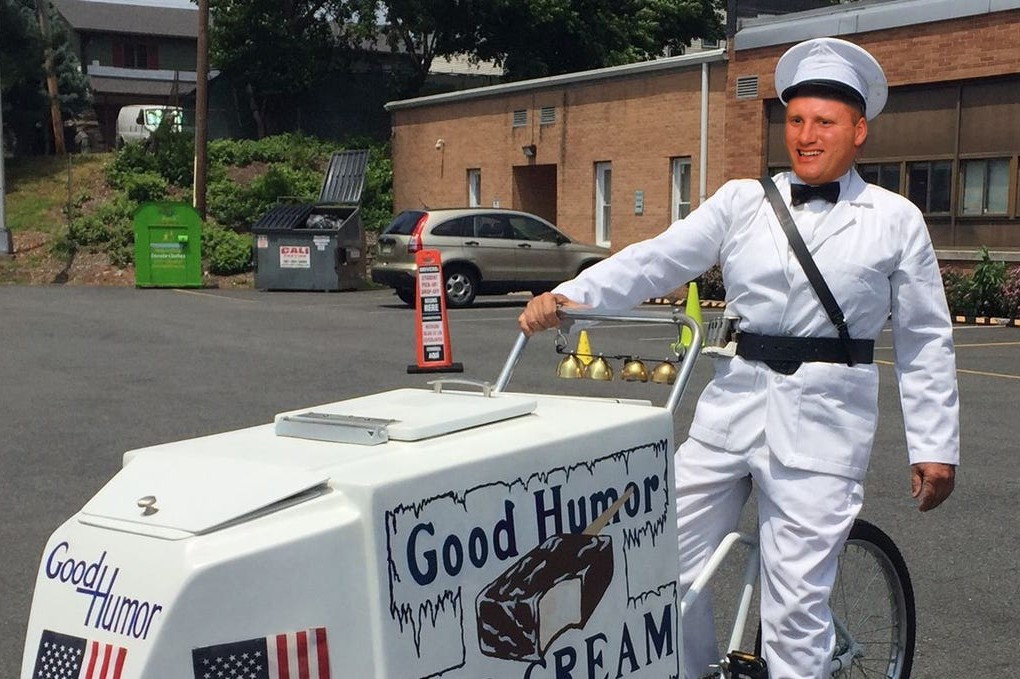 Some Pi Lams are doing great things, while others…
Dan Lynch '69 – Back on the Air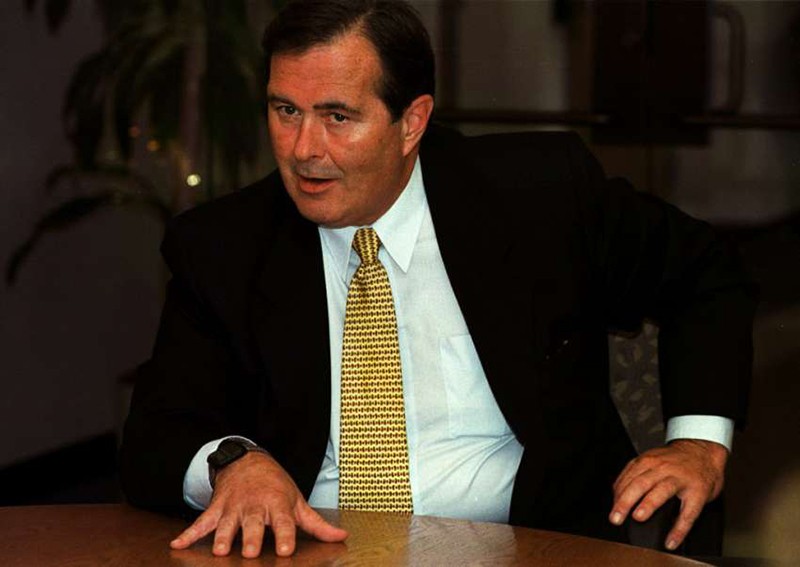 After two years of "blessed retirement" from daily news media work to play golf and write a few more books, Dan reports, "I've accepted an offer as a favor to a good friend to go back on the air as afternoon drive-time talk radio host on WTMM-Talk 1300 Radio in Albany." Dan will broadcast the public affairs oriented show from his homes in Florida and in the Finger Lakes. Lynch is also the author of 10 books and a one-hour documentary film aired on NewsChannel 13 in 2004. Dan proudly announced the appearance of a second grandchild — Brady Kenneth Wyland, born March 16, 2007, who he says, "is no doubt, bound at some point for glory in the NFL."
Mark Mackachinas '98 – Clear your browser cache now!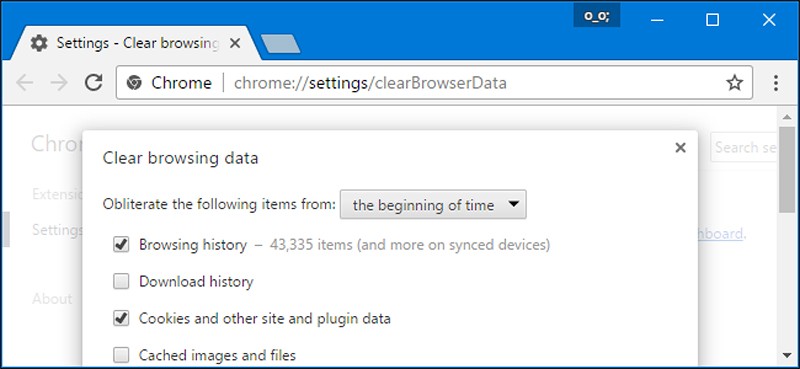 A Pennsylvania State Trooper, Mark is an instructor for Protecting Kids Online and spends much of his time enforcing Internet safety (i.e. locking up perverts). So for your own good, you may want to clear that browser cache and remove that line on your Myspace account about "schoolgirl fantasies."
Michael Sanders '65 – Destined to teach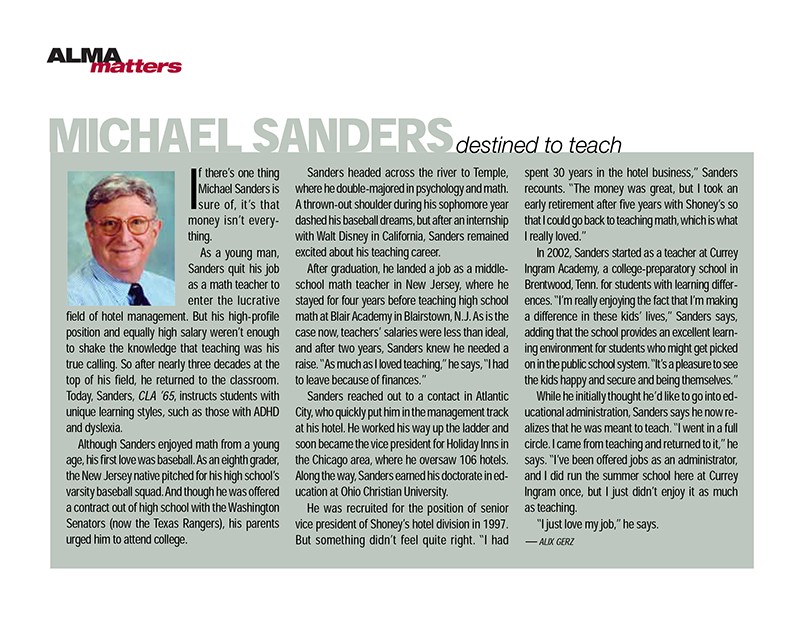 Recently featured in the Winter 2008 Temple Review, Brother Sanders told the story of his beginnings in and eventual return to teaching. After graduating, he taught middle school and high school math in New Jersey, but chose to leave the profession to seek more lucrative employment, which he found this in hotel management. Sanders spent twenty-some years with Holiday Inn and Shoney's hotel divisions. But after an early retirement, he returned to teaching in 2002. Sanders is now a teacher at Currey Ingram Academy, a college-preparatory school in Brentwood, Tenn. for students with learning differences.
Andy Lackman '93 – Good Humor Man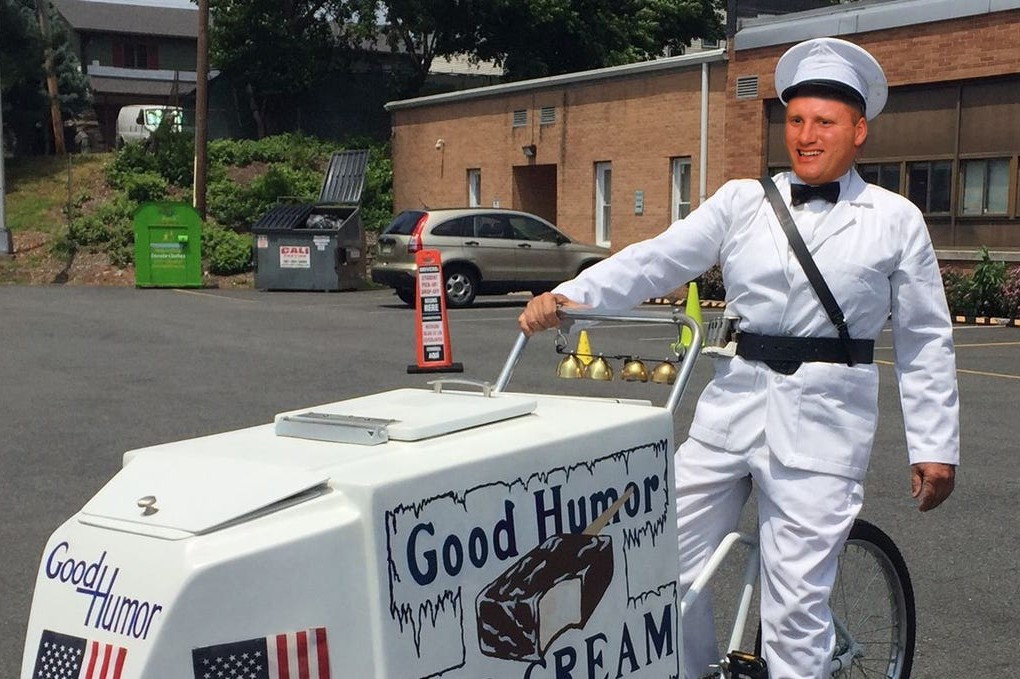 Always a man of good humor, Andy Lackman is the regional manager in charge of Southern California and Arizona for Unilever Ice Cream (Ben & Jerry's, Popsicle, Good Humor brands). Andy married Jen, his Pi Lam sweetheart, a little over five years ago after a brief 11-year engagement. Said Andy, "as you know I'm not one to rush into anything." He hopes to make it back for a Kovner Banquet one of these years. Hopefully it won't take quite as long as his engagement.
Bill Goichman (a.k.a. Kent) '52 – Regards to Belsky, Glosser
A lawyer in Irvine, California, Bill was a member of the Alpha Delta Chapter from 1950 to 1952 and now answers to the surname "Kent." Bill sends regards to all, including Dan Belsky, a grade school classmate, and Bill Glosser. "I always respected Glosser. He reminded me of Adlai Stevenson, same stock."
Greg Granger '89 – Wants to get the band back together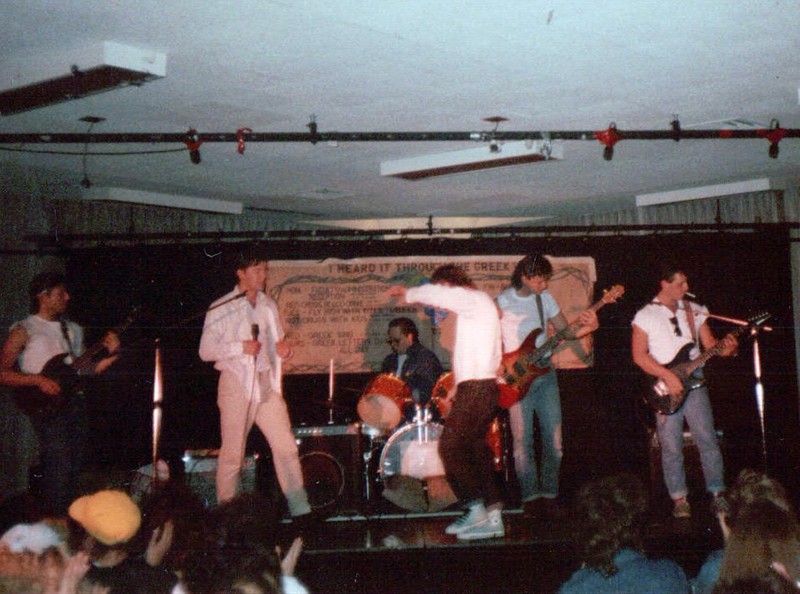 Greg Granger works for Impact Games in Pittsburgh, creating electronic sound beds for games/radio spots and theater sound design. He says it's just not the same as playing guitar in an all-Pi Lam band at Thursday night parties, "the Ultra Hip Smoooth Boyz must re-unite."
Paul Kraft '59 – Hello to Alan Teplitsky
Brother Kraft was one of the many brothers pleased to hear that we prematurely reported the passing of Alan Teplitsky. "I read in the Pi Lam news article that Alan Teplitsky is alive and well. Alan was my one-semester roommate at Alpha Delta."   
Doug Geffner '80 – Concerned about your social life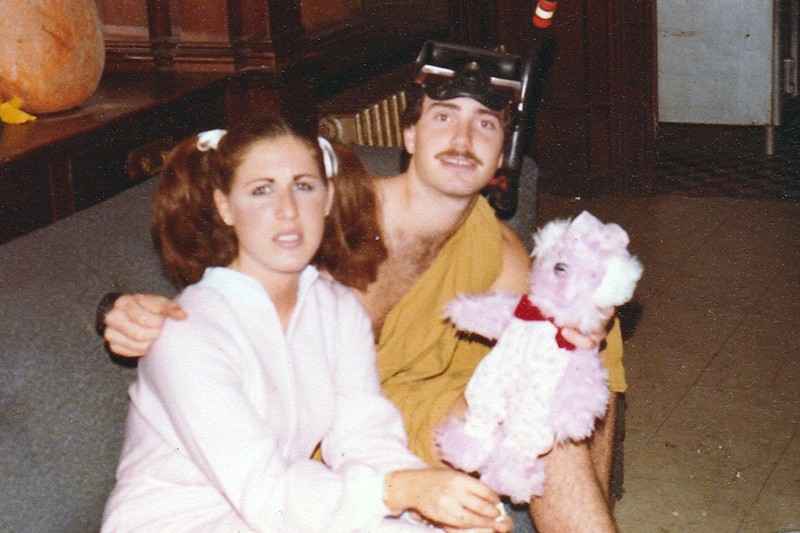 An electrical engineer, residing in Miami, Doug Geffner sends the following greeting, "I hope everyone is still getting laid regularly."
Stan Tager '55 — Ready for more grandchildren
Stan rejoiced in hearing happy news about Alan Teplitsky and Leon Greenspan, but bemoaned the fact that he had only one grandchild to spoil, "Barbara and I have five children, but unlike Leon, just one grandchild. How sad." Stan retired from teaching Metallurgical Engineering in 1994, but enjoys working for his wife in IT. Brother Tager extends an invitation to other snowbirds saying, "We spend time east of Cleveland and south of Tucson – if anyone familiar is close by."
Alan Avayou '94 – The Dog is more lethal when it's warm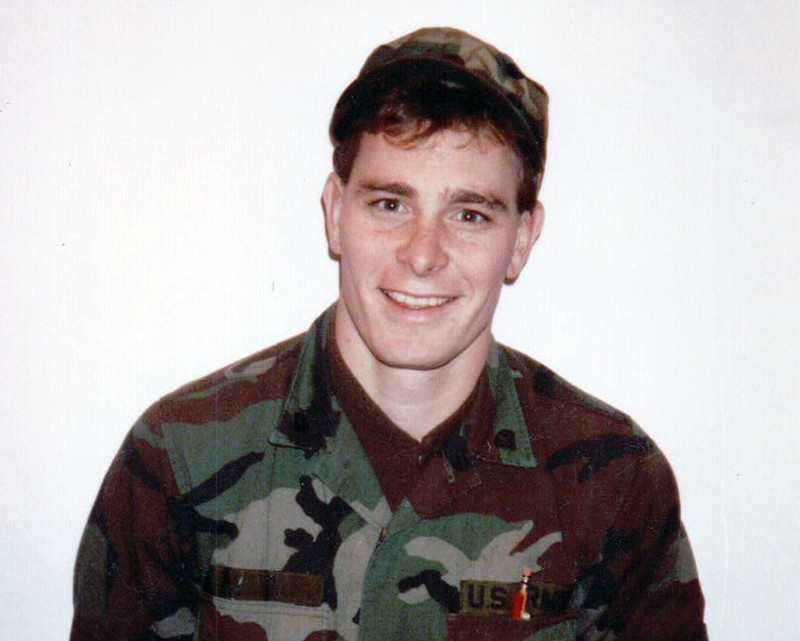 In the wake of the unfortunate passing of brother Shawn Battle '92, Alan fondly recalled Battle's fondness for experimenting with Mad Dog, saying, "our favorite, since there was no heat in the house anyway, was to warm it up in the microwave." Alan recently moved with wife and child to South Carolina, where you get more home for your dollar and if you ask around, apparently the Confederacy will rise again.
Abby Mann '43 – Passes into Chapter Eternal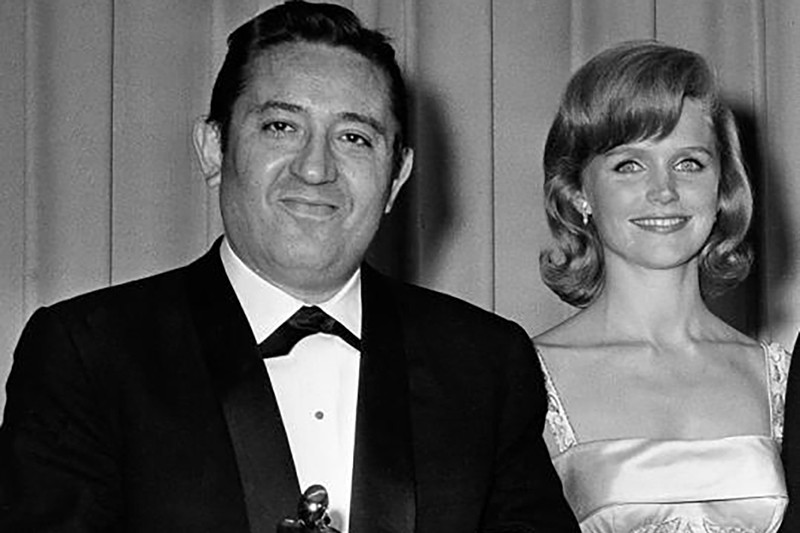 An Oscar and Emmy-winning filmmaker, Abby Mann, died of heart failure on March 25, 2008. He was best known for his work on controversial subjects and social drama. In television he most notably created the series, Kojak. Mann won an Oscar for the 1961 drama, Judgment at Nuremberg. In his acceptance speech, he said, "A writer worth his salt at all has an obligation not only to entertain but to comment on the world in which he lives." 
Mike Naegele '89 – Gained six pounds!
President of the Alumni Association, Mike Naegele, who miraculously lost 100+ pounds over the past year, shockingly gained six pounds in one day. Daughter, Sara Jane, was born on January 10, weighing in at 6.0 lbs. 
Mike Somishka '98 – Most likely married
Mike "Mushka" Somishka was married in December on the Caribbean Island of Turks and Caicos, but we're not sure if that's legally binding in this country. He works for the Pennsylvania Department of Labor, as an audit and investigation specialist.