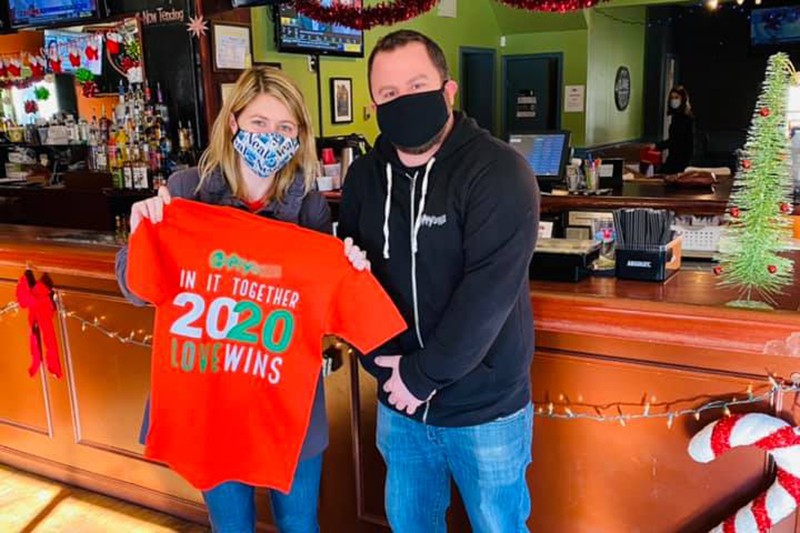 Some Brothers are doing great things, while others…
Jake Freeman '02 – Wanted to rename aquatic-themed bar, Whalesh*t Cove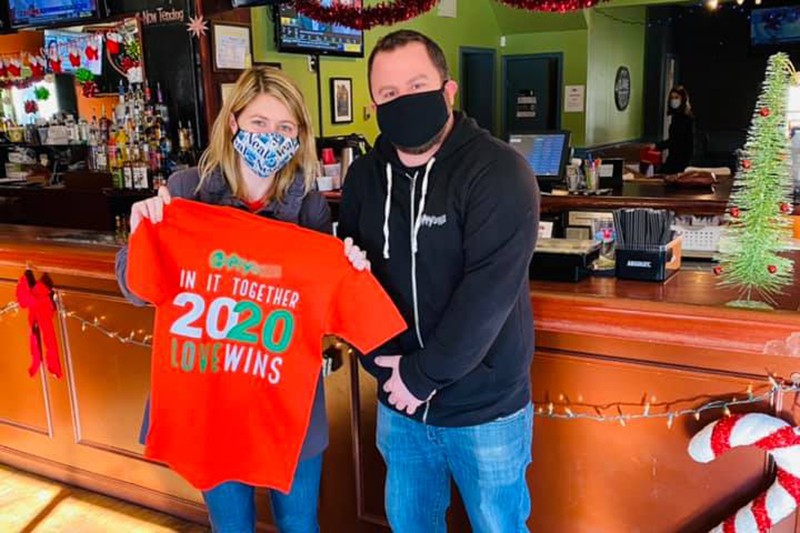 Jake extends an open invitation to visit Guppy's Good Times in Conshy, where he has been the general manager since 2017. And Pi Lams drink free! Sorry, that was irresponsible and entirely untrue, but you're still reading, right? Though quite happy with his job, his one true regret was his failure to convince the owners to rename the neighborhood watering hole, "Whalesh*t Cove." 6ABC's Jessica Boyington, who looks like she can eat, recently declared their Jeweler Joe's Southern Chicken sandwich among her Top 6 Dishes of 2020.
Jake's favorite brotherhood memories were rooftop beers, educating whalesh*ts, tailgates, and Scotty Balls, "RIP, we will never forget you."
Alex "Derbs" Derbyshire '19 – Just felt like running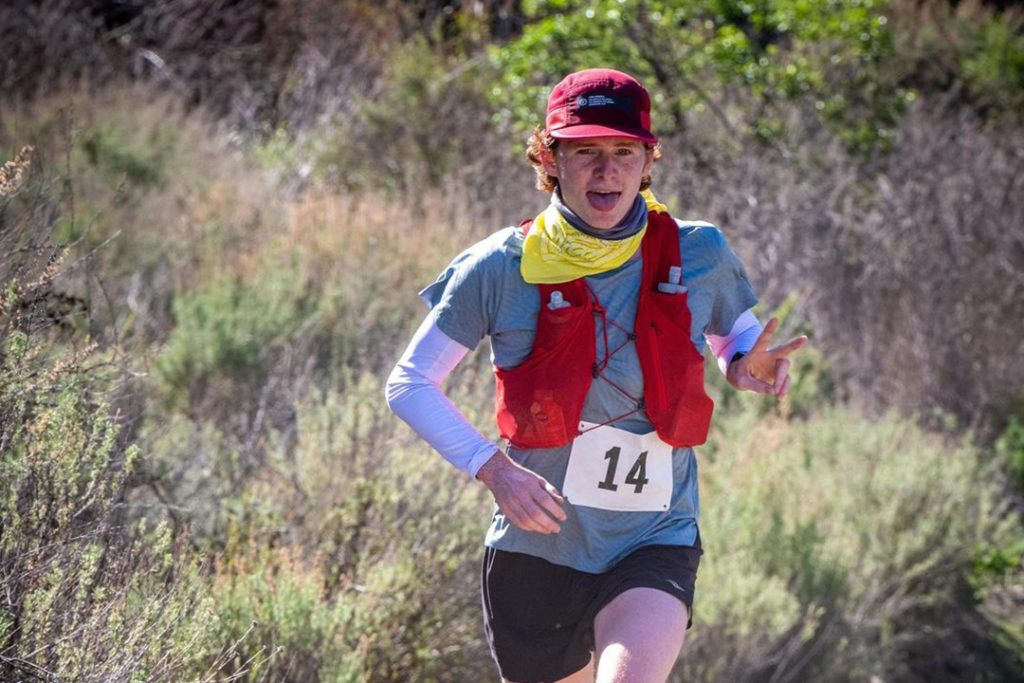 Instead of become a slave to a corporate master, Alex chose to follow his passion after graduating. A self-declared "running shoe and technology nerd," he's working at a running shoe store in Los Angeles while pursuing endurance events. His breed of runner is definitely hard core. We're not talking about wimpy marathons. He's training for grueling 100K trail races… a prospect that would make most of us toss our cookies. Run Derbs, run!
Mike "Neggs" Naegele '89 – Whitefish needs a tan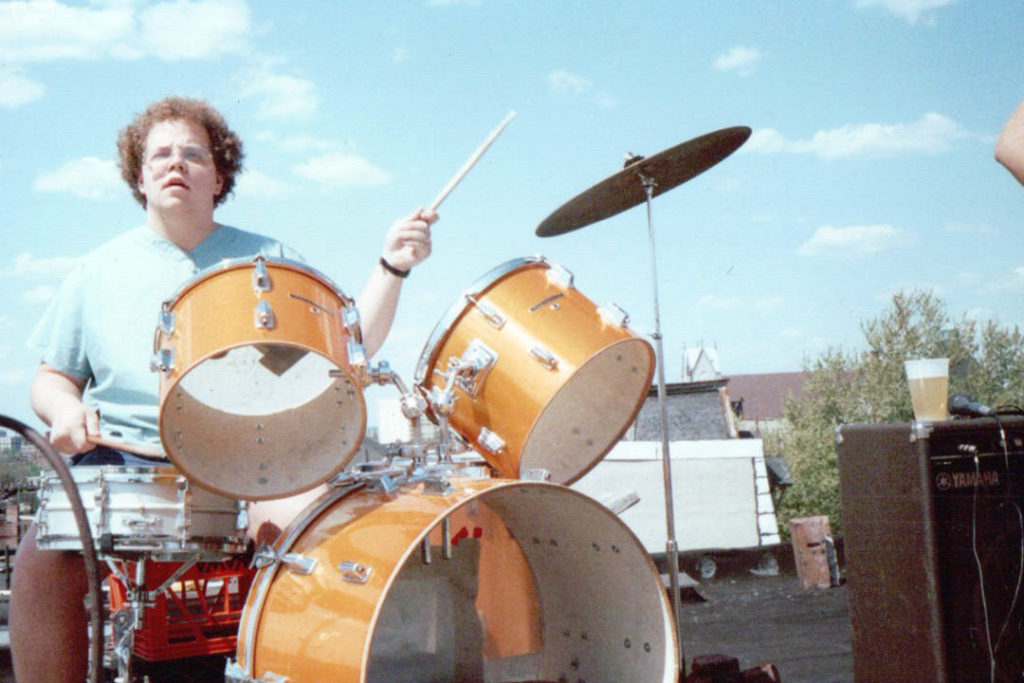 Looking to relive his days soaking up the sun on the roof of 2000 N. Broad, Neggs recently accepted a job opportunity at Honda of Fort Myers. Some would say a puzzling move for a man nicknamed, "whitefish." Yet, he is happily trading in his cold weather galoshes for a pair of black socks and sandals and moving to sunny Florida, a state that still accepts Confederate currency and most forms of irrational behavior.
Bob "Sporty" Hoch '87 – No American Idol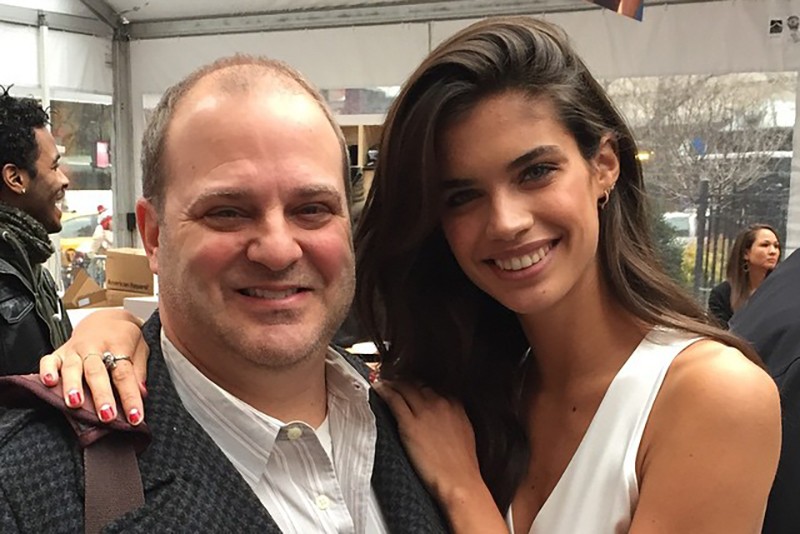 Bob is still a music guy, seeking out new talent for the Mascot Label Group. Inspired by the heyday of Philly music incubators of the 80s like J.C. Dobbs and the North Star Bar, Bob takes pride in the fact that he still finds talent the old fashioned way; not the staged, crowd-sourced pablum that comes from TV shows. He's excited about representing many awesome bands you've never heard of, including: Crobot, Black Stone Cherry, Shaman's Harvest, and 10 Years.
Malcolm Kenyatta '12 – Throwing his hat into the ring for the Senate
State Representative Malcolm Kenyatta recently announced that he is running for the open seat in the U.S. Senate in 2022. Malcolm has experienced a meteoric rise in the Democratic party. WHYY/NPR recently described him as, "a progressive that has quickly built a reputation as an outspoken member of the general assembly," and "an authentic messenger for the things he thinks people care most about." Good luck, brother!
Jay Gordon '97 – Helping restaurants through the pandemic with nerd tech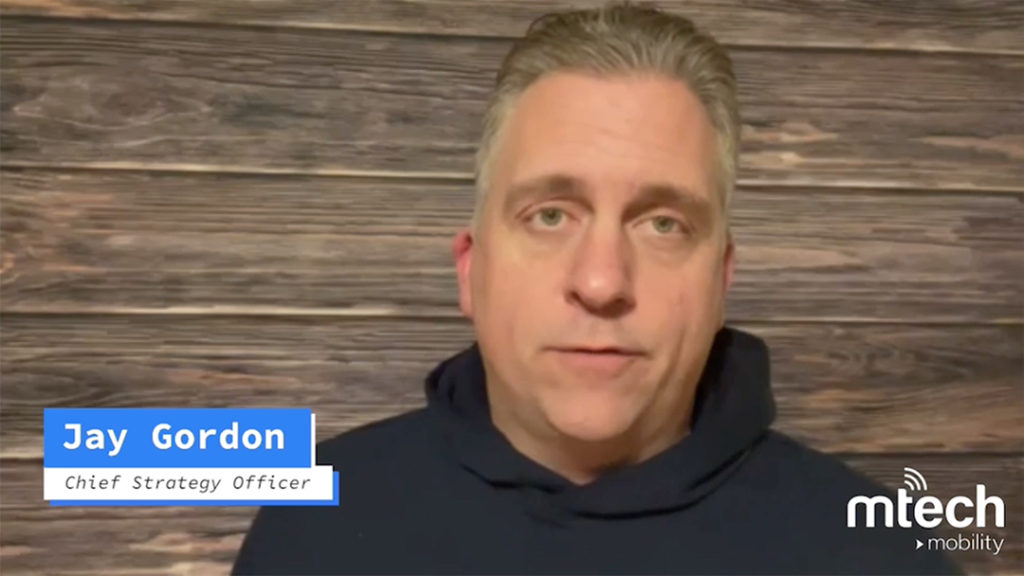 As Chief Strategy Officer at MTech, Jay Gordon… um, makes like, tech thingamabobs? Somehow this nerdy flibbidy floo helps restaurants sell stuff or something. Here's a really boring video about it.
Chuck Klein '66: Chapter Eternal – Cable Promotions Trailblazer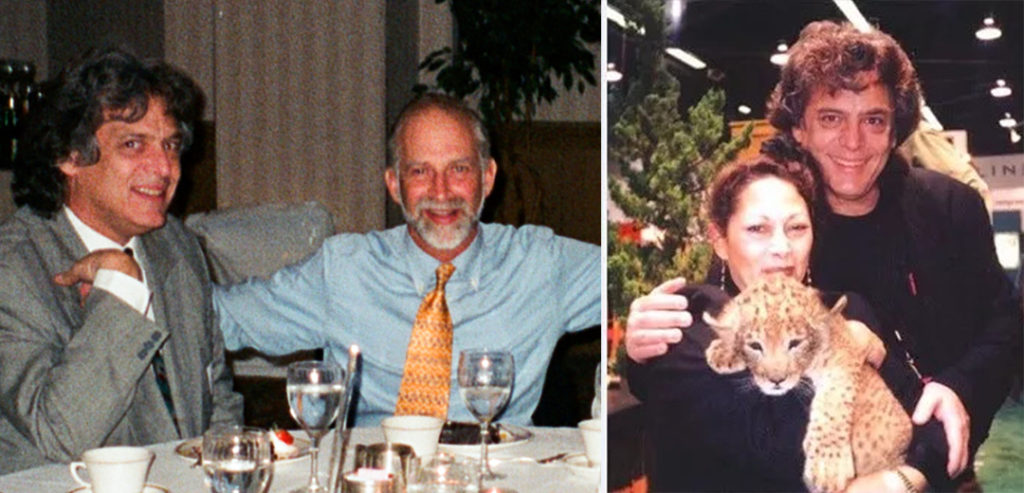 Klein was an event producer and a pioneer of cable television marketing who founded Chuck Klein Productions. He created memorable promotional activities and parties for HBO, Showtime, and the Sci-Fi Channel. In 1993, he was elected to the Cable TV Pioneers. Klein began his career in the 1970s at Warner Cable at the outset of the cable TV boom, and later worked for HBO. He served in the US Navy in Vietnam. Klein passed into the Chapter Eternal on September 30, 2015. Read his tribute.