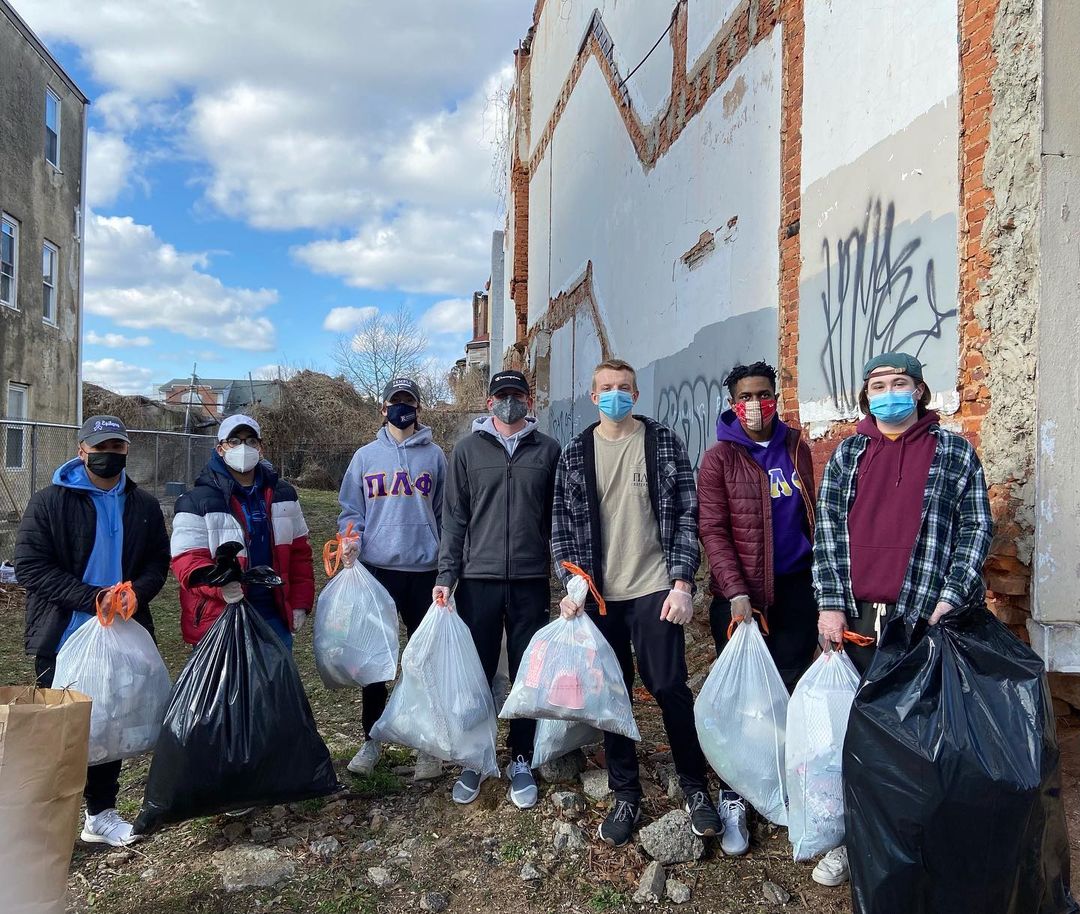 Undergrads clean up on MLK Day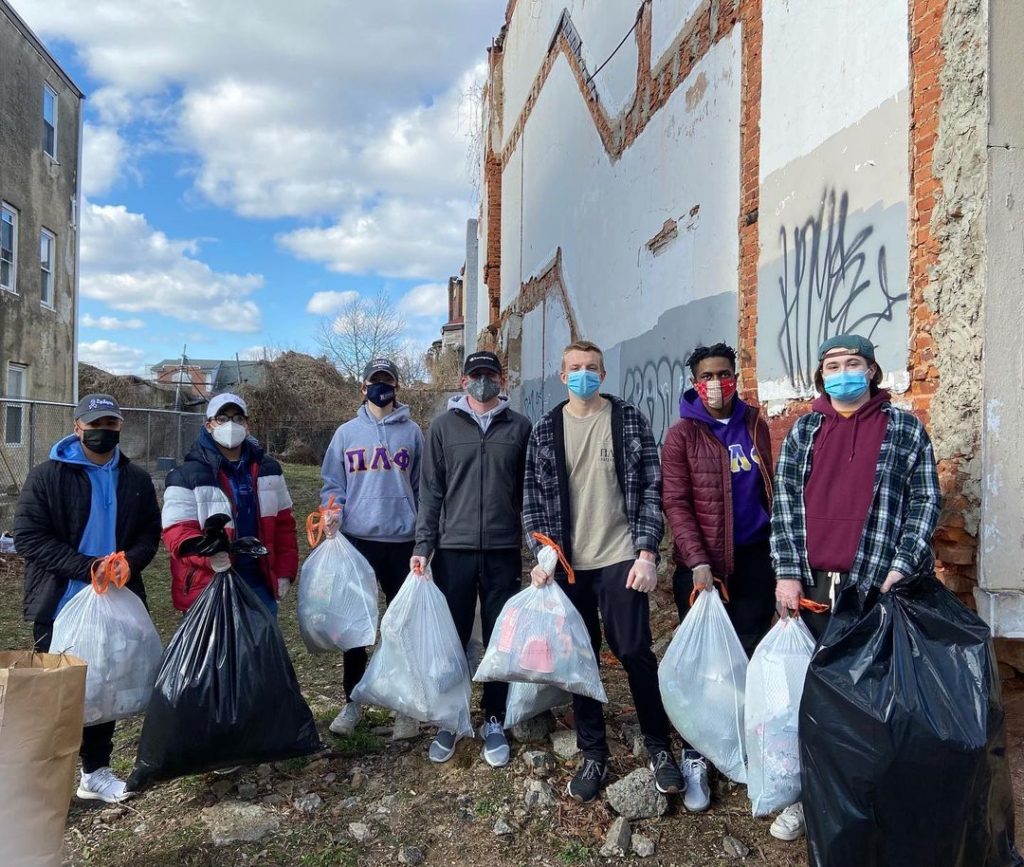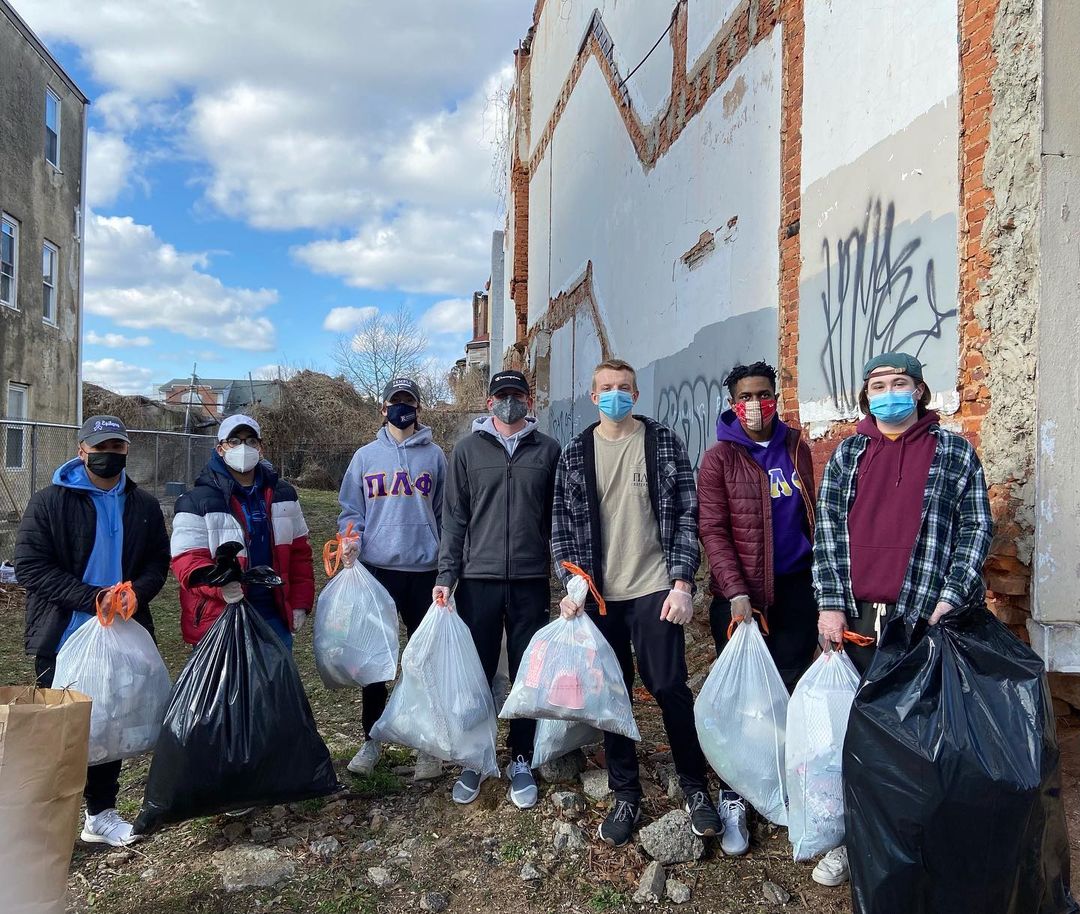 In an event organized by State Rep. Malcolm Kenyatta '12 and a city sanitation worker, known on Instagram as Ya Fav Trashman, Pi Lam undergrads pitched in to clean up the "hood" on Martin Luther King Day.
Nick Palomba '22 – Pandemic Health Ambassador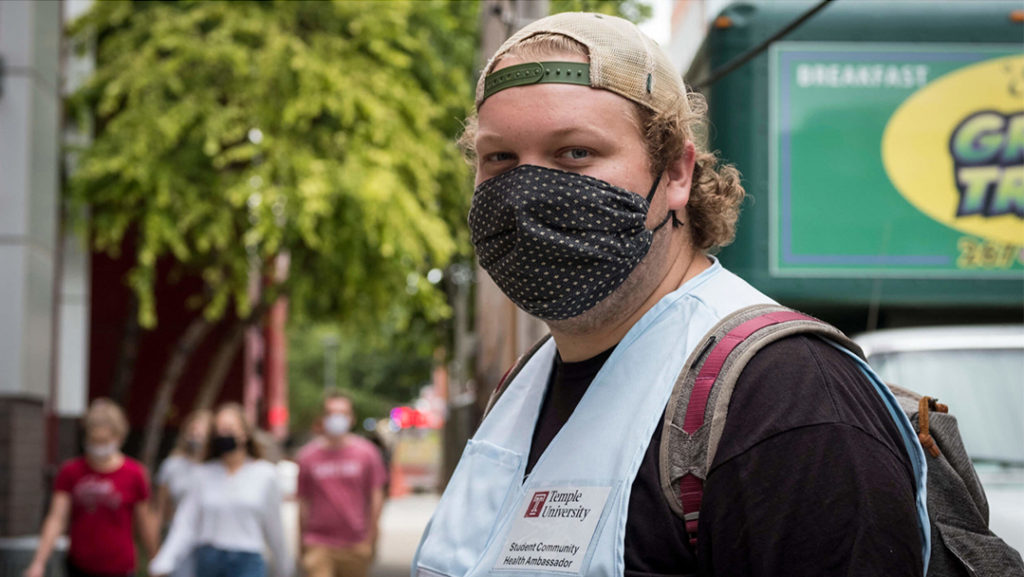 Strange and challenging times create opportunities to step up. Nick Polomba was recently featured in a Temple Now article about how the university was handling COVID-19. Nick has been working tirelessly as a student community health ambassador on campus making sure fellow owls are wearing their masks and doing their part in following the four pillars of public health!
John Geary '21 – Offered "insider info" on Fox Business School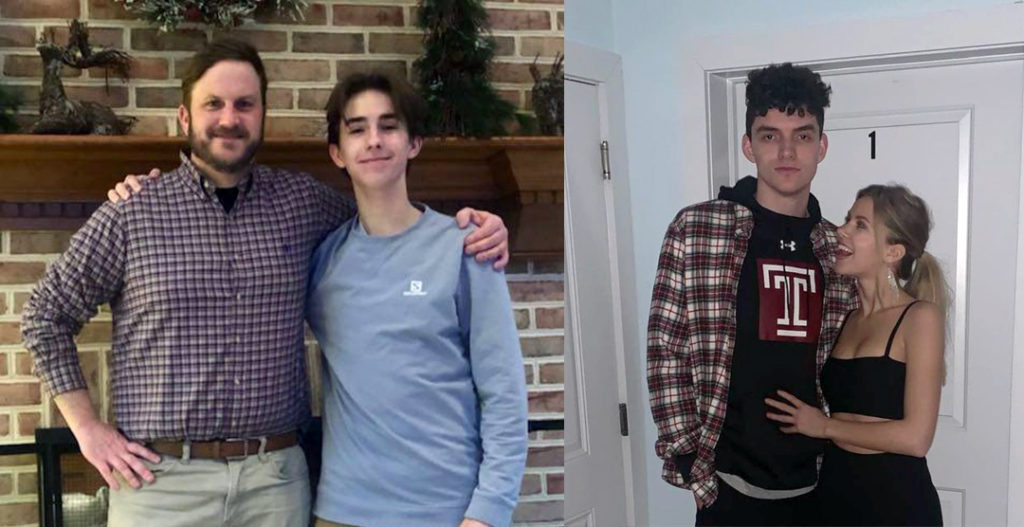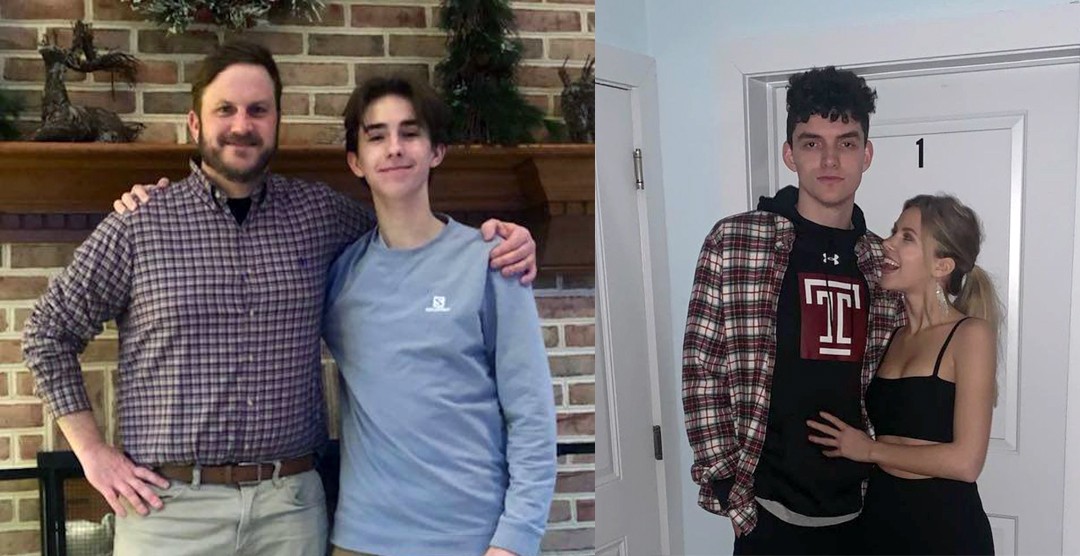 John Geary, a Finance and Accounting major, graciously agreed to share info on the business school with alumni, Matt Kitchen '94, who was looking for some information on the Fox School of Business where his son was offered a full ride to the honors program!