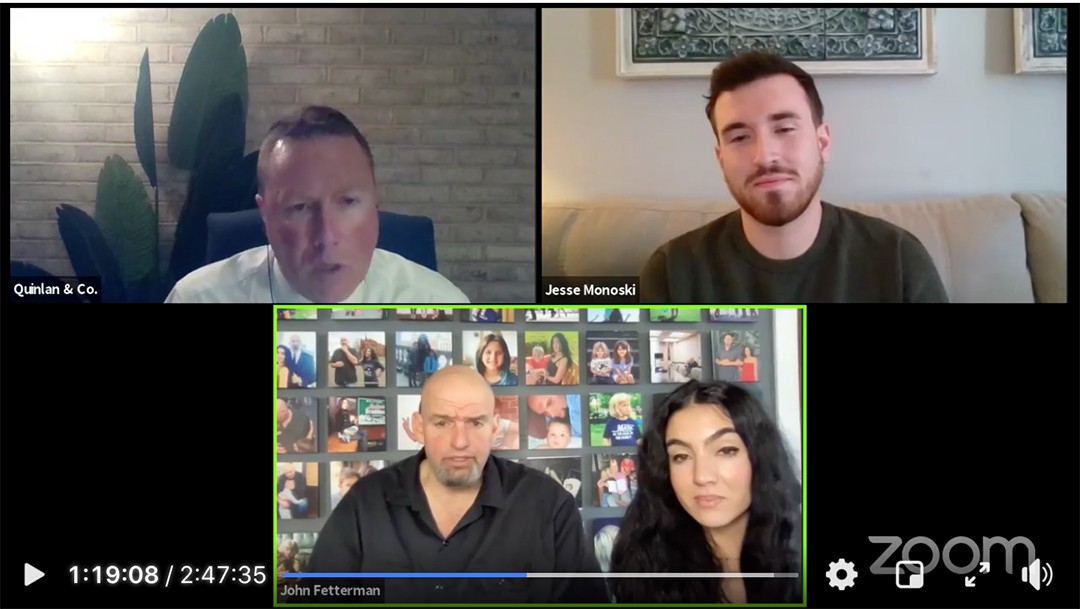 Some brothers are doing great things, while others…
Jesse Monoski '16 – Addressing Food Insecurity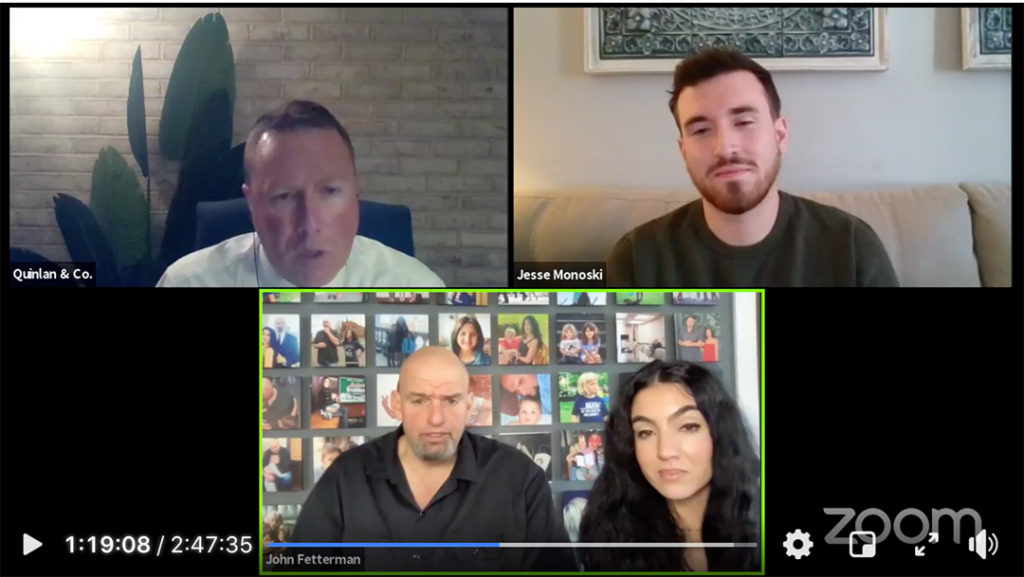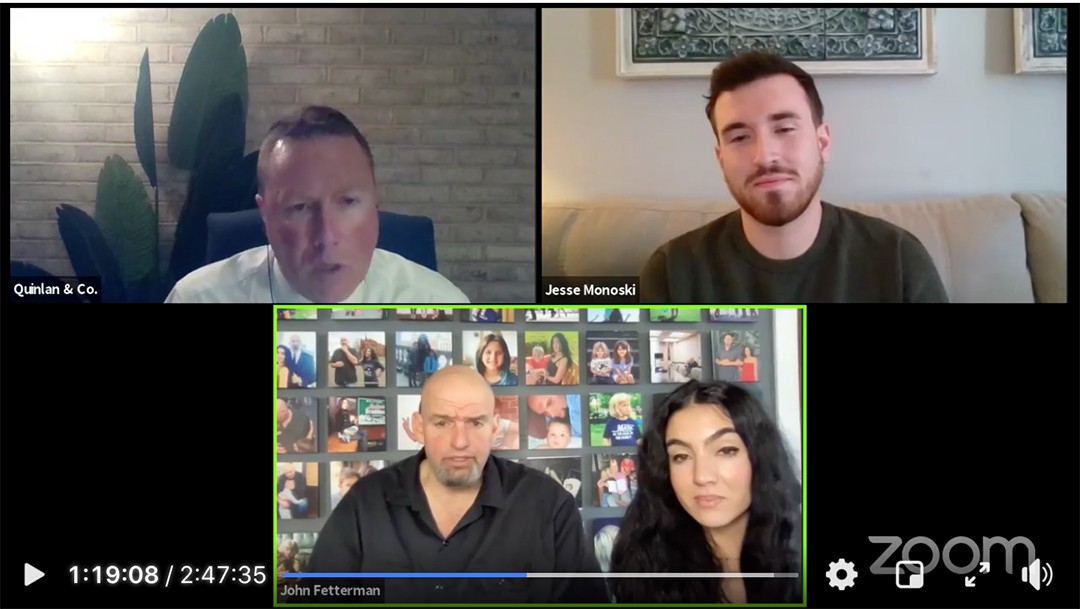 As a Lemoyne Borough Councilman, Monoski is supporting Pennsylvania families who have been affected by the Covid-19 pandemic and the resulting financial crises for many of its citizens. Jesse recently teamed up with Lt. Governor John Fetterman, his wife Gisele, and other local officials to raise money for the Central Pennsylvania Food Bank to address food insecurity.
Mike Murphy '03 – Getting support from a Boston scumbag
Congrats to Mike Murphy and Billy Murphy's Irish Saloon for getting some financial relief from Dave Portnoy, creator of the Barstool Fund, supporting small businesses hit hard by the pandemic. Yes, Portnoy is a Boston sports scumbag, but we're starting to warm up to him.
Matt Kitchen '94 – Seeking a better future for his son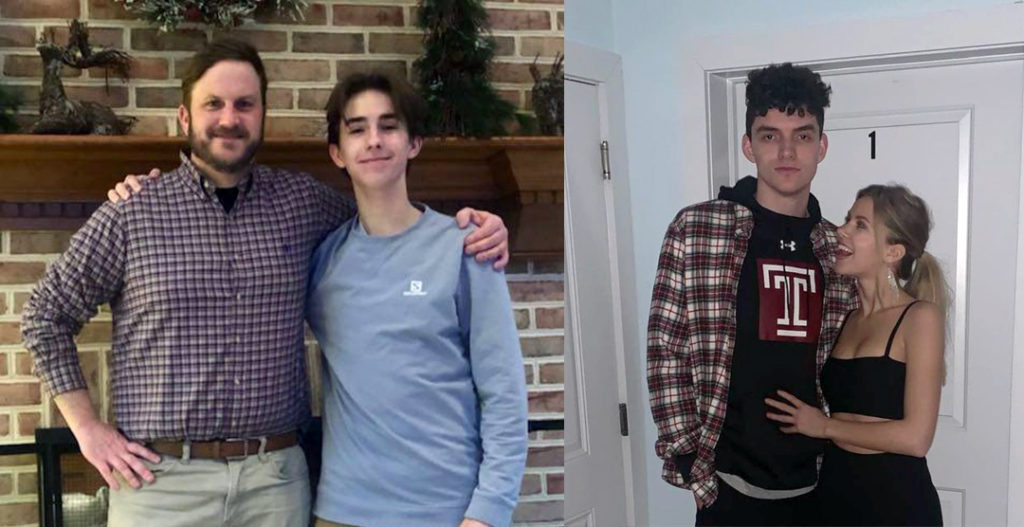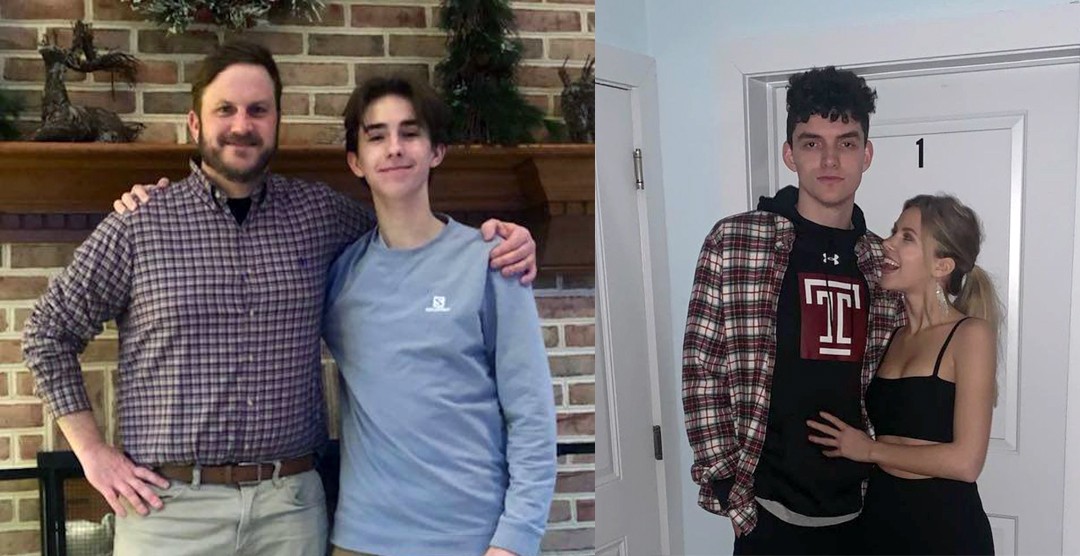 In stark contrast to his father, Matt Kitchen's son has a really bright future. Matt recently contacted the undergraduates for some "inside info" on the Fox School of Business, where his son was offered a full ride to the honors program!
See how the undergrads helped him out.
Eric White '17 – A fish out of (frozen) water
Eric fled the east coast for the glamorous life of a radio DJ at 101.3 KDWB in the frozen tundra of Minnesota. While he's heating up the airwaves, he's clearly embracing the icy midwest lifestyle.
Nate Weaver '19 – "Forced" a Temple Endorsement
In a recent appearance on Family Feud, Nate may have used a Jedi mind trick to encourage Steve Harvey to endorse Temple University. For his troubles, Nate was awarded with a windfall of weenies.
Stork Droppings
Matt Konya '08 – Lainey Louise Konya born February 8, 2021. Everyone is doing well!
No news from your class?
Did you accomplish something noteworthy? Maybe you have a nugget of info about a classmate? Share your news, happenings, brother sightings, or brushes with greatness!