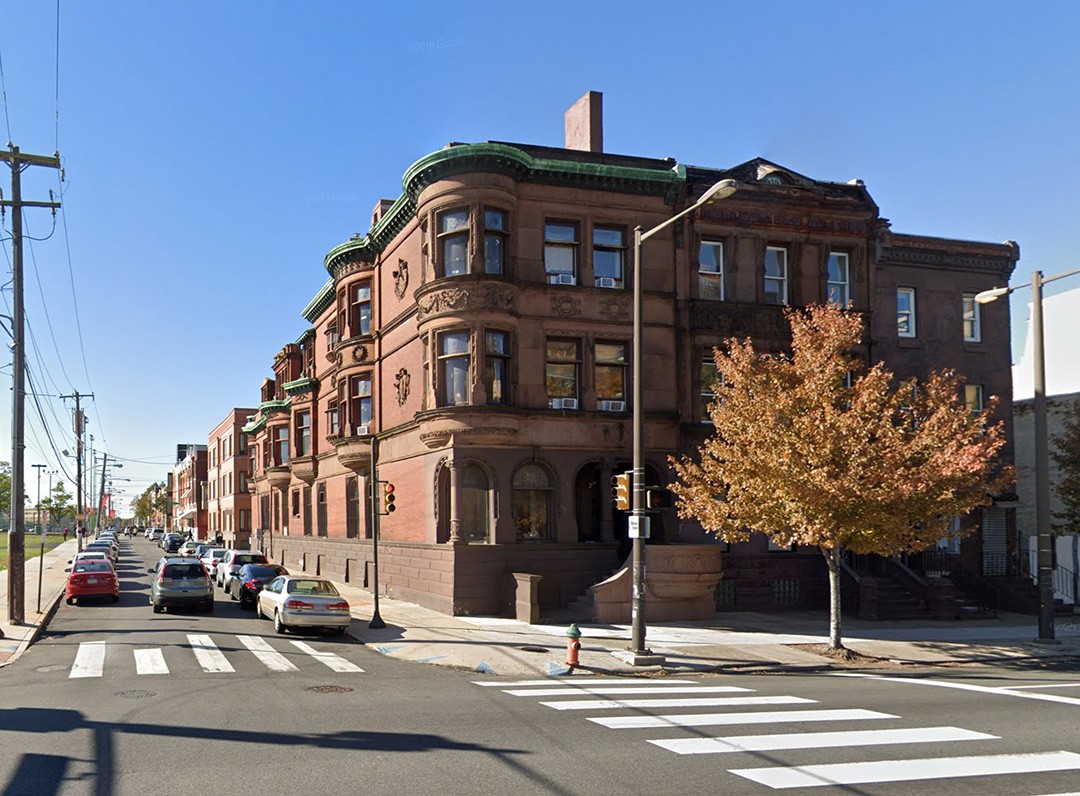 Congratulations to the undergraduate brothers who recently scored a new, but familiar, chapter house — 2000 North Broad!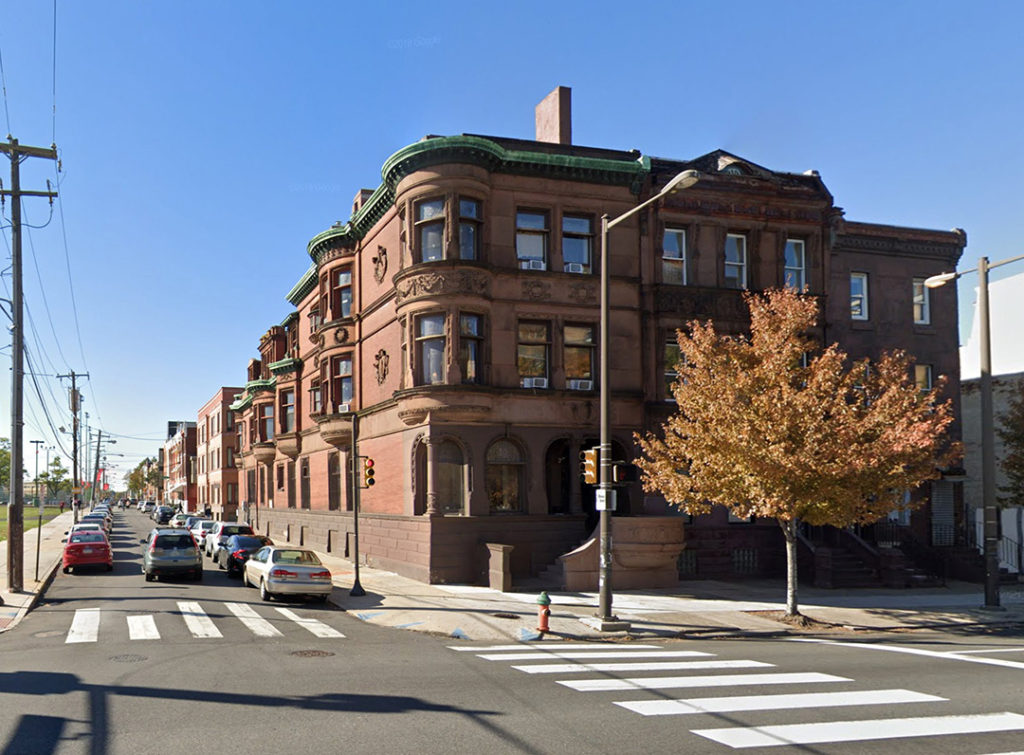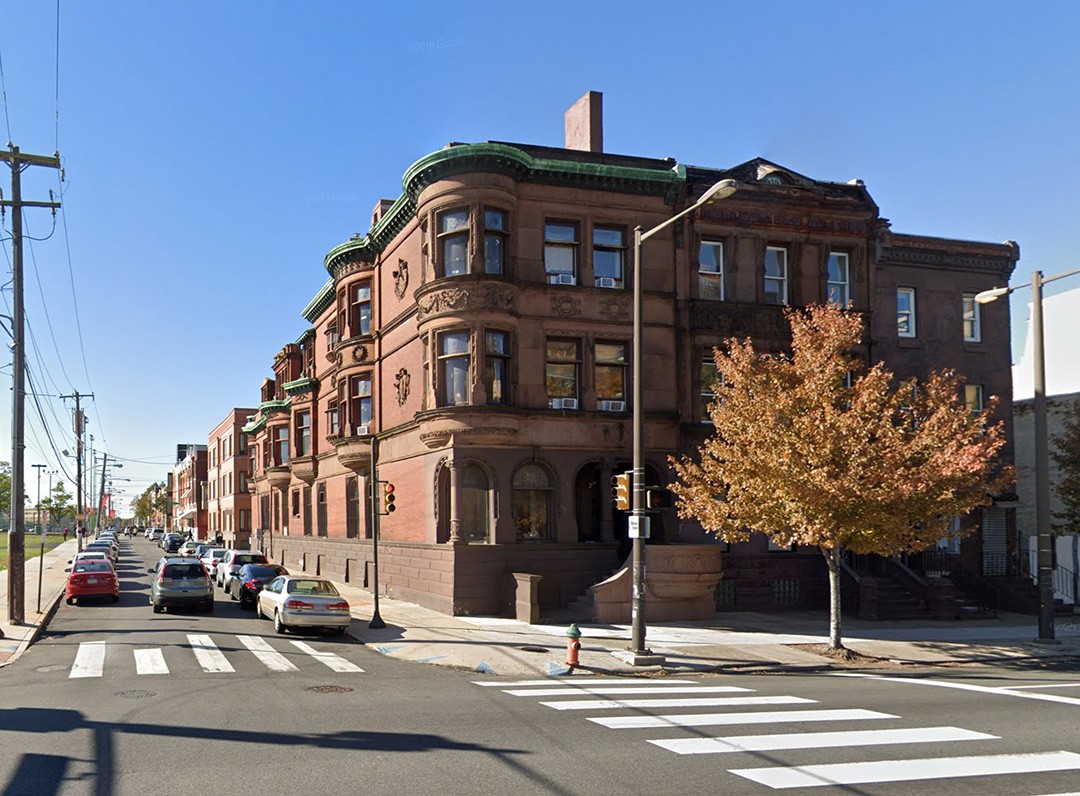 How did it happen?
The house has been vacant since 2018, when the previous occupants were unceremoniously asked to leave. But previous efforts to lease the house failed due to an inability to reach an affordable solution with the Greek Housing Alliance.
Many thanks to Fred Brehm '86, President of the House Corp, for his time and expertise in helping the chapter reach a lease agreement with the property owner.
Snaps to the Rex, Tyler Vogel, who was the driving force in getting the chapter back home.
"When I ran for Rex, I told everyone that I wanted to improve alumni relations, and getting the old house back was one of my goals. I kept thinking how cool it would be for alumni to finally come back to 'where it all happened' when we have Kovner or other events. I'm excited for when we can do that."

Tyler Vogel, Rex, PA Alpha Delta Chapter
Read the announcement from the chapter.
We are hoping to arrange an open house for alumni in conjunction with the Kovner Banquet which, barring unforeseen circumstances and/or plagues, we will hold in the Spring of 2021.